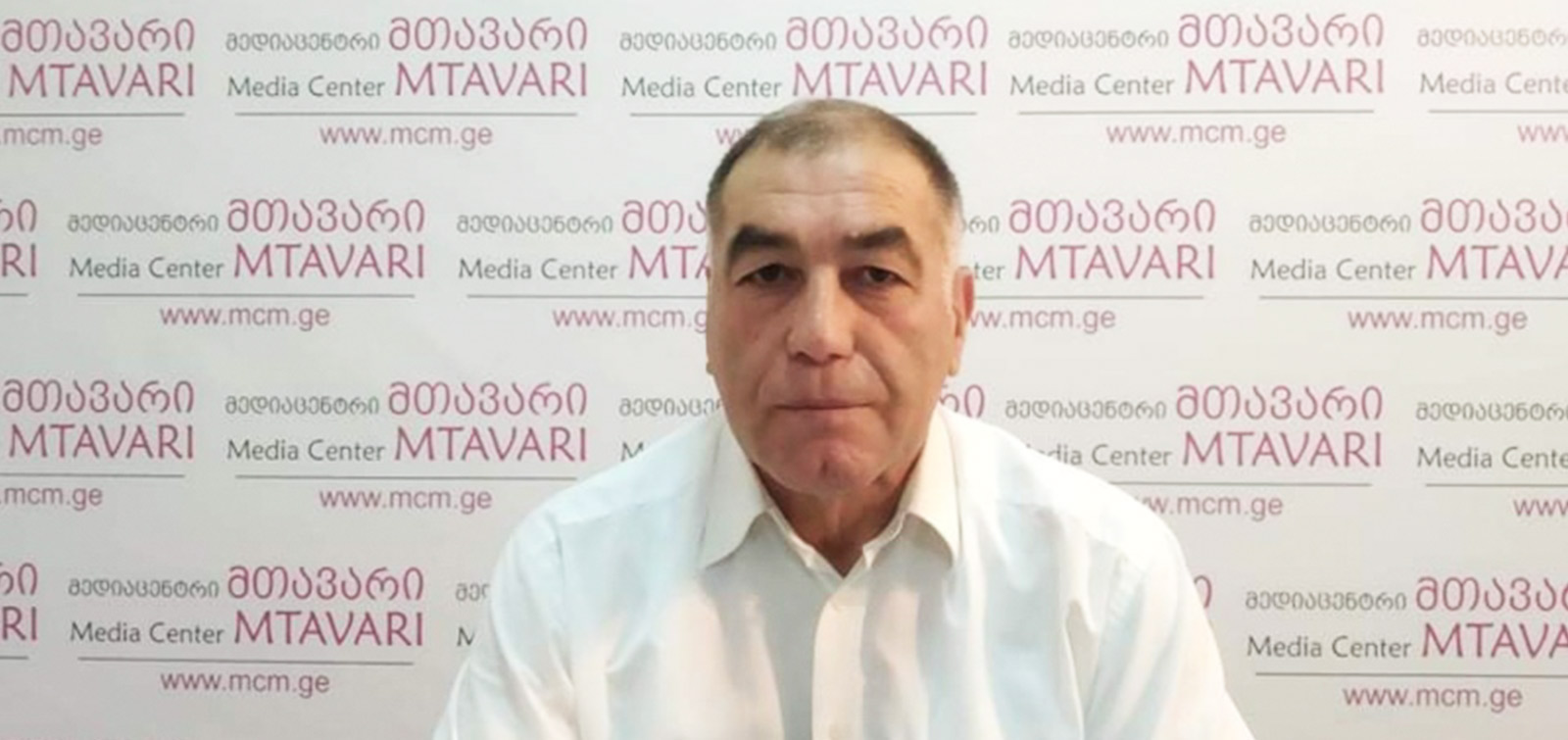 Georgian Azerbaijanis called on the country's authorities to more actively condemn the aggressive policy
Chairman of the National Congress of Georgia Ali Babayev appealed to the Georgian government on behalf of Azerbaijanis living in Georgia.
In an interview to Georgian media, our compatriot said that Armenia should be punished for military provocations and violation of the peace process in the region. Noting that more than 130 countries recognize the territorial integrity of Azerbaijan and condemn Armenia as an occupier, occupying 20% of Azerbaijani territory, our compatriot noted that Armenia has now committed military provocation 50 km from the Georgian border. "This is unacceptable, because the Baku-Tbilisi-Ceyhan oil and other gas pipelines pass through this area. If these international partners do not intervene and punish Armenia, this process will deviate and make the whole region unstable," he stressed.
Reminding that the Baltic countries and Italy supported Azerbaijan during the military provocations, Turkey expressed solidarity with our people, the speaker of the National Congress said that Georgian Azerbaijanis had stated their position on this issue.
"... Azerbaijani youth protested in front of the Armenian embassy, as well as peaceful protests in the area of the Red Bridge. As Georgian Azerbaijanis, we express our solidarity with Azerbaijan. We have sent a statement to international organizations to punish Armenia for these treacherous acts and provocations." .
In conclusion, Babayev called on the Georgian people and government to speak out on the latest provocations as a peace-loving country in the region.