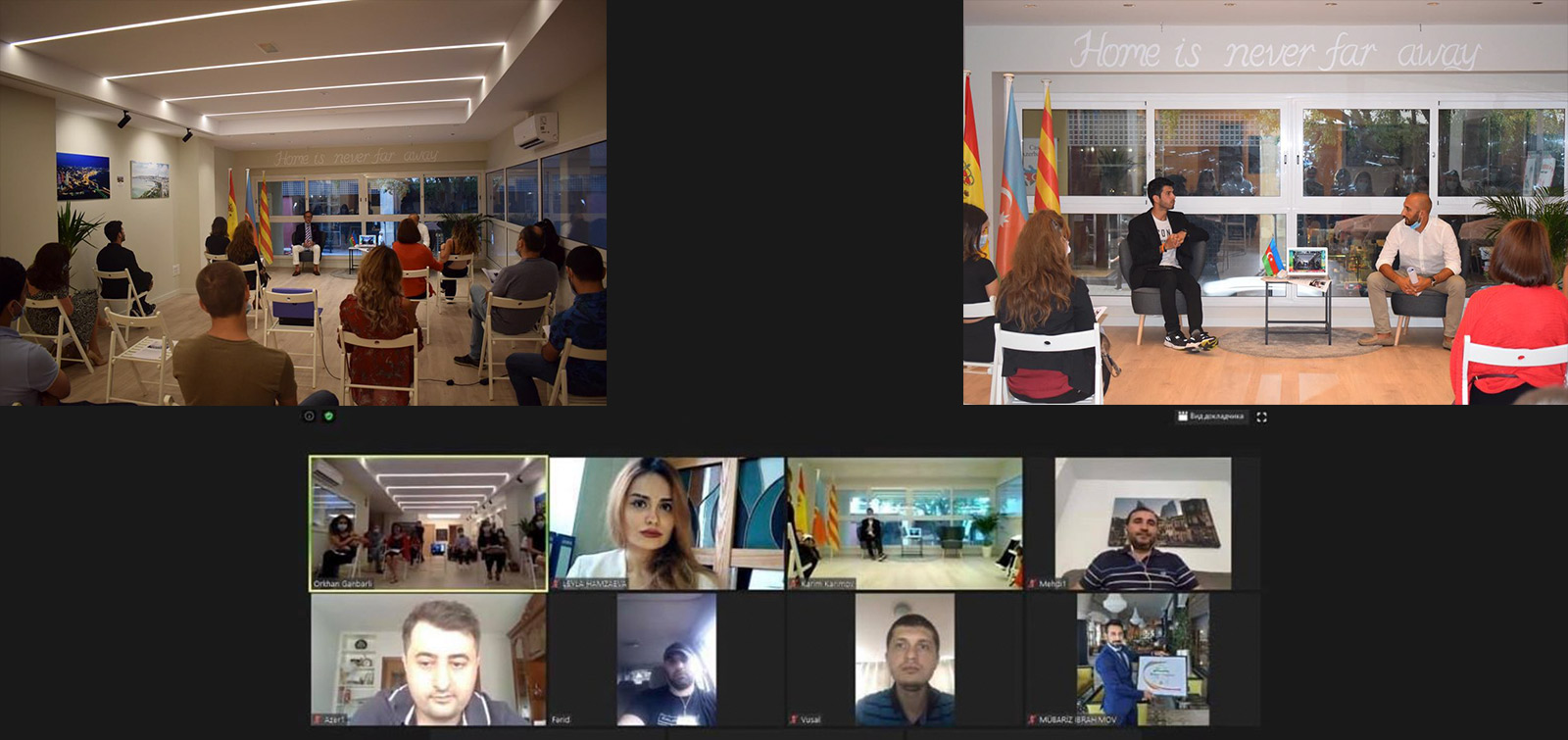 Our compatriots in Russia and Ukraine have appealed to the UN and the OSCE
Diaspora organizations operating in a number of Russian regions have appealed to the UN headquarters and the Minsk Group of OSCE in protest of the recent military provocations committed by Armenia on our state border.
Shahin Shikhlinsky, chairman of the "Azerbaijan-Ural" national-cultural public organization in the Sverdlovsk region of the Russian Federation, Toghrul Hasanzade, chairman of the Yekaterinburg branch of the Russian-Azerbaijani Youth Union, Afil Huseynov, chairman of the "Azerbaijan Cultural Center "in Murmansk region, Elmar Mammadov the Chairman of the Advisory Council of the Interregional Association of Russian Azerbaijanis, the Chairman of the Azerbaijan-Ukraine International Alliance and Ramiz Zeynalov, the chairman of the "Dostlug" Primorye Azerbaijanis public organization addressed official letters to the UN headquarters and the OSCE Minsk Group.
The letter said that Armenia's recent military provocations are another attempt to destabilize the region.
The authors of the letter reminded that the European Union constantly calls on the parties to adhere to the ceasefire, to direct resources to the fight against the coronavirus pandemic, as well as to resolve the conflict peacefully, and adopted four UN resolutions on the liberation of Nagorno-Karabakh and surrounding regions.
In conclusion, our compatriots called on international organizations and the world community to condemn the aggressive policy of Armenia, the occupation of Nagorno-Karabakh and 7 adjacent regions of Azerbaijan by Armenia, and demand the immediate implementation of UN resolutions on the liberation of these territories and the return of refugees to their native lands.