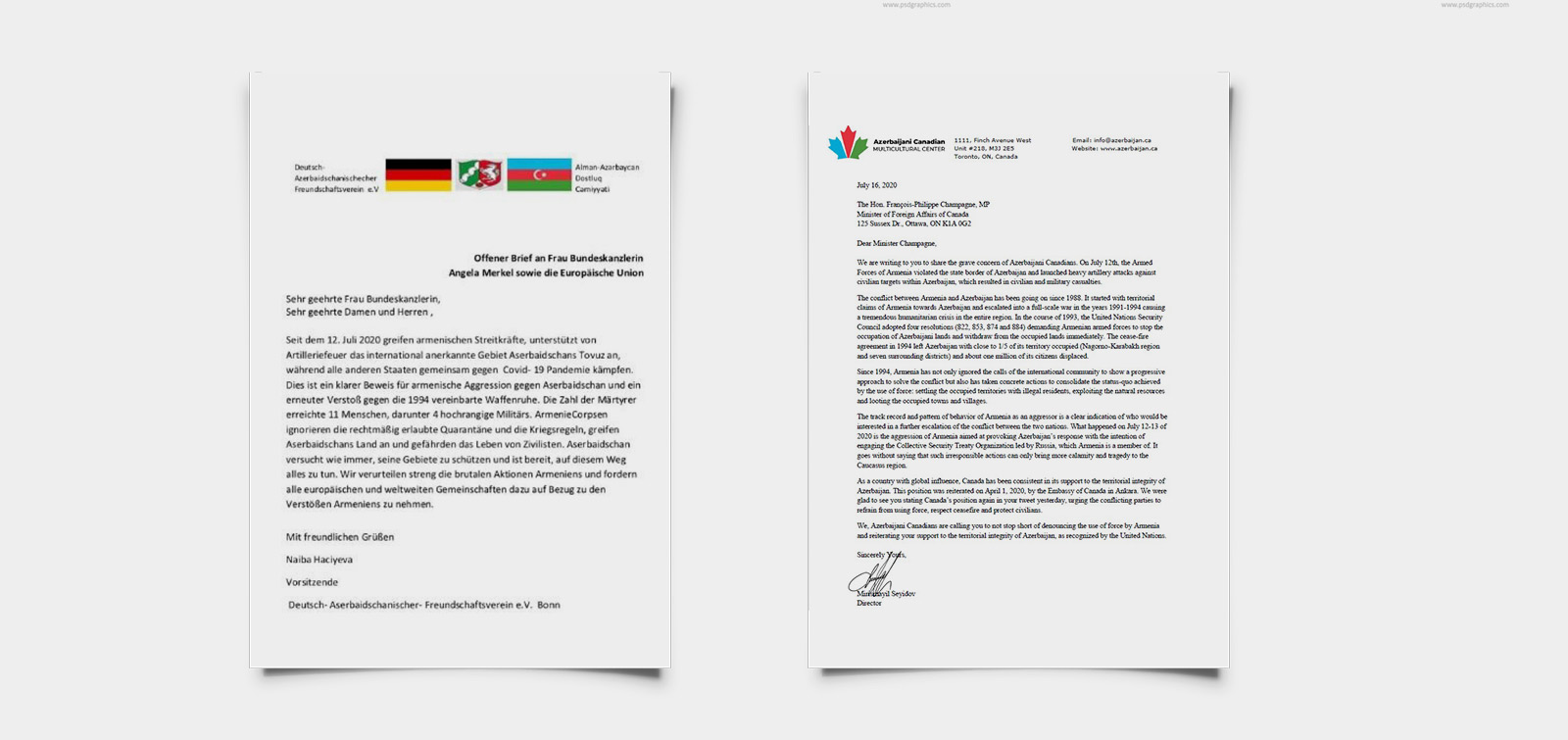 A rally to support for Azerbaijani state was held in Israel
A rally was held in the Israeli city of Kiryat Bialik in protest of Armenia's military provocation against our country.
Deputy Mayor of Kiryat-Bialik Nahum Raczewski, Deputy Mayor of Kiryat Yam Adam Amilov, leaders of the AzIz Association, our compatriots from Azerbaijan, as well as representatives of other communities attended the action organized by "AzIz" Azerbaijan-Israel International Association and Kiryat-Bialik city municipality
The protesters held Azerbaijani and Israeli state flags and posters with slogans condemning Armenia's military provocation and supporting Azerbaijan in Hebrew, Russian and English. They chanted slogans such as "We are with you, Azerbaijan!", "Stop the Armenian aggression!", "Karabakh is Azerbaijan!" and demanded that Armenia end the occupation of Azerbaijani lands.
Speaking to local media during the event, Lev Spivak, Director General of the AzIz Azerbaijan-Israel International Association, said that they had gathered to protest against Armenia's aggression against the independent Azerbaijani state. "Such issues should not stay unpunished," he said.