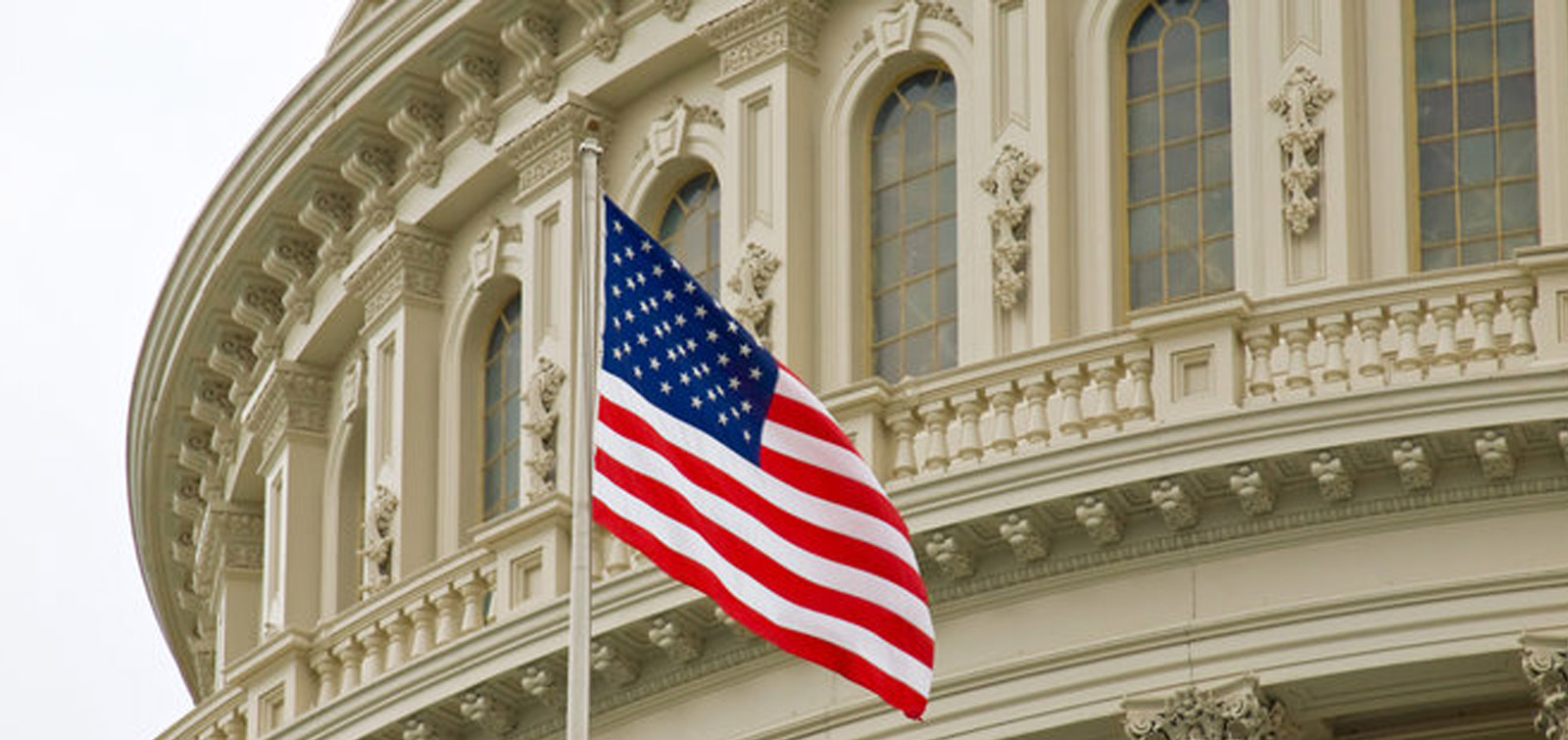 A letter campaign on the Tovuz events has been launched in the United States
The US Azeris Network (USAN) has launched a letter campaign due to the provocation of the Armenian armed forces on the state border of Azerbaijan in the direction of the Tovuz region, the artillery shelling of settlements.
It is stated in the letters addressed to US civil society: "On July 12, the Armenian armed forces, violating the international law, attacked positions in the Tovuz region of Azerbaijan in order to seize the strategic heights on our state border. Although the Armenian attack was repulsed, four Azerbaijani servicemen were killed by Armenians while defending the territorial integrity of our country in the first 24 hours.
On July 13, Azerbaijani forces launched a series of retaliatory fire destroying Armenian positions and military equipment. On July 14, Armenian armed forces killed seven more Azerbaijani servicemen, including high-ranking officers, as well as a 76-year-old civilian. "This is not an unprecedented act, as during the Nagorno-Karabakh conflict that began in 1988, the Armenian armed forces repeatedly committed savagery and violence against civilian Azerbaijanis in the occupied territories of Azerbaijan."
At the end, each letter holder was asked to send information to local representatives and officials about Armenia's ethnic cleansing campaign against Azerbaijan.