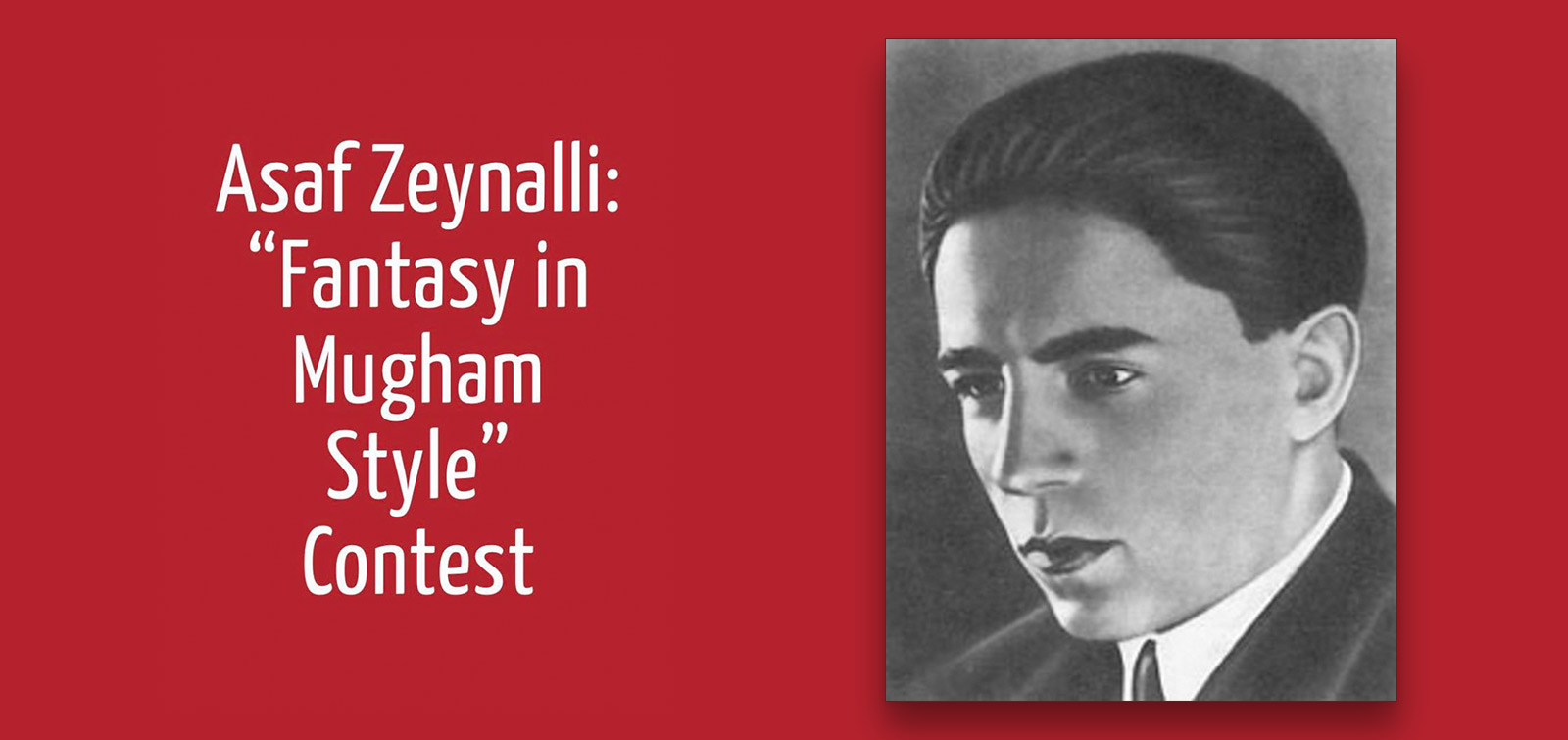 A virtual competition entitled "Asaf Zeynalli: Fantasy in the mugam style" is being held in the United States
A virtual international competition for the best performance of "Fantasy in mugam style" by prominent Azerbaijani composer Asaf Zeynalli has started in Texas, USA.
Violinist, Professor Julia Bushkova and Professor of the Baku Music Academy, prominent violinist, People's Artist Zahra Guliyeva have been invited to the honorary jury of the competition initiated and organized by the Azerbaijan American Music Foundation (AAMF).
Founder and executive director of AAMF, Dr. Jamila Javadova-Spitzberg, said there was no age limit for participation in the competition. Participants who will attend the virtual event are required to submit high-quality videos to the competition. The results of the competition will be announced on August 19. The winner will receive a $ 250 prize and certificate of AAMF.
Those wishing to participate in the virtual music competition should send their video performances to aamfusa@gmail.com till August 5, 2020.
It should be noted that, A AMF promotes Azerbaijani music in the United States and American music in Azerbaijan. This time, the organization highlighted the work of Asaf Zeynalli, the founder of national romance, piano and symphonic music. Despite living for 23 years, has left an indelible mark on the music.