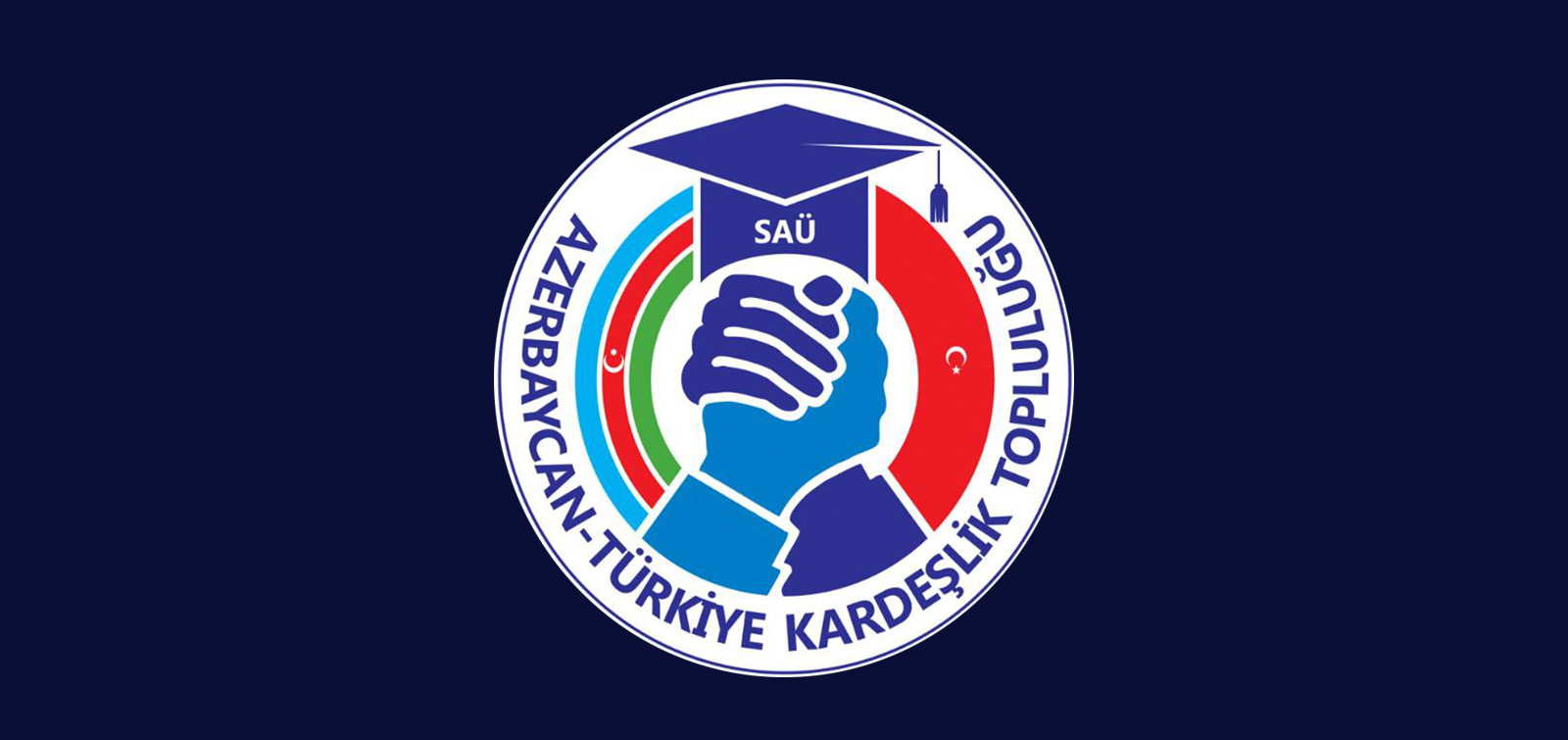 More than 300 students were supported in Sakarya
More than 300 Azerbaijani students facing temporary difficulties due to the COVID-19 pandemic in Sakarya province of Turkey have been provided with material and food support.
The head of the Sakarya Azerbaijan-Turkey Brotherhood Society, Vugar Nasirov, said that food aid was provided to 200 students, financial assistance was provided to 100 students (50 students got direct financial assistance, 50 students were provided with a shopping card) during the humanitarian actions during the holy month of Ramadan. The charity event also covered students and their families who came to Sakarya from other cities for travel and personal business before the pandemic and were unable to return to their places of residence during the quarantine period.
Nasirov thanked the Azerbaijan and Turkey states, the Association of Independent Industrialists and Businessmen (AIIB), the Red Crescent Society of Turkey, Sakarya University, the Federation of International Student Associations (FISA), the leadership of Adatip Hospital and others for their support to the noble initiative.