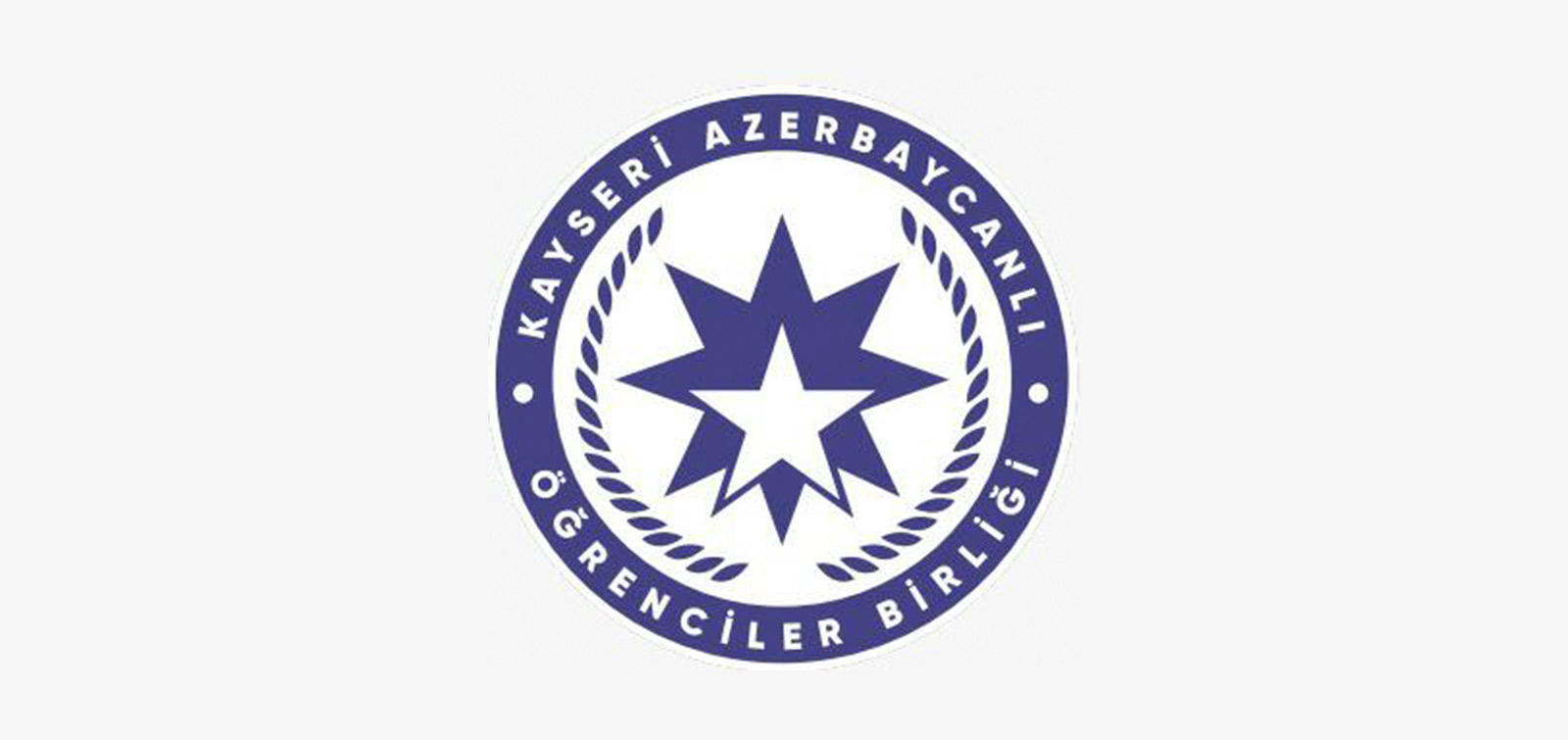 Azerbaijani families and students were provided with assistance in Kayseri
As part of the fight against the COVID-19 pandemic, the Azerbaijani diaspora in Kayseri, Turkey has provided food aid to our compatriots facing temporary difficulties.
Alikhan Maharramli, chairman of the Kayseri Azerbaijani Students' Union, said that firstly a list of low-income Azerbaijani families living in the city and Azerbaijani students studying here had been determined. Then, 92 packages containing necessary food products were prepared. Food packages were delivered to 67 houses and dormitories.
The head of the union noted that this step was taken to support the attention and care of the Azerbaijani state to its citizens in Turkey. Expressing gratitude to the organizations involved in the humanitarian action, the head of the union said that the necessary assistance would be continued to Azerbaijanis in need during the quarantine period.