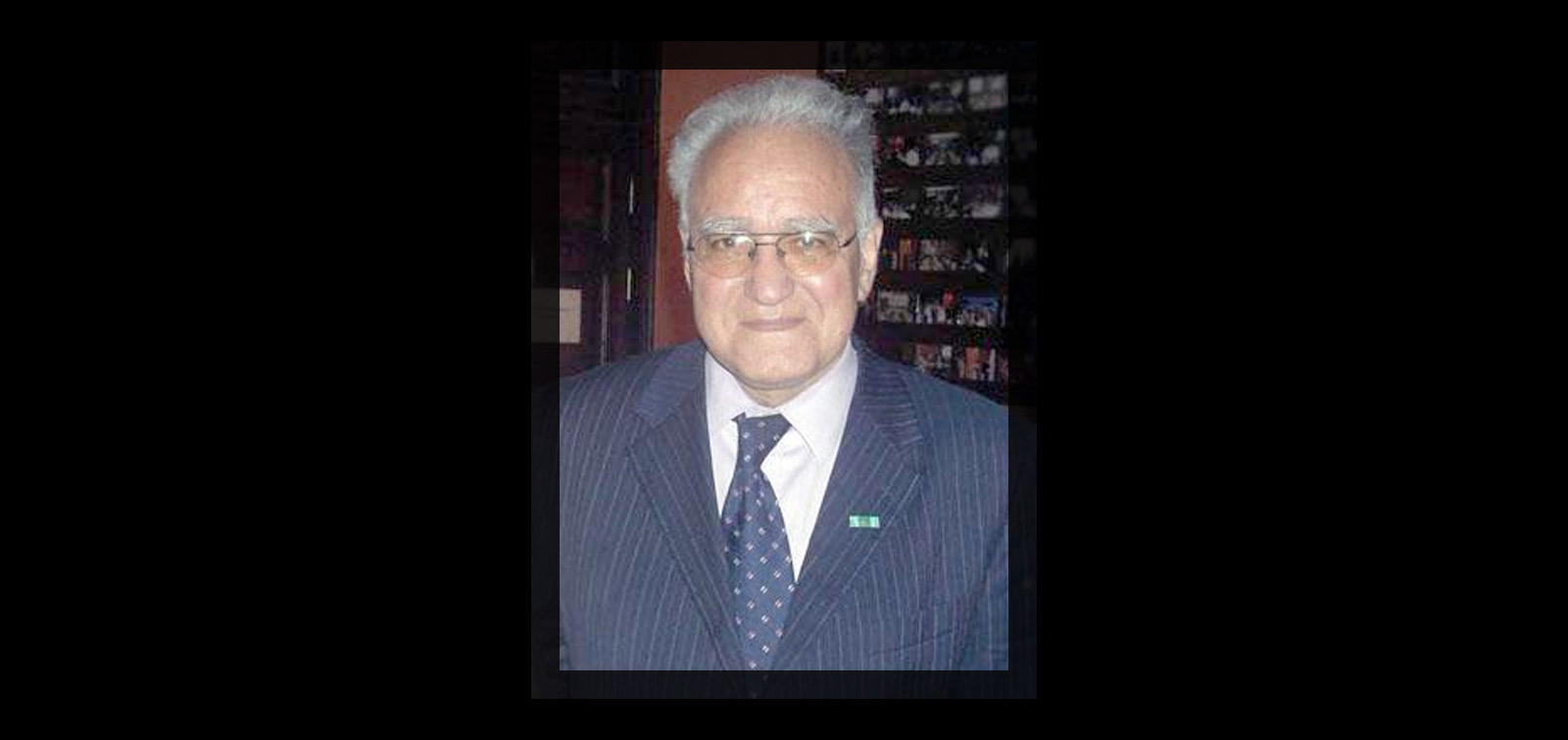 Rest in peace!
Former chairman of the Congress of World Azerbaijanis, honorary member of the Writers' Union of Azerbaijan, former deputy chairman of the Coordinating Council of World Azerbaijanis, Professor Gulamrza Sabri Tabrizi has passed away.
Gulamrza Sabri Tabrizi was born on March 21, 1934 in Tabriz, Iran. He studied at the Faculty of Persian, English and Pedagogy of Tabriz University in 1953-58.
Our compatriot, who continues his scientific career in Great Britain, was an academic advisor at the University of Edinburgh.Doctor of Philosophy, Professor Tabrizi is a participant of the V Congress of the World Azerbaijanis Congress held in Malmo, Sweden in 2001.In the same year, he delivered a speech at the Congress of World Azerbaijanis in Baku and was elected Deputy Chairman of the Coordinating Council of World Azerbaijanis.
In 1997-2003, he gave lectures on English literature of the XIX-XX centuries, the works of Shakespeare and Blake in the universities of Azerbaijan.
Gulamrza Sabri Tabrizi, who worked in foreign countries for many years, was a great person who defended the true voice of our country in the international community and promoted the national and cultural values of our people.
The leadership and staff of the State Committee on Work with Diaspora express their sorrow over the death of Professor Gulamrza Sabri Tabrizi and offer their deepest condolences to the family of the deceased.
Rest in peace!