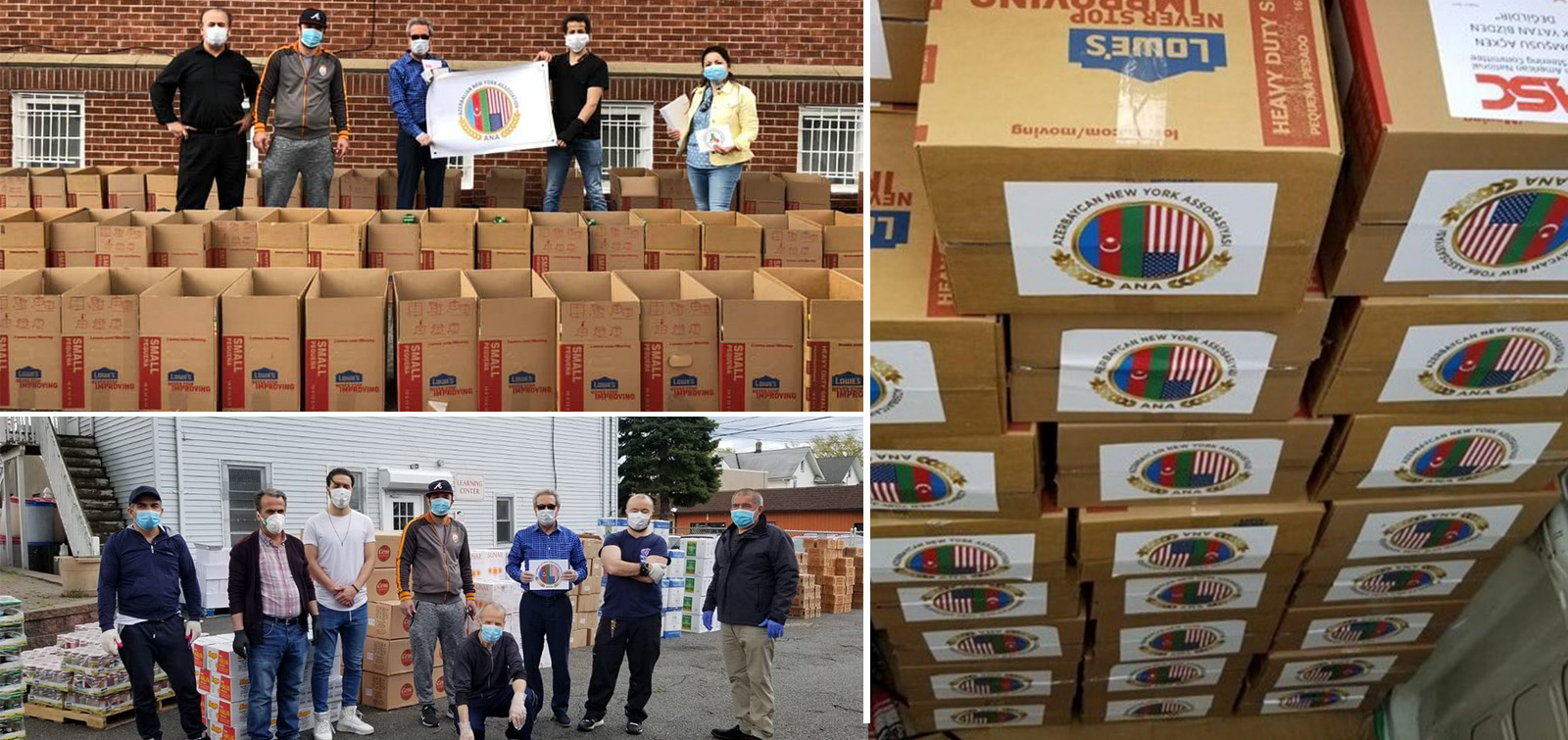 Assistance was provided to our compatriots in New York
The Azerbaijan-New York Association in the United States, has also joined the charity campaign against the global pandemic COVID-19.
The head of the association, Erjan Yerdalanli said that with the joint support of the Presidency for Turks Abroad and Related Communities, the Turkish American Association, the Patterson United Islamic Center and the Azerbaijan-New York Association, assistance was provided to Azerbaijani and Turkish families living in New York and students studying there.
According to the head of the diaspora organization, a list of families and students suffering from financial problems in isolation regime has been identified. 200 packages of necessary food products were prepared for them and delivered directly to their addresses according to the list.