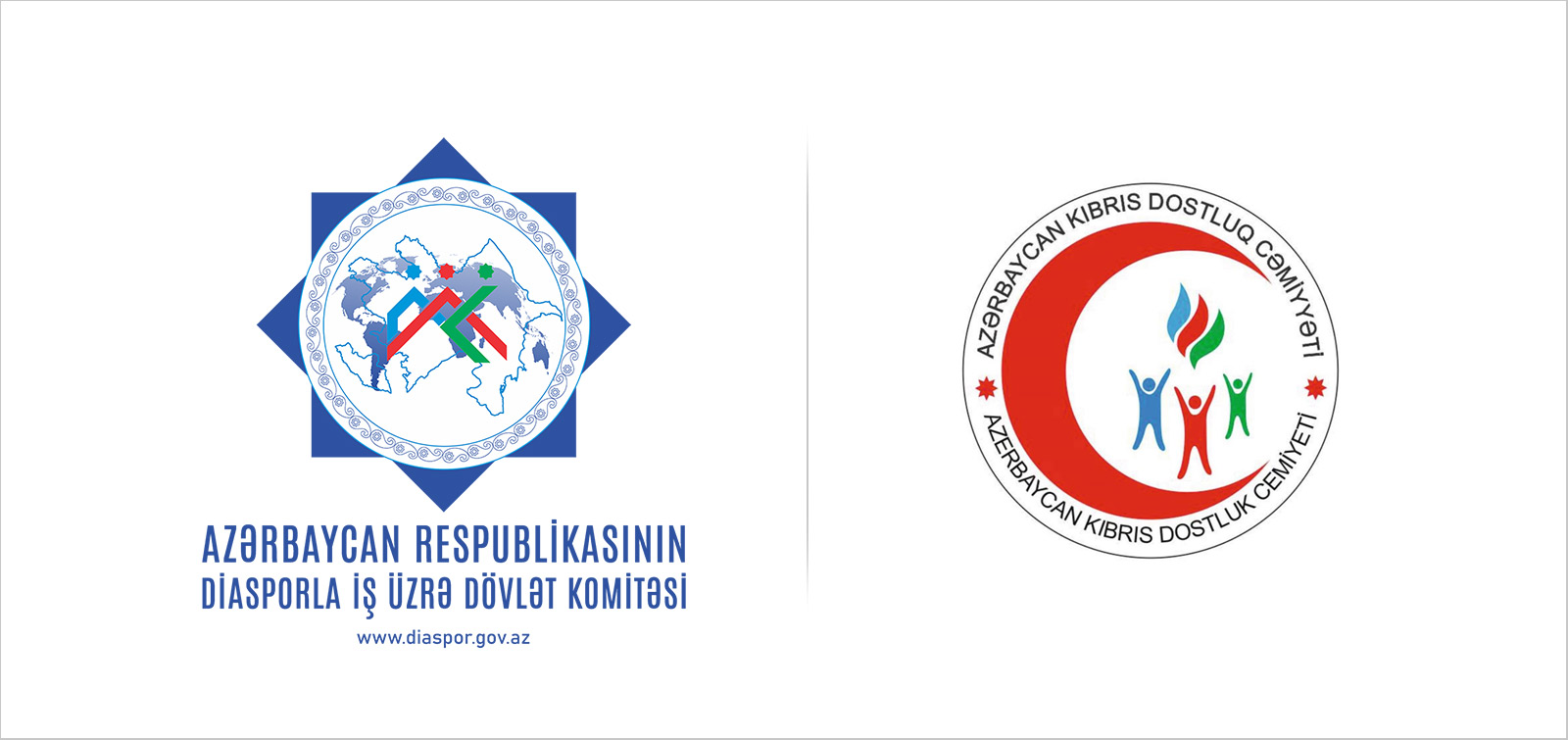 Assistance was provided to our compatriots in the Turkish Republic of Northern Cyprus
The State Committee on Work with Diaspora of the Republic of Azerbaijan and the Azerbaijan-Cyprus Friendship Society (AKFS) in Northern Cyprus jointly helped to Azerbaijanis living in Northern Cyprus.
Chairman of AKFC Orkhan Hasanoglu said that quarantine has been declared in Northern Cyprus since March 12 due to the COVID-19 pandemic. In the terms of social isolation during the quarantine period, the AKFC analyzed the situation of our compatriots and students living and studying on the island and identified a list of our compatriots in difficult situations.
An appeal on this issue was sent to the State Committee on Work with Diaspora. With the support of the State Committee, more than 20 of our compatriots in Northern Cyprus were provided with temporary accommodation in dormitories, 60 students studying at universities, as well as 42 Azerbaijani families were provided with food and financial assistance.
The head of the diaspora organization noted that as an Azerbaijani society, they are always with our compatriots living in Northern Cyprus: "We are trying to support them in these difficult times. We visit our compatriots at home, meet their needs, listen to their problems and help them. As in all countries, our compatriots living in Northern Cyprus express their endless gratitude to our state for the attention and care, and express their sincere gratitude to President Ilham Aliyev".