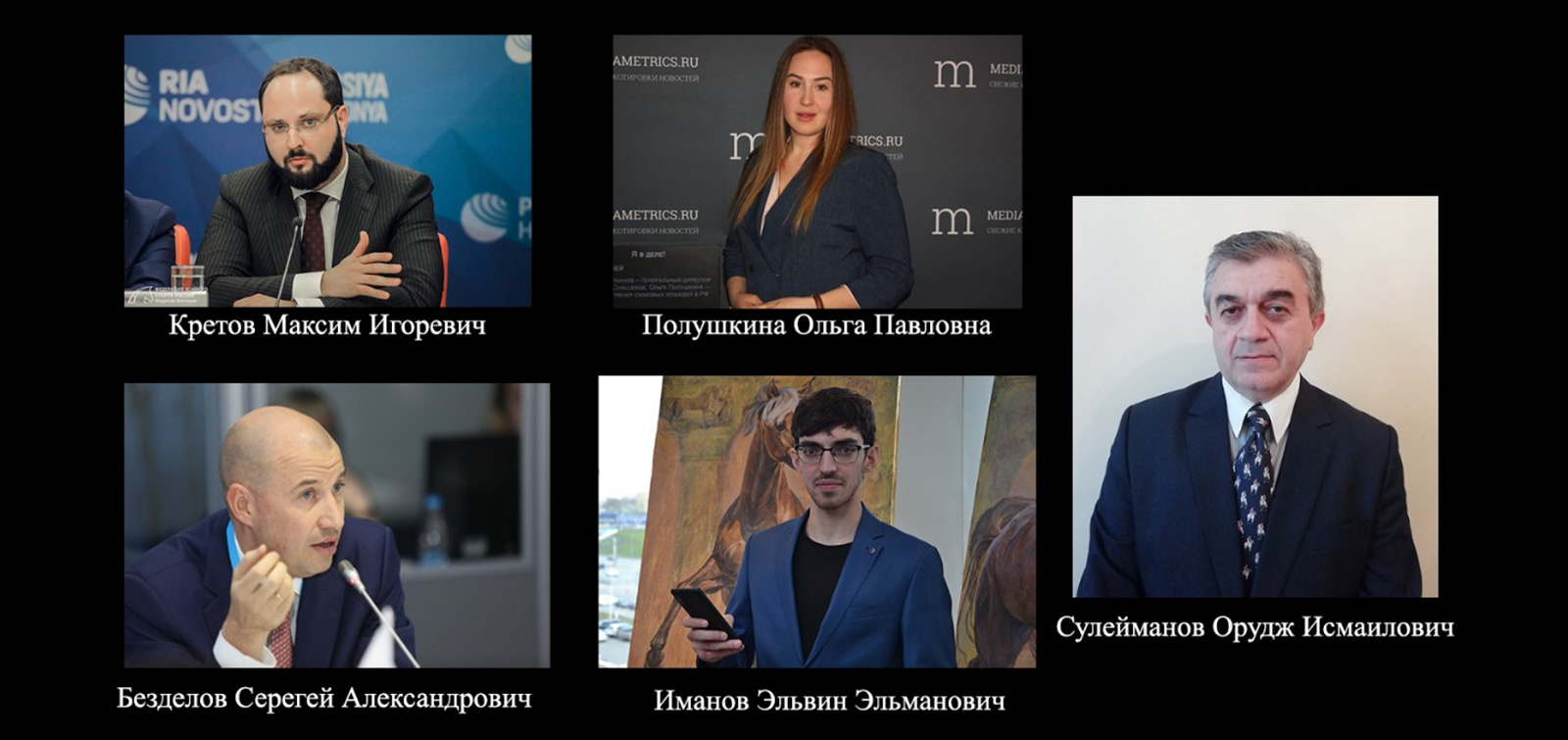 Demonstration of Karabakh horses is planned at the equestrian exhibition that will be held in St. Petersburg
A webinar was organized on the platform of the Chamber of Commerce and Industry of the Russian Federation. The webinar, initiated by "Unicorn Challenge", was attended by Director General Elvin Imanov, general registrar of the Stud Book of Russian Pedigree Horses, Doctor of philosophy in agricultural sciences Oruj Suleymanov, officials of the Russian Equestrian Federation and master trainers of racehorses.
At the seminar, which discussed the impact of the COVID-19 pandemic on various areas, Imanov said that his company was actively preparing for the "Ipposfere-2020" exhibition, which is scheduled for May this year in St. Petersburg. However, the event was postponed due to coronavirus pandemic.
Imanov noted that with the support of the State Committee on Work with Diaspora of the Republic of Azerbaijan and Equestrian Federation of Azerbaijan,
it is planned to demonstrate Karabakh horses at the exhibition: "We will not give up. We hope that after the quarantine, the exhibition will take place and we will be able to demonstrate Karabakh horses".