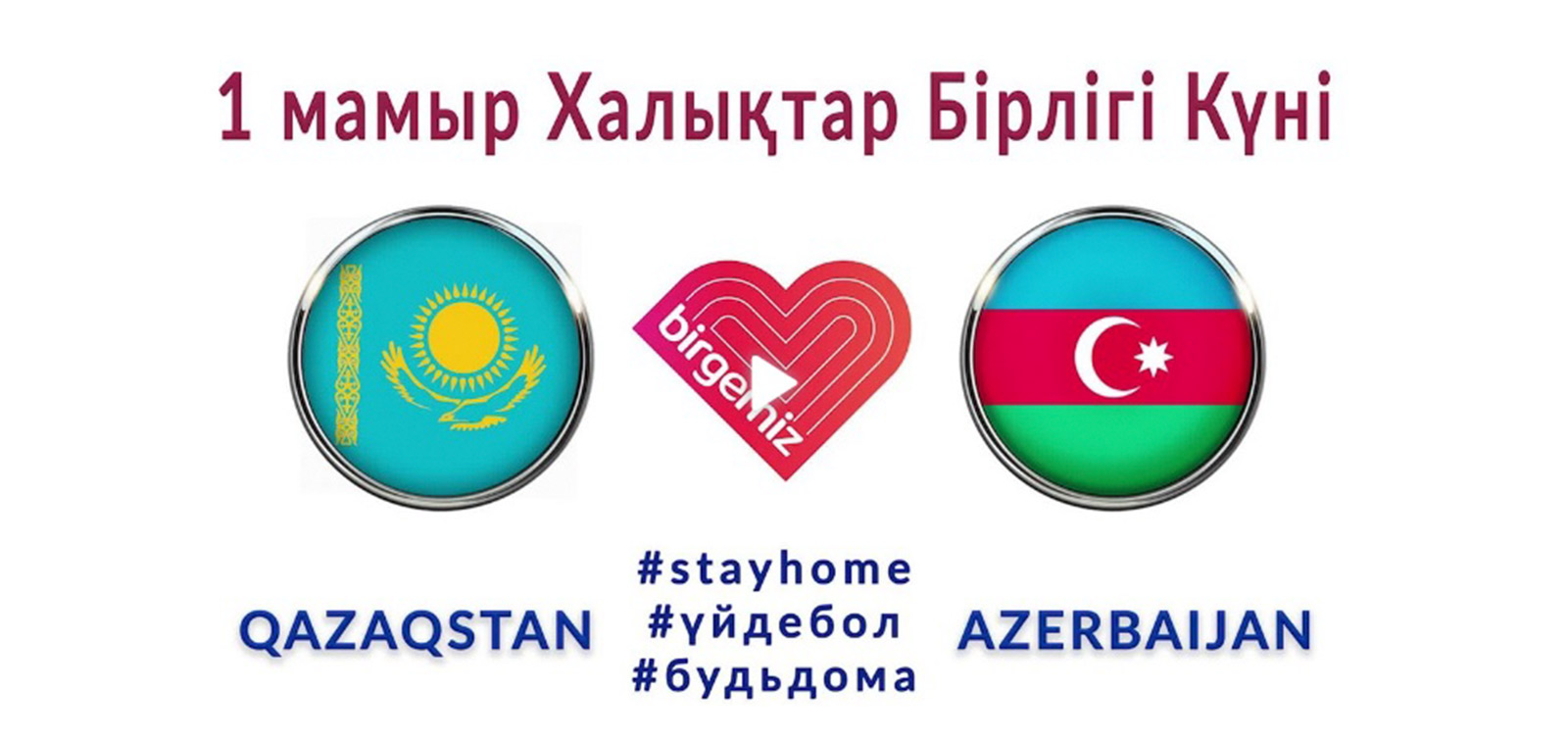 Azerbaijani and Kazakh musicians performed the folk song "Sari gelin"
On the occasion of May 1 - the Day of Unity of the People of Kazakhstan, Azerbaijani composer Ilaha Gismet Israfilova and the famous Kazakh instrumental group "NOMAD" came together. The Azerbaijani folk song "Sari Gelin" performed by them was presented on the Internet and social networks.
This mutual cooperation, supported by the Astana International University and the "BIRGEMIZ" Charity Platform of Kazakhstan, was realized within the framework of the #stayhome campaign.
It should be noted that, Ilaha Gismet Israfilova who was born in musicians family is a doctoral student and researcher at the Baku Music Academy named after U.Hajibeyli, head of the department of the Azerbaijan Composers' Union on the work with youth and chairwoman of Public Union "Support to the Development of International Cultural Relations". One of the greatest successes of the composer is that she is the author of the ballet of the same name based on the motives of the epos "Dada Gorgud" in her young age.
The "NOMAD" ensemble of Kazakh national folk instruments was established in 2012. The ensemble is a participant of V International Mugam Festival "World of Mugam", organized by the Heydar Aliyev Foundation, the Ministry of Culture and Tourism, the Azerbaijan National Academy of Sciences, the Union of Composers and the Azerbaijan National Conservatory, as well as other international symposiums and festivals.
It should be noted that, the leader of the group, Oljas Kurmanbek, is a representative of the Kurmanbek family, the People's Artists of Kazakhstan.