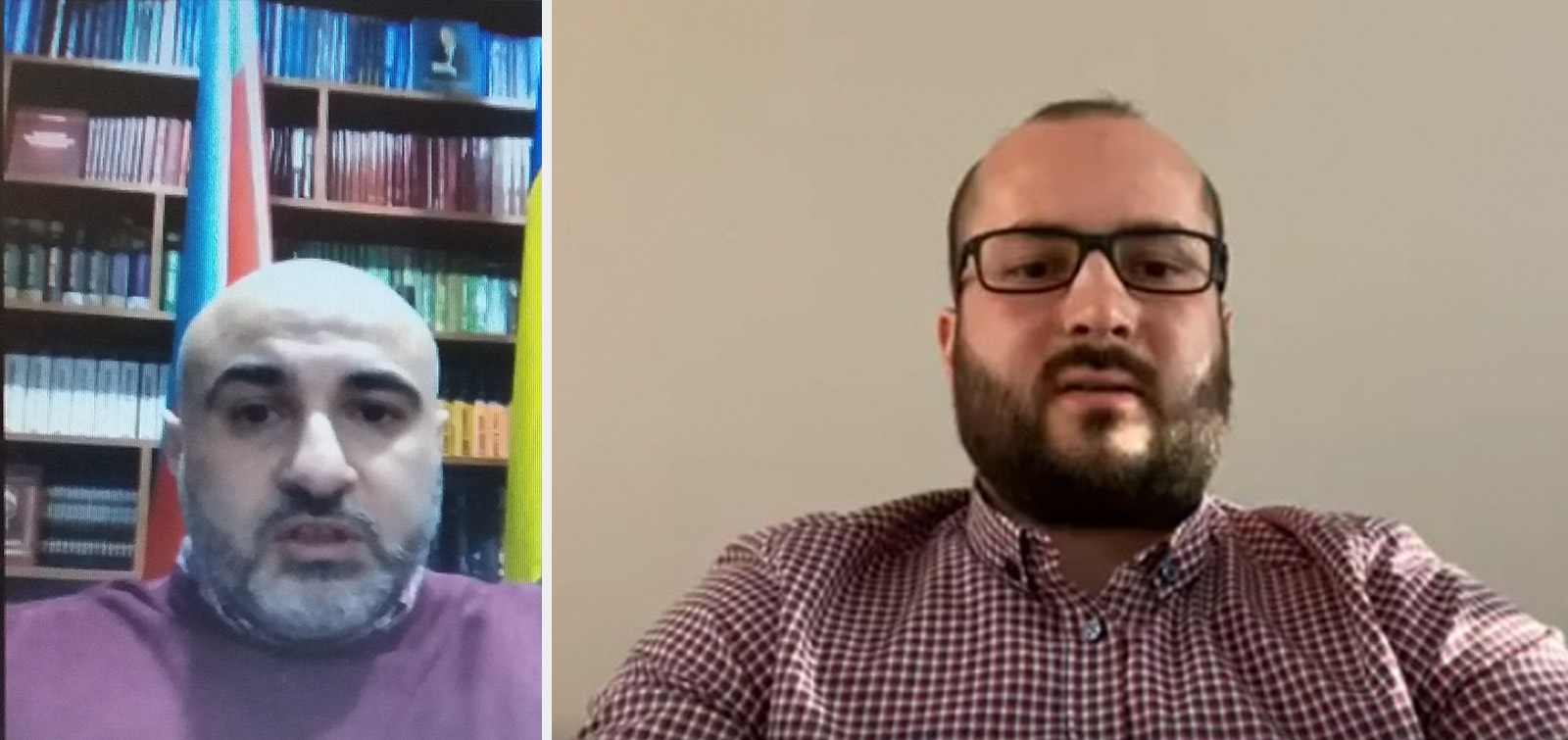 Participants of the "Leadership Development Program"posted live on Facebook
During the COVID-19 pandemic, representatives of the Azerbaijani diaspora are trying to strengthen relations with our compatriots using all possible opportunities.For this purpose, various representatives of the diaspora post live on Facebook, video conferences are organized with our compatriots, and so on.
The next such virtual meeting was organized by Murad Jafarov, living in Ukraine, and Nurlan Mammadov, living in Germany, participants of the Leadership Development Program implemented by the State Committee on Work with Diaspora (SCWD).Thus, both of our compatriots spoke live on Facebook on "The impact of the Covid-19 pandemic on the activities of the Azerbaijani diaspora, the activities of the Azerbaijani state and the diaspora in this direction."
Giving general information about the situation caused by the pandemic in the countries where they live and the measures taken by local governments to fight COVID-19, the program participants praised the operational activities of the Azerbaijani government and the SCWD, which regularly contacts with themand noted the importance of Azerbaijani houses in organizing our compatriots in the countries they represent.
Highly appreciating the "Leadership Development Program", our compatriots expressed confidence that the projects planned under the program will be implemented in the post-pandemic period.
The participants of the program also answered many questions addressed to them during the live broadcast.