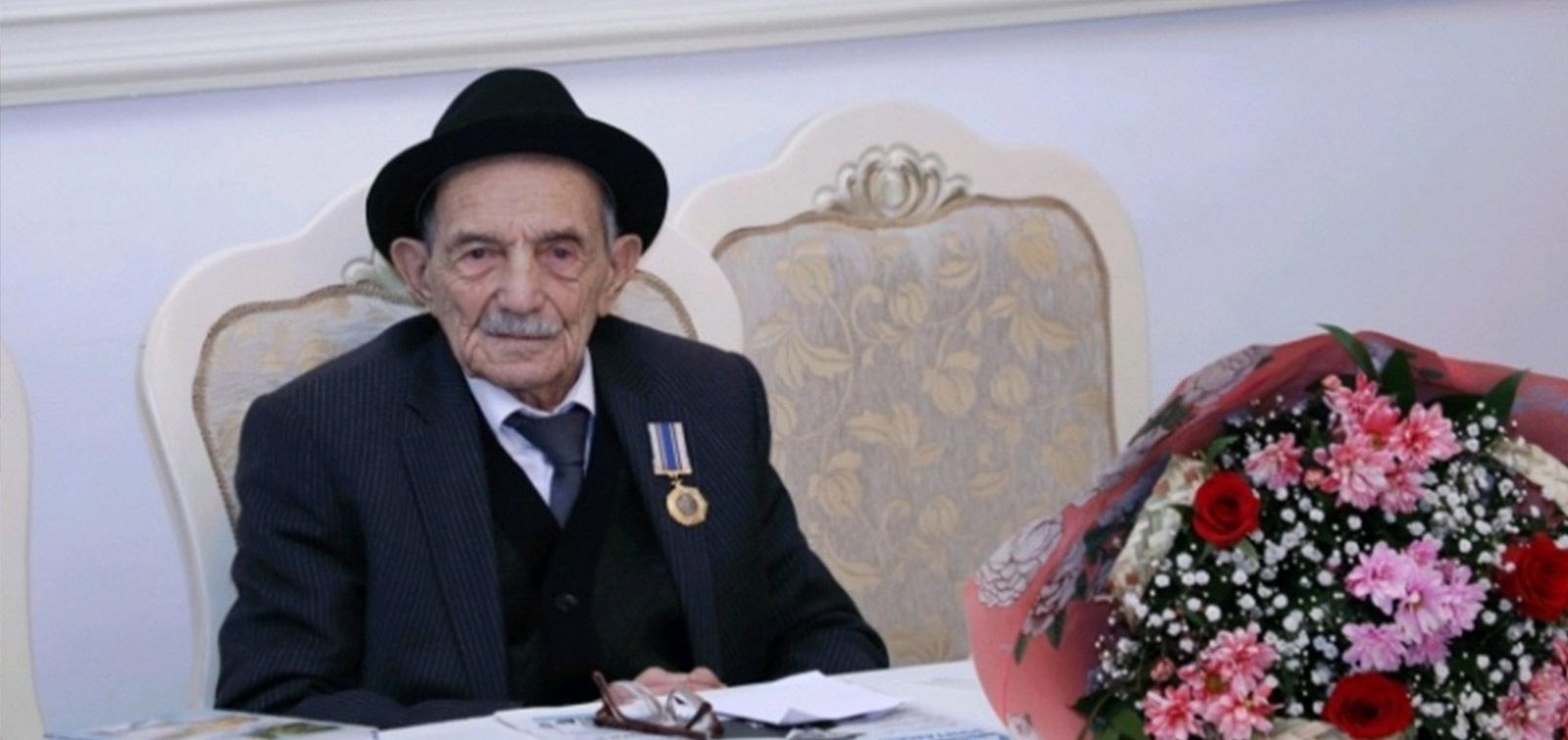 Congratulations!
Our compatriot, well-known poet and journalist Dunyamali Karam, who was born in the village of Kochulu, Bolnisi region of Georgia, was 100 years old on April 28, 2020. D.Karam, who has held responsible positions in "Communist", "New Idea", "Soviet Village", "Soviet Georgia" and other media organs in Azerbaijan at different times, won the sympathy of the people with his respectable journalistic writings and poetic creativity, with his honesty and fair position. Dunyamali Karam, the author of several books of poetry, still lives in the village where he was born and raised.
He was awarded the honorary title of "Honored Journalist" of the Georgian USSR in 1979 and the Order of "Honor" of Georgia in 2000 for his productive artistic work and professional activity. He was twice awarded the Decree of Honor of the Supreme Soviet.
As the leadership and staff of the State Committee on Work with Diaspora, we congratulate our compatriot on his 100th anniversary and wish him good health and new anniversaries.