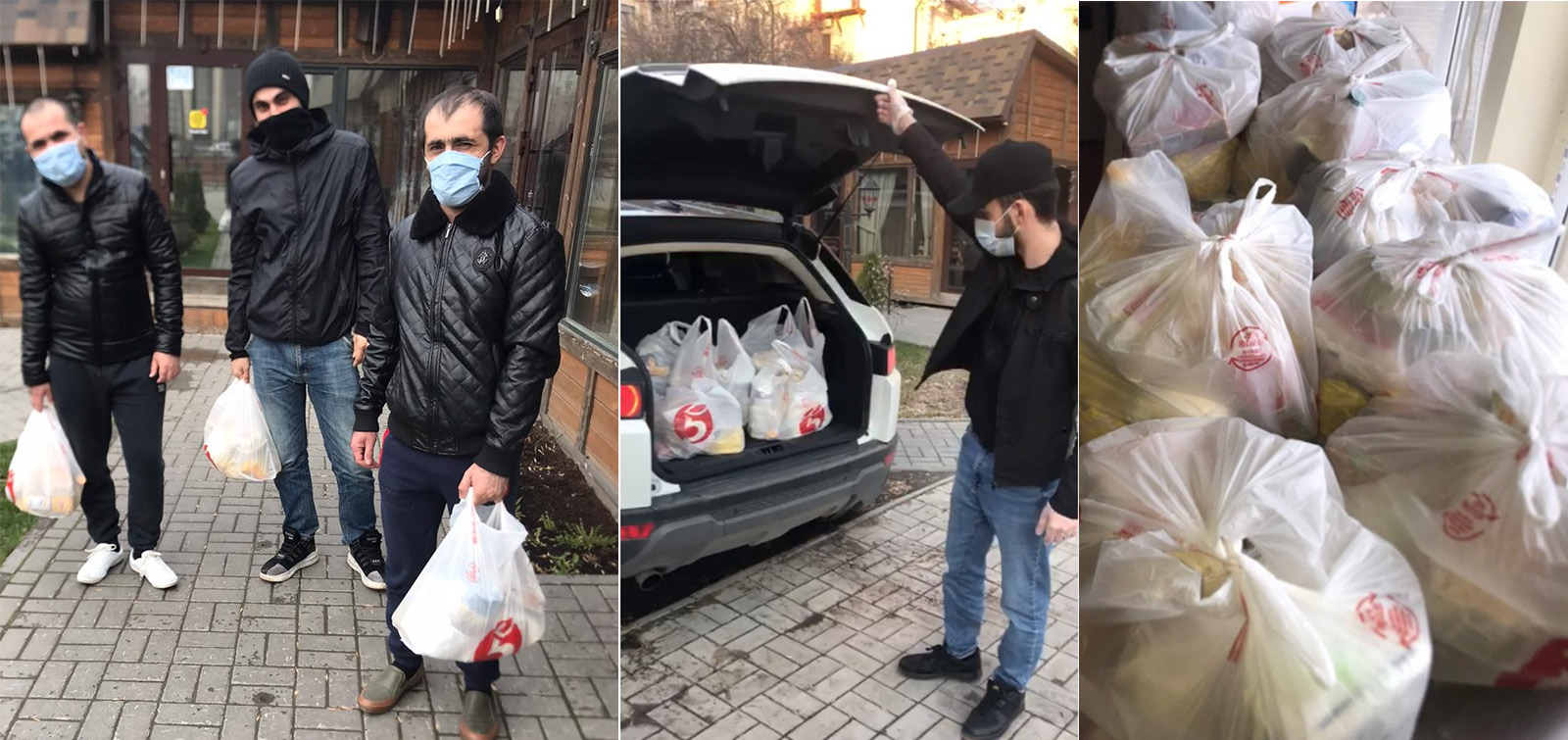 Assistance was provided to students and low-income families in Kazan
The Azerbaijani diaspora in the Republic of Tatarstan of the Russian Federation has joined the charity campaign against the COVID-19 pandemic.
With the organizational support of the "Azerbaijan" National-Cultural Autonomy, 25 packages of necessary food products were sent to the students of Kazan Federal University. The food packages were handed over to the university administration.
Chairman of the "Azerbaijan" National-Cultural Autonomy Bashir Bashirov said that our compatriots living in Kazan and in a difficult situation due to the quarantine rules have not been forgotten during the charity event. The list of our compatriots was determined in advance and 150 food packages prepared for them and were delivered directly to the addresses.
Bashirov noted that the delivery of aid is carried out by a group led by the leader of the youth wing of the organization Elvin Muslumov.