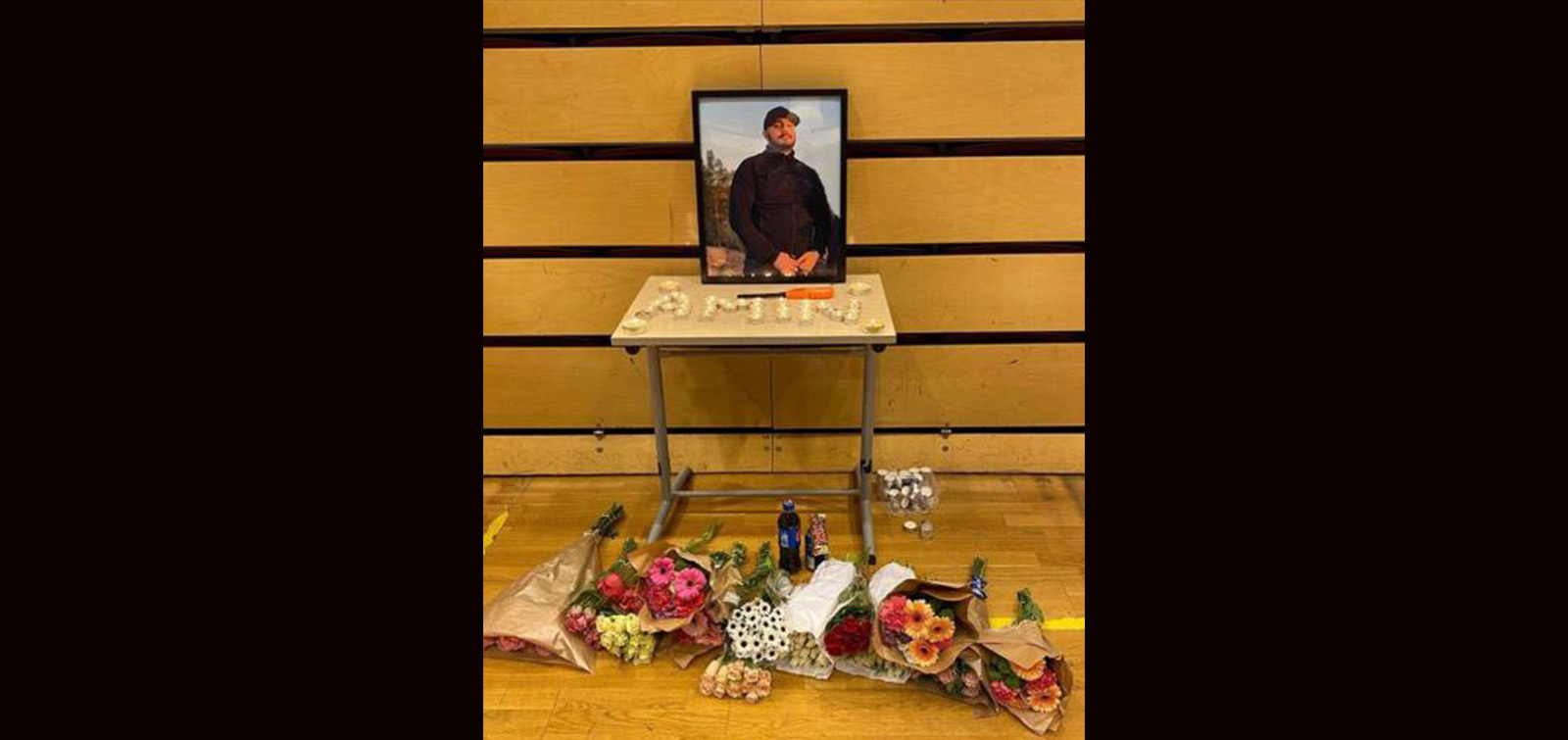 Rest in peace!
Our 22-year-old compatriot Amin Salayev Etibar, living in Stockholm, Sweden, died of a coronavirus pandemic. According to the representatives of Azerbaijani diaspora in Sweden, the condition of the young man, who has been receiving treatment for COVID-19 for a month, has worsened in the last two weeks. Although he was treated at a hospital in Stockholm for several weeks, it was not possible to save his life and our young compatriot died last night.
It should be noted that A. Salayev, who was born in Israel in 1998 and later moved to Sweden with his family, lived in Sweden for about 20 years. He was a final year student at the Swedish Technical University.
As the leadership and staff of the State Committee on Work with Diaspora, we give condolence to the parents of the deceased and wish them patience.
Rest in peace!