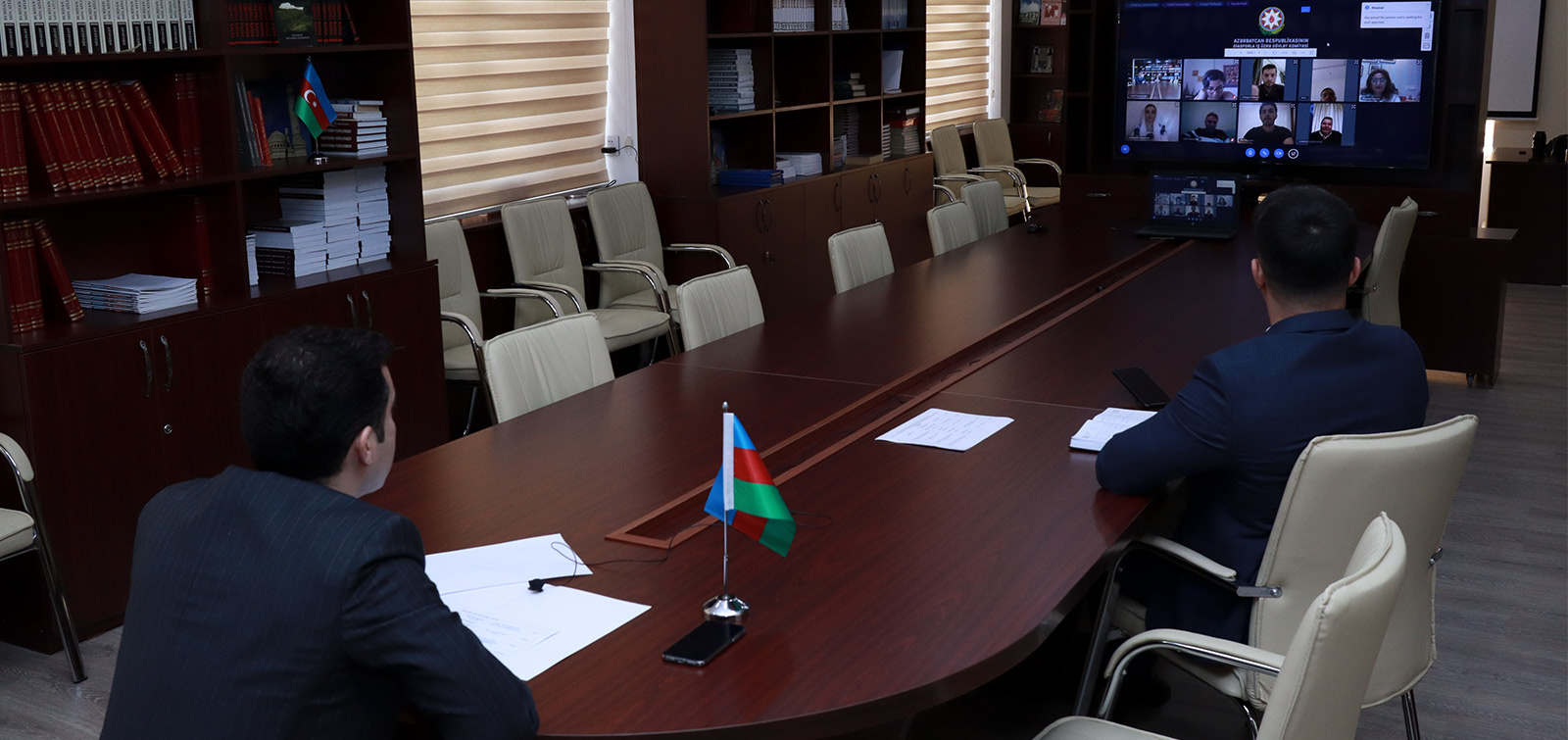 Azerbaijanis staying in Dubai return home
Our citizens staying in Dubai, United Arab Emirates, are expected to return to the country on April 28.
It should be noted that, 75 Azerbaijanis, who could not return from Dubai due to the coronavirus pandemic, appealed to the State Committee on Work with Diaspora for help. From March 26 to date, the Committee has provided their accommodation in hotels and paid for other daily expenses.
According to the information received, our compatriots will be able to return to the country on April 28.
Azerbaijanis in Dubai, who joined a video conference organized by the State Committee with our citizens abroad a few days ago, expressed their satisfaction with the attitudes shown to them and said that they felt that our state supported them materially and spiritually while they were abroad.
Our compatriots thanked the leadership of the country for this.