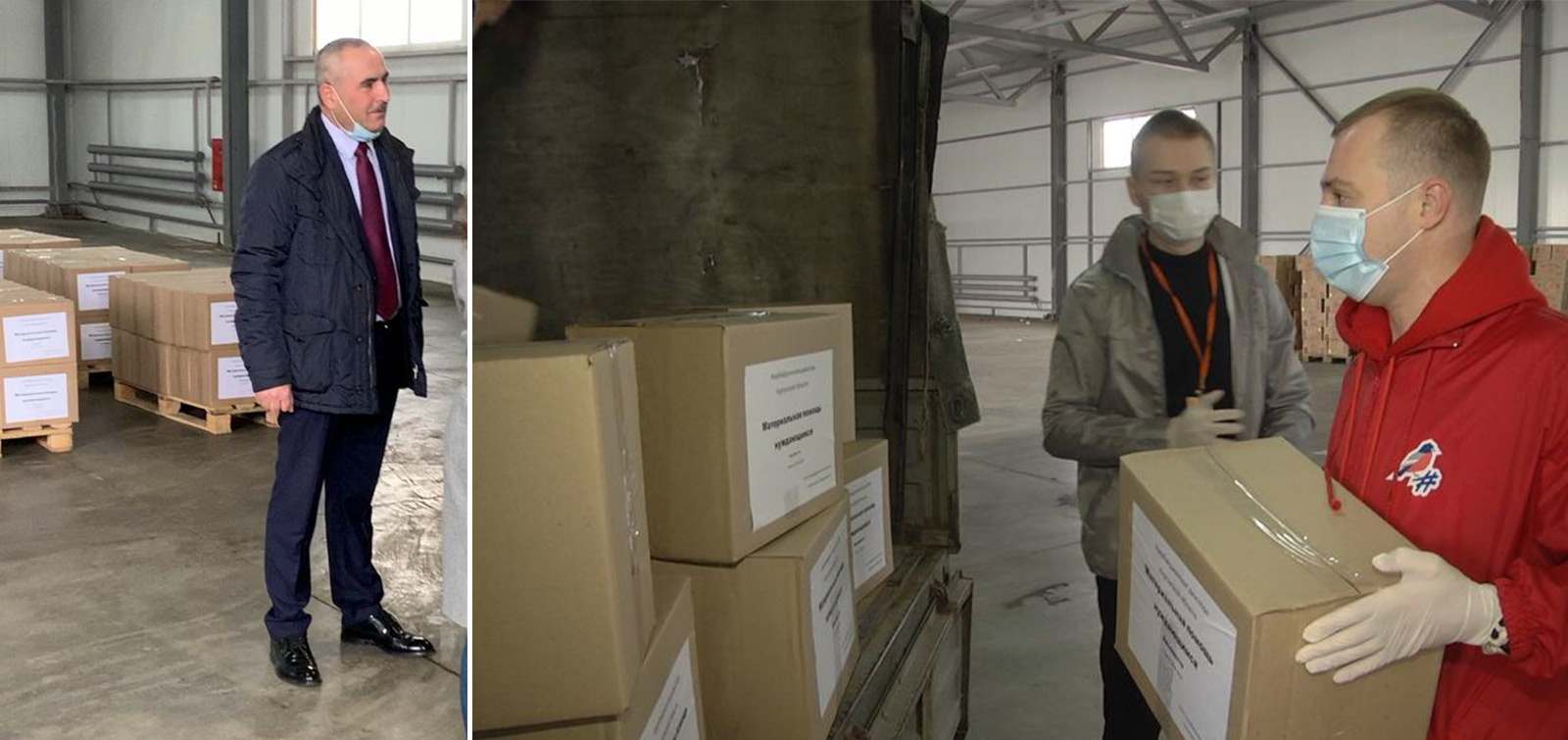 "Azerbaijan Congress" provided assistance to 500 low-income families in Kurgan
Food aid was provided to 500 low-income and large families living in the Kurgan region of Russia.
The charitable action was carried out by the regional public organization "Azerbaijan Congress", operating in the Kurgan regionwithin the framework of the fight against the COVID-19 pandemic.
The chairman of the organization, Niftulla Niftullaev, said that for this purpose, our diaspora organization has joined the federal program "We are together!", which is intended to help families living in conditions of social isolation and in a difficult situation. In this way, our compatriots have shown that they are with the locals of the country where they live.
Commissioner for Children's Rights of Kurgan region Alyona Lopatina said that this benevolent step of the Azerbaijani Diaspora should be an example for others: "Each of the 500 boxes contains essential food items such as flour, sugar, salt, cereals, vegetable oils, canned food and sweets. They are intended for delivery to large, low-income families, as well as people with limited mobility.This assistance was organized by the "Azerbaijan Congress"
It should be noted that food aid is delivered directly to each family through volunteers who have joined the program.