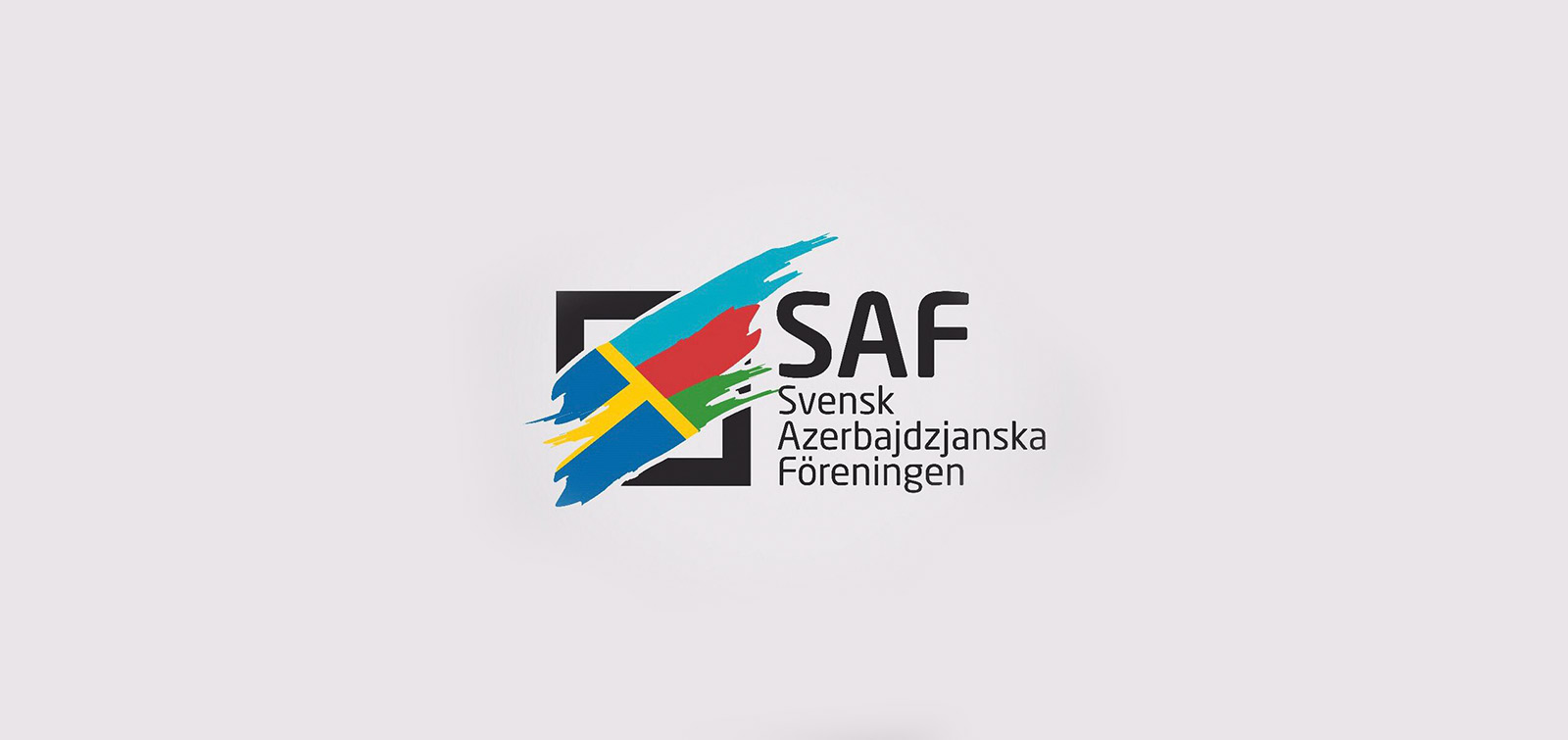 The Swedish- Azerbaijani Union has organized a charity event
Azerbaijanis and diaspora organizations around the world are demonstrating solidarity and organizing various charity events related with COVID-19 pandemic. Another event was organized by the Swedish-Azerbaijani Union (SAF). Azerbaijanis living in Stockholm, Sweden, have launched a charity campaign to support low-income families and the elderly.
The organization provided food and other assistance to more than 50 families living in social isolation during the quarantine period in the regions of Azerbaijan. As part of the ongoing campaign, people with disabilities were provided with wheelchairs and each family got financial support in the amount of 100 manat.
It sould be noted that, members of the board also helped to our compatriots in Stockholm in various ways. The working group of SAF stressed that the campaign will continue during the quarantine period and thanked everyone who involved.