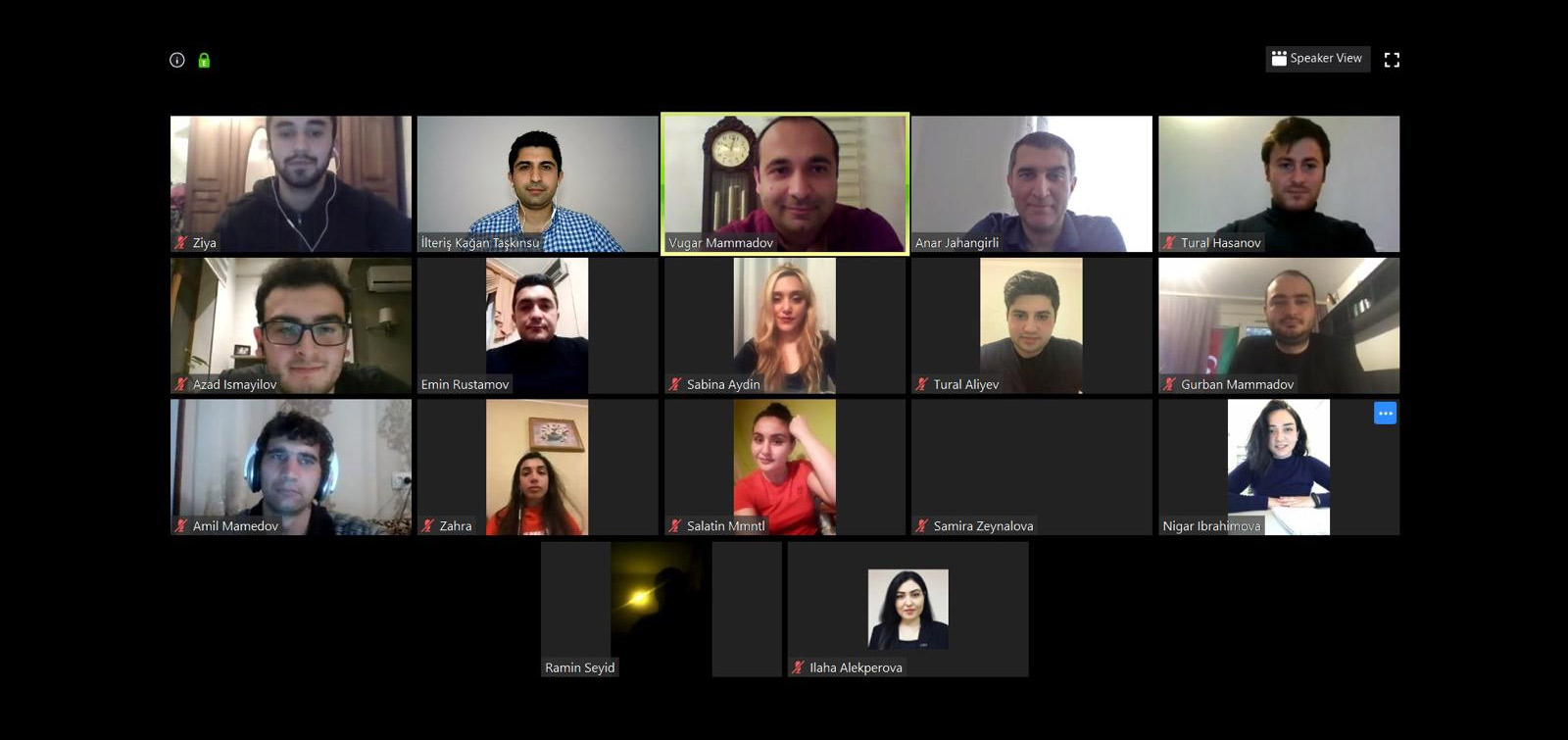 Diaspora youth discussed the effects of the COVID-19 pandemic and future activities
On April 19, 2020 the first virtual conference took place with the initiative of ADG (Azerbaijan Diaspora Youth). The video conference was attended by 18 participants from 14 countries - Turkey, Canada, Lithuania, Egypt, Poland, Russia, Georgia, Estonia, Germany, Switzerland, Italy, France, Greece and Azerbaijan.
Diaspora youth spoke about the consequences of the COVID-19 pandemic in the countries where they live, the difficulties faced by Azerbaijanis living abroad, the work done by the Azerbaijani state and our diaspora to solve these problems, as well as discussed the general situation.
During the video conference, detailed discussions were held on the diaspora activity during the quarantine period and the post-quarantine period.
Noting the importance of the discussions, the conference participants decided to organize virtual trainings, conferences and seminars in the future to benefit the personal development of young people and diaspora activities.