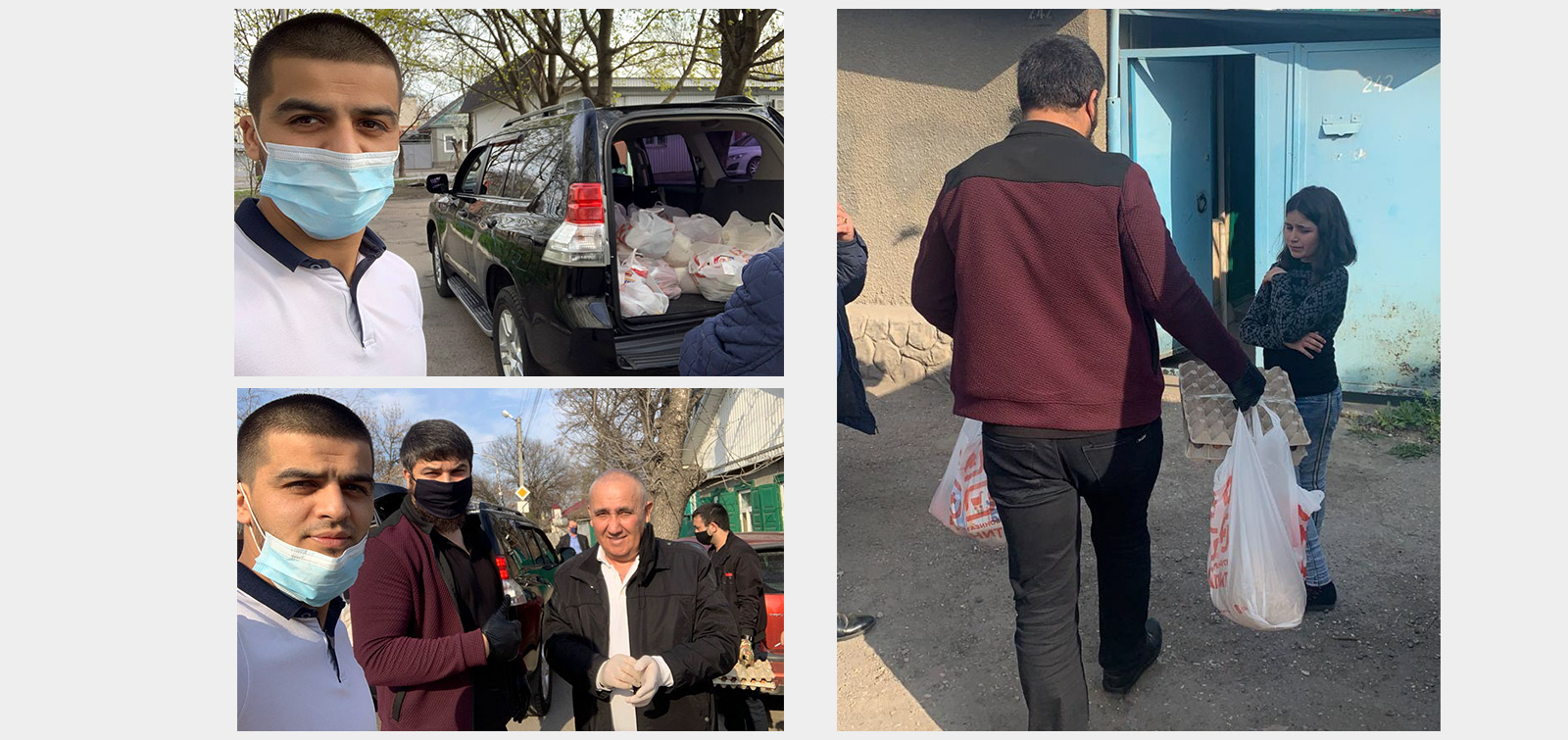 Azerbaijanis provided food aid to low-income families in Yessentuki
Food aid was provided to 27 low-income families living in Yessentuki, Stavropol Krai, Russia.
As part of the fight against the COVID-19 pandemic, a charity event under the motto "Help your neighbor" was organized by the "Araz" organization of the Azerbaijani community in Yessentuki. According to the chairman of the community Farhad Ahmadov, the list of low-income families was determined by the Yessentuki city administration.
Then packages of flour, rice, pasta, eggs, sugar, tea, fruit and other necessary food products were delivered directly to local residents. Farhad Ahmadov thanked the community leadership and members of the youth wing for their work in organizing and delivering the aid.