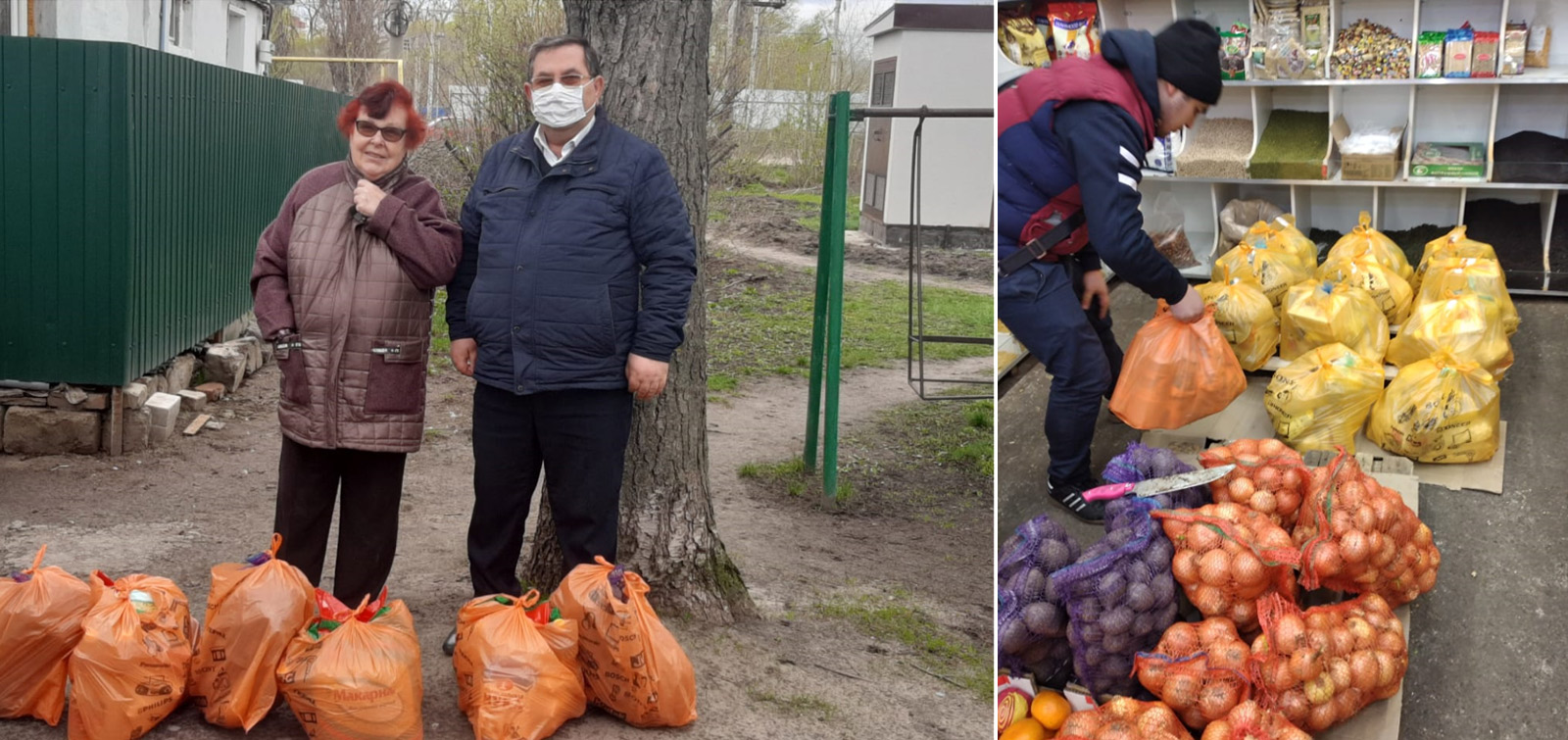 The Azerbaijani diaspora has provided assistance to low-income families in Voronezh
Food support was provided to more than 60 low-income families living in Ryabchevo, Kolodeznoye and Dankov villages in the Kashir region of Russia's Voronezh region.
The charity event as a part of the fight against the COVID-19 pandemic was organized by the Azerbaijani community in Voronezh region. Mehdi Mehdiyev, chairman of the "Birlik" Voronezh regional national-cultural autonomy, said that food packages consisting of necessary products were delivered to low-income families and pensioners during the week. The villagers welcomed this noble step of our diaspora members.
According to the head of the diaspora organization, the charity event will be continued.
As part of the campaign, food aid will be provided to boarding schools and homes for aged in the region.