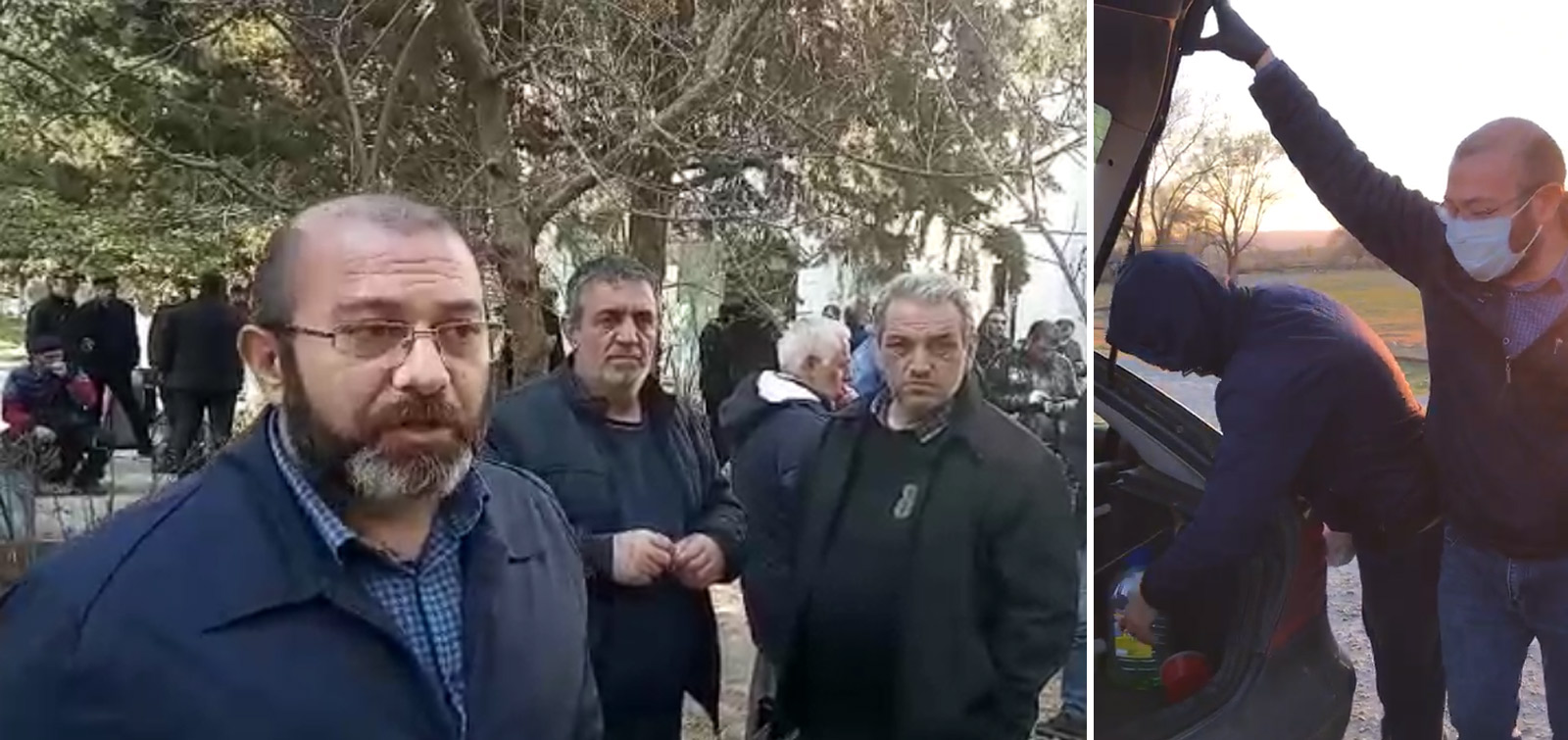 Our compatriots in the borderline were accommodated in hotels in Derbent
About 300 of our compatriots, who gathered in the Russian-Azerbaijani border zone and could not return to our country in time due to quarantine rules, were accommodated in hotels and health centers in Dagestan.
It should be reminded that Russia is one of the countries where travel has been temporarily suspended under quarantine rules in order to prevent the spread of the COVID-19 pandemic. From March 18, ground and air traffic between the two countries has been completely suspended. However, on Saturdays until April 5, from 10:00 to 14:00, citizens of both countries will be able to cross the border and return home. As a result, more than 1,200 Azerbaijani citizens were able to return to Azerbaijan on April 5, the last day of the border closure. However, about 300 of our citizens could not return home during this period.
The Embassy of Azerbaijan to Russia and our diaspora organizations have taken joint action to prevent our compatriots from being exposed to risks in the border area. According to the instructions of embassy, 155 of our compatriots have been provided with accommodation at the Chaika health complex in Derbent, and the rest at nearby hotels and mosques.
This process was carried out with the support of the representative of the Azerbaijanis of Dagestan Gani Panayev, the leaders of the Azerbaijani diaspora in the North Caucasus, as well as the leadership of Dagestan and relevant local authorities. According to Panayev, Azerbaijani citizens are under the protection of diaspora organizations and all issues are resolved in coordination with the Embassy of Azerbaijan in Russia.