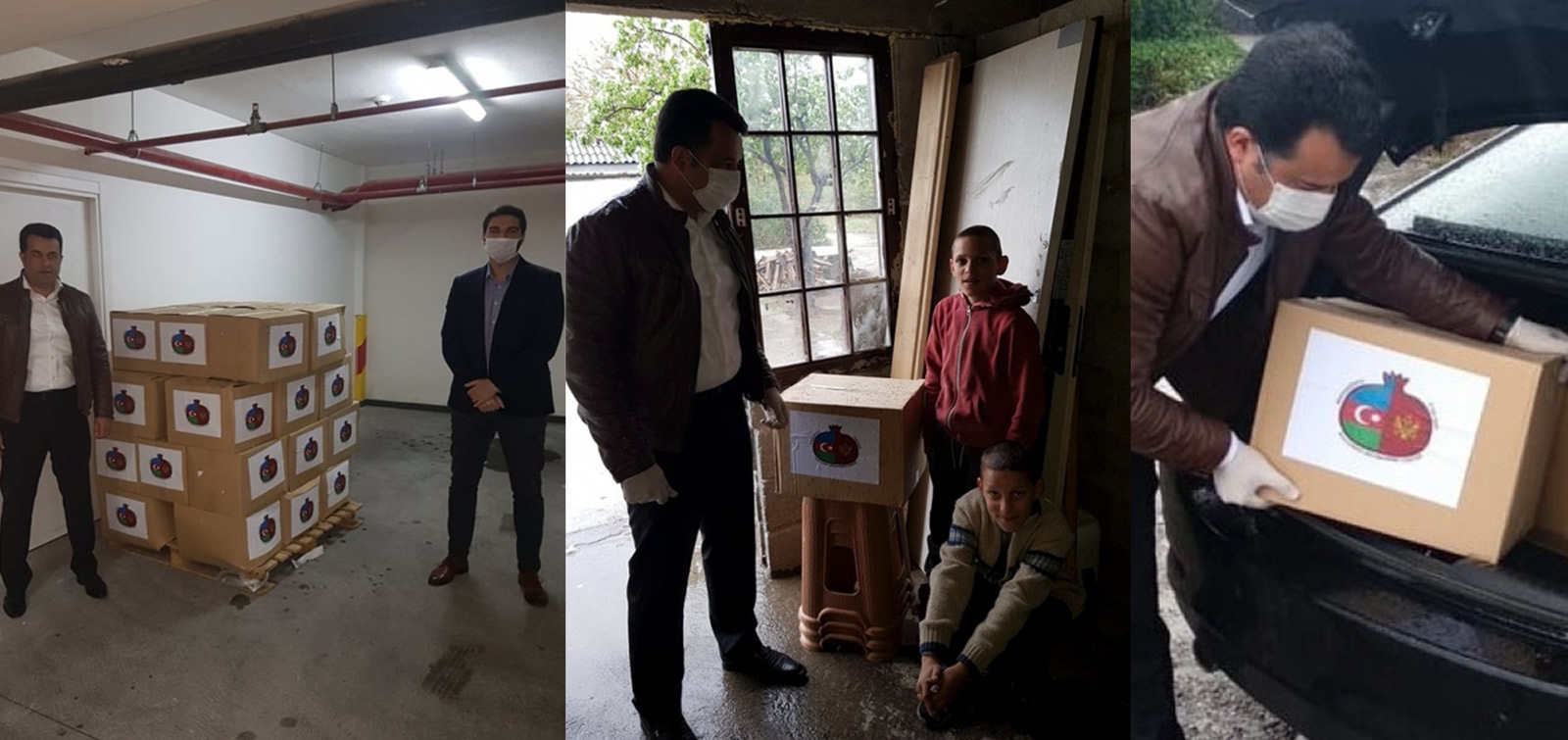 Our compatriots helped to low-income families in Montenegro
The Azerbaijani diaspora in Montenegro has organized a charity event as part of the fight against the global pandemic COVID-19.
According to Seyran Mirzazade, director of the Azerbaijan-Montenegro Cultural and Economic Center, they appealed to the Podgorica Municipality with the initiative to provide assistance to 30 low-income families living in social isolation due to quarantine rules and in need of special care. Aid packages of necessary food products prepared by the center were handed over to the municipality for presentation to families. In addition, the director of the center Seyran Mirzazade presented food packages to several families directly at their addresses.
The Podgorica Municipality and low-income families were grateful for the assistance provided by Azerbaijanis to local residents during this difficult period, as well as for their unity and solidarity with Montenegro citizens.