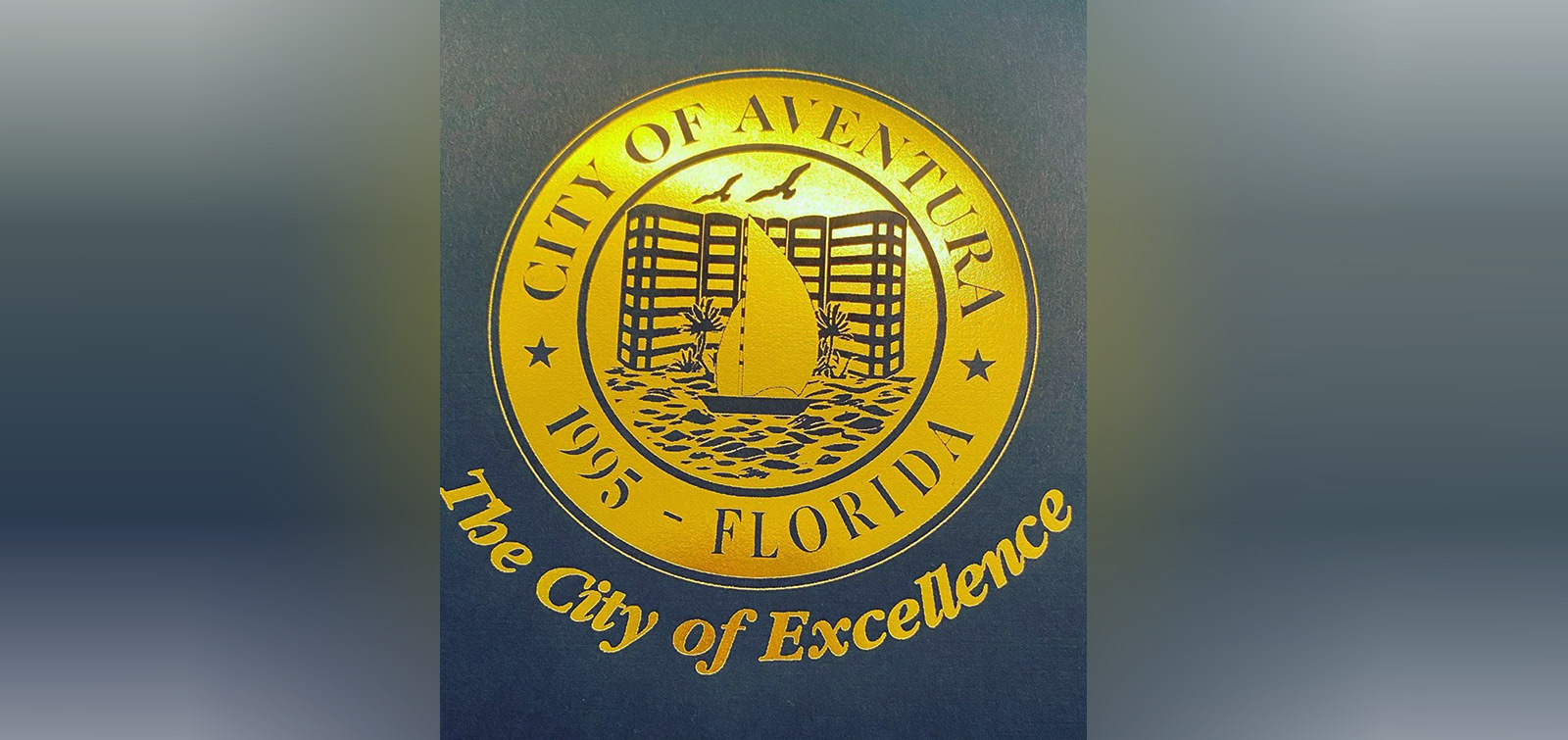 The organizers of the Florida Keys competition have been awarded
The Mayor of Aventura, Florida, Enid Weisman, awarded the organizers of the Florida Keys International Music Competition, dedicated to the memory of prominent Azerbaijani composer Jovdat Hajiyev, with certificates of honor. The mayor thanked Parvin Muradova, Key Leng, Vivian Lee and Tohfa Eminova for their contributions to the Aventura Arts and Culture Center. It should be noted that the Florida Keys International Music Competition has been held in Aventura, Florida, USA for several years. Although the selection stage of the competition took place this year, the Gala concert and award ceremony scheduled for April 13 in connection with the global pandemic COVID-19 was canceled.
The project is supported and partnered by the State Committee on Work with Diaspora, as well as organized by the composer's daughter, chairman of the Education and Culture Committee under the Azerbaijan-American Cultural Association (AACA) in Florida Parvin Muradova and was performed with the help of AACA President Tohfa Eminova, pianist Key Lang and Chinese pianist, a member of the jury of the New York Music Festival Vivian Liu.
The purpose of the competition is to identify talented pianists from all over the world and to draw attention to the rich musical culture of Azerbaijan.