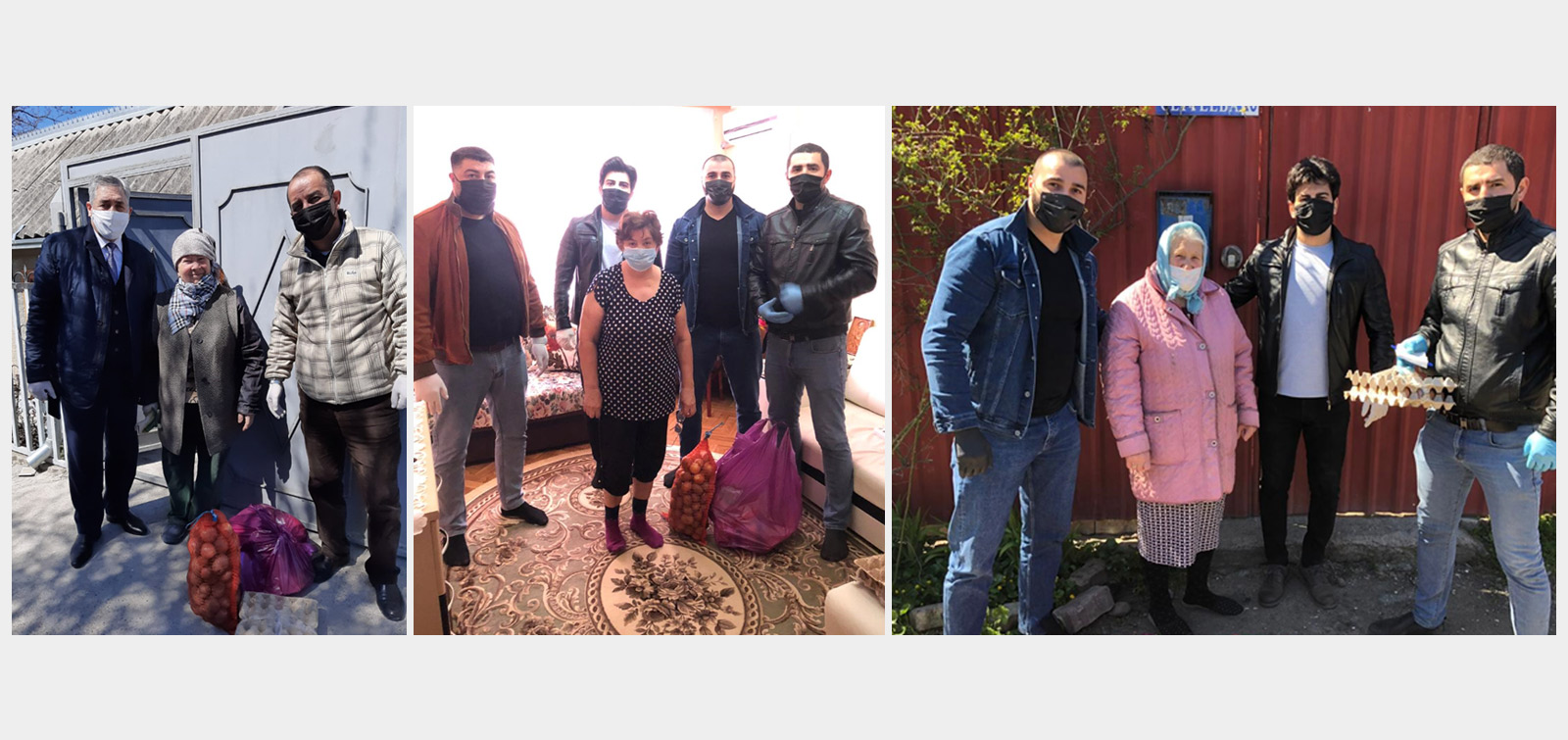 Our compatriots helped 55 families in Pyatigorsk
The "Araz" public organization of the Azerbaijan National-Cultural Autonomy ("Araz" ANCA) in the Stavropol region of Russia has held a charity event in Pyatigorsk as part of the fight against the global pandemic COVID-19.
As part of the charity event, according to the list determined by the Pyatigorsk city administration, food aid was provided to 55 needy families by the public organization "Araz". Assistance was provided to low-income and large families, as well as single pensioners. The food package provided by the Azerbaijani community to each family includes flour, pasta, tea, powdered sugar, eggs, sunflower oil and other essential food products.
Tahmasib Zeynalov, chairman of the "Araz" ANCA in Pyatigorsk, said that the Azerbaijani community is trying to help not only low-income locals, but also our compatriots who apply to them from other regions. At the same time, Zeynalov thanked all members of "Araz" and the youth for the humanitarian action.