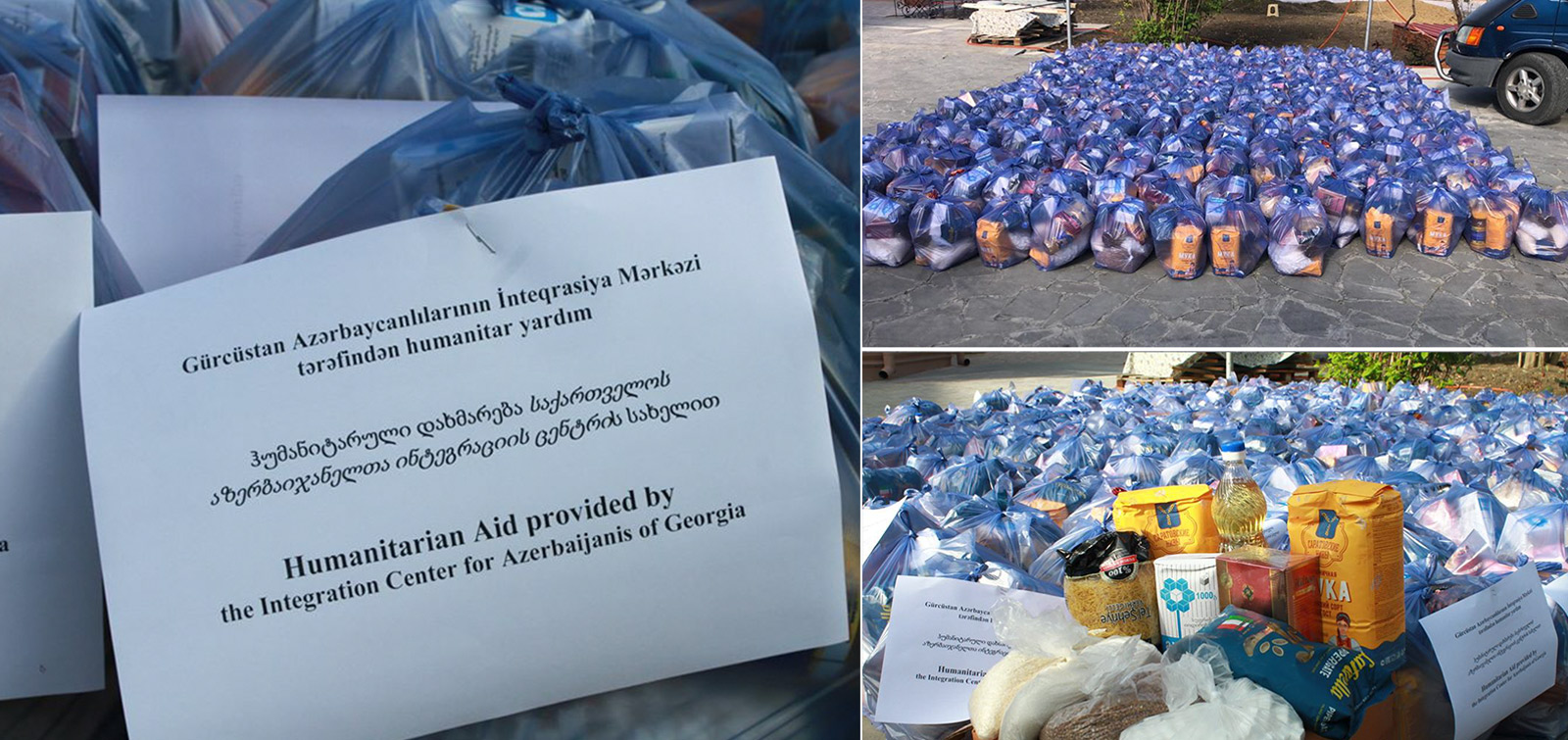 Assistance was provided to low-income families in Marneuli
Integration Center of Georgian Azerbaijanis (ICGA) has also joined the campaign to help low-income families in the fight against the global pandemic COVID-19.
ICGA provided food assistance to 250 low-income families living in the municipality of Marneuli, Georgia. The aid packages were handed over to the Marneuli City Hall for delivery to addresses. Each food package includes flour, rice, pasta, vermicelli, buckwheat, powdered sugar, sugar, sunflower oil, salt and tea.
It should be noted that a state of emergency has been declared in Georgia in accordance with the recommendations of the World Health Organization. Since March 23, for the first time in Georgia, a strict quarantine regime has been applied only in the Marneuli and Bolnisi regions.
It should be reminded that ICGA started operating on April 3, 2019 with the support of the State Committee on Work with the Diaspora.