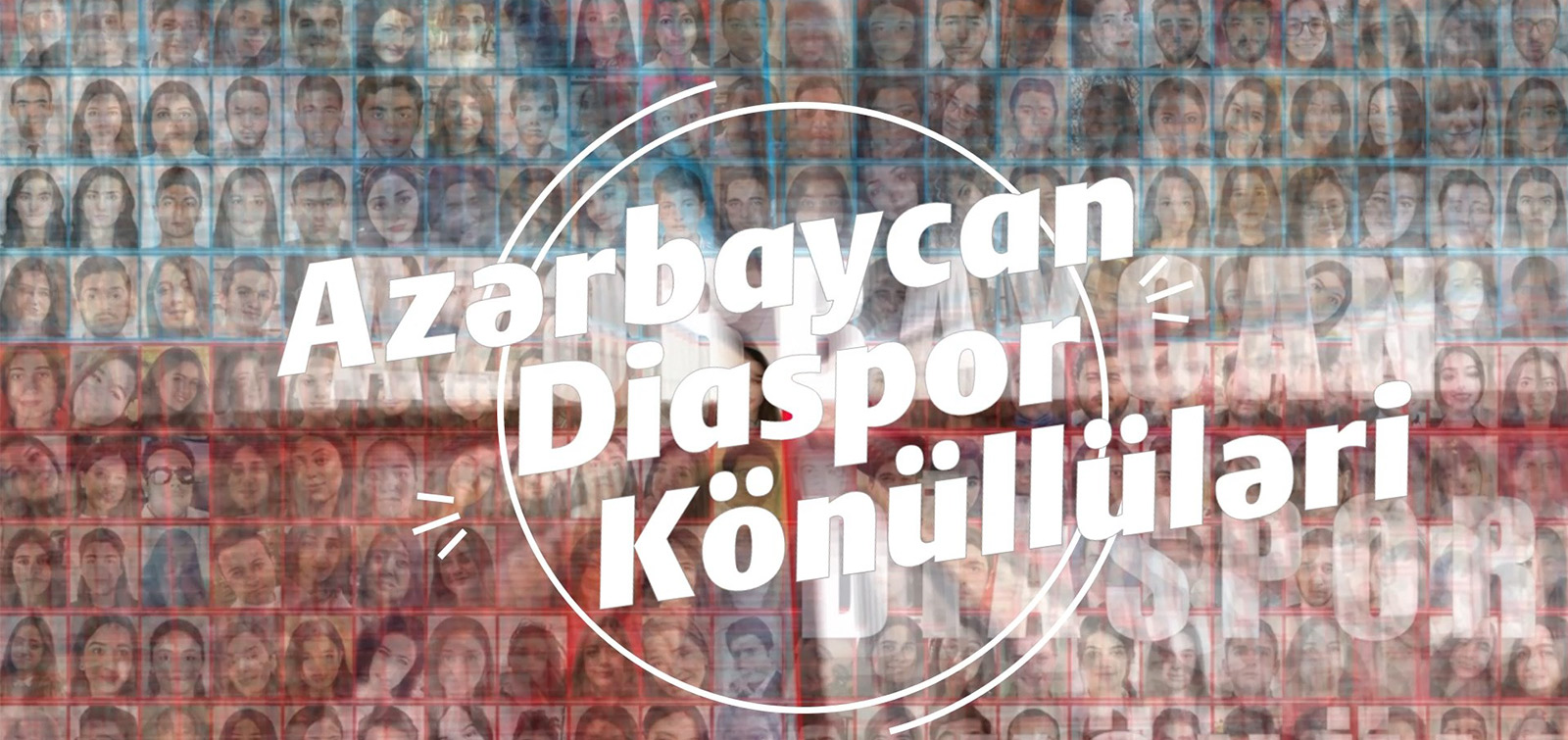 Video message from Azerbaijani Diaspora Volunteers on the #Stayathome campaign
With the spread of the COVID-19 pandemic in most parts of the world, people are being urged to stay at home and not leave their homes unless absolutely necessary.
Azerbaijani Diaspora Volunteers also called on our compatriots living in different countries and people living in our country to support the #Stayathome call of our state. In this regard, the participants of the "Azerbaijan Diaspora Volunteers" program issued video messages urging people to be careful in the fight against coronavirus, to response for the calls of our state, not to leave their homes if unnecessary. The appeal of the volunteers states that by staying at home and not leaving the place of residence unnecessarily, we protect both ourselves and our relatives, and provide civil support to our state.
It should be noted that the appeals continue and Diaspora Volunteers are sharing videos with the #Stayathome appeal on the social network.