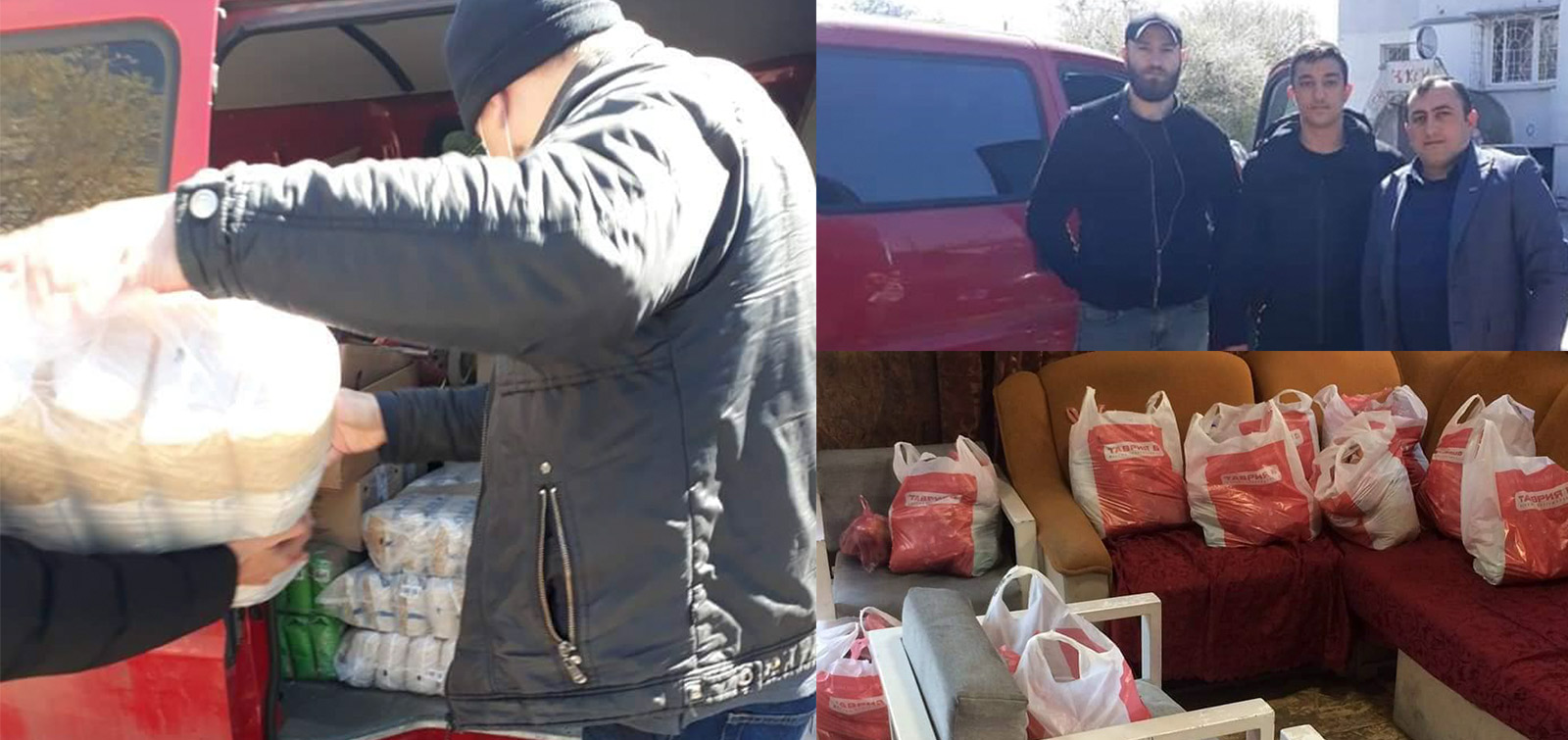 Assistance was provided to our students in Odessa
In the current context of the COVID-19 pandemic, diaspora organizations around the world are trying to show national solidarity and unanimity. One of these organizations is the United Ukrainian Azerbaijanis Congress (UUAC). UUAC continues to provide charitable support to our compatriots in difficult situations during the quarantine period.
The Odessa office of the organization provided food aid to Azerbaijani students and other compatriots who are temporarily living in this city. The UUAC working group thanked the businessmen who are involved in the support.
It should be noted that UUAC, which has been closely cooperating with the operational headquarter established at the Embassy of Azerbaijan in Ukraine since March 17, 2020, when flights between the two countries were suspended, has involved all chairmen of the regions and central board members in the campaign to support our compatriots who are faced with difficulty.