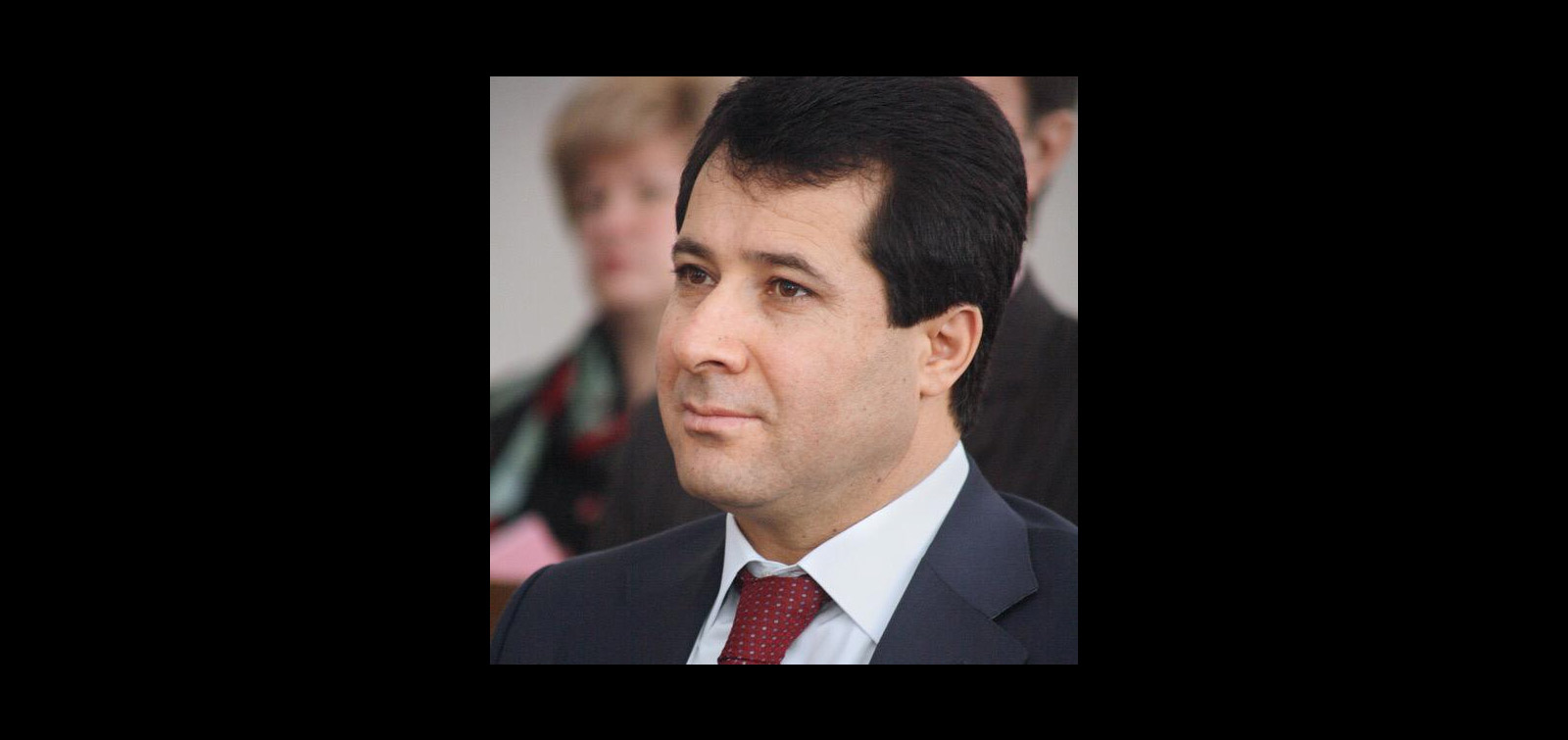 The Azerbaijani diaspora has suffered a heavy loss
The head of the regional national autonomy of Azerbaijanis in Russia's Ivanovo region, one of the brightest representatives of the Azerbaijani diaspora, Sarraf Mammadov Abulfat, has died. He died after undergoing surgery at a hospital in Nizhny Novgorod.
Sarraf Mammadov was born on February 10, 1965 in Mandili village of Fizuli region. He graduated from the Ivanovo Civil Engineering Institute and the North-West branch of the Academy of Public Administration under the President of Russian Federation . He was the Chairman of the Board of Directors of "Cargo Motor Transportation Enterprise No. 2" OJSC and a member of the Ivanovo City Duma.
He was awarded the "Zvezda Mesenata" Order, the Gold Medal of the Russian Peace Foundation and a number of honorary degrees for his active citizenship and close participation in the socio-political life of the country, his peace and charitable activities, his care for young talents and athletes.
He was awarded the Taraggi Medal of the Republic of Azerbaijan for his contribution to the development and strengthening of good neighborly policy between the nations of Russia and Azerbaijan.
The leadership and staff of the State Committee on Work with the Diaspora express their sorrow over the untimely death of Sarraf Mammadov and express their deepest condolences to the family of the deceased.