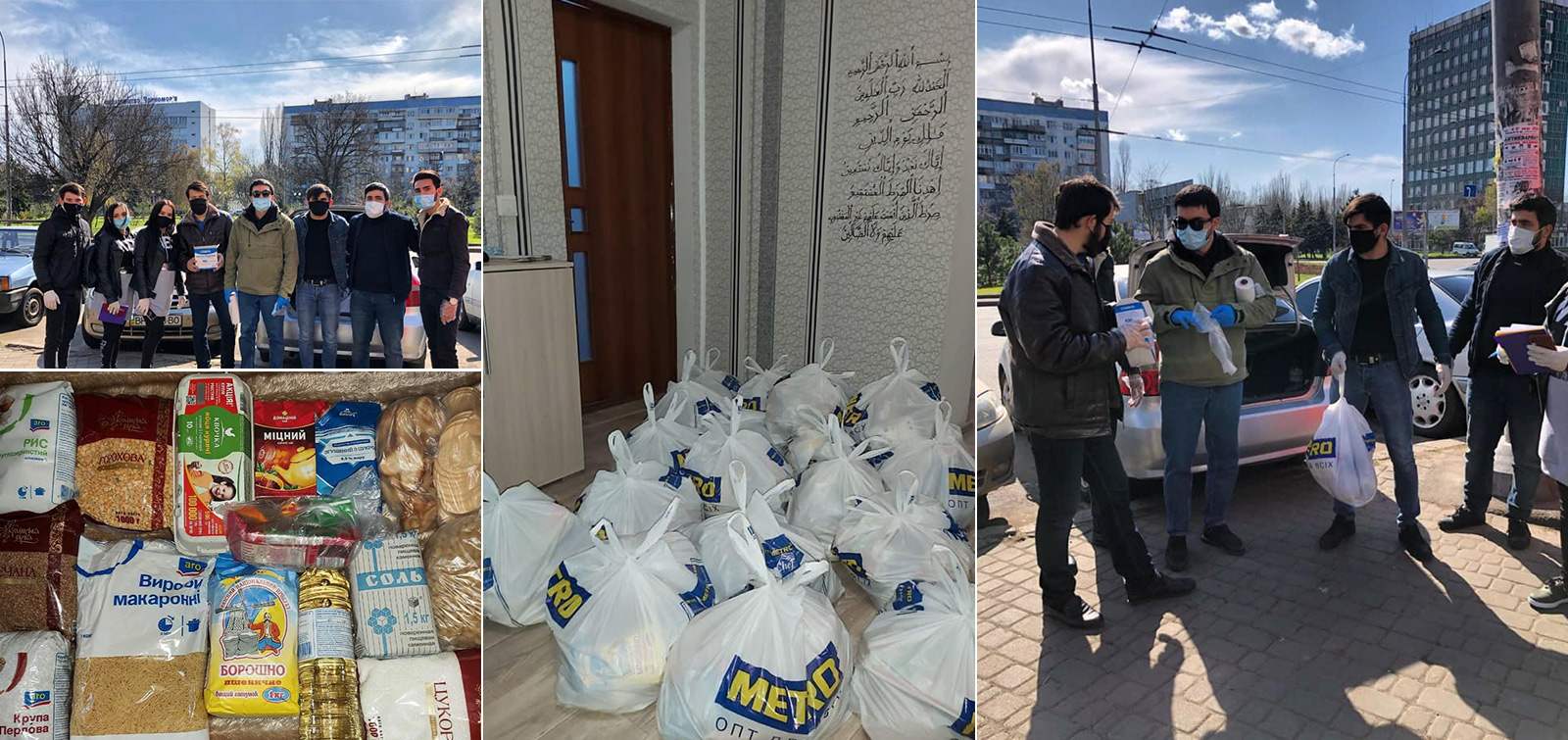 The Azerbaijani diaspora helped to low-income families in Odessa
During the fight against the Covid-19 pandemic, our diaspora organizations operating in a number of countries around the world are carrying out a charitable mission. Diaspora organizations help people in financial difficulties.
Nowadays, the Union of Azerbaijani Youth in Ukraine and the Kiev Azerbaijanis Congress have launched joint charity events. Our diaspora members provided food to 25 low-income and large families in Odessa.
The charitable mission under the mottos such as "We will defeat this virus! Everything will be fine!" is planned to continue in Kiev, Kharkiv and Kherson.