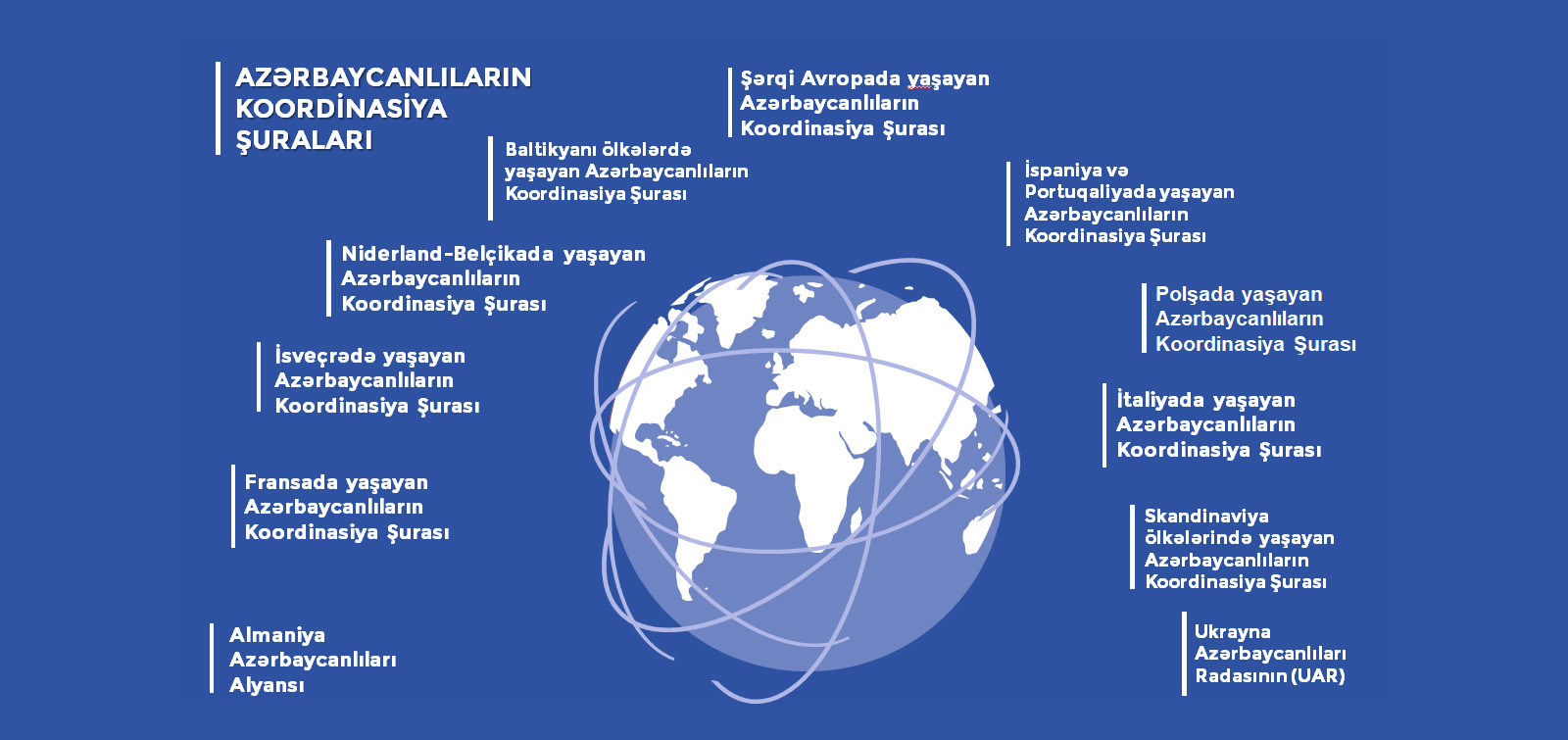 Support for #stayhome challenge from diaspora organizations
With the spread of the COVID-19 pandemic around the world, people are being called to stay home and not leave their homes unless absolutely necessary. As always, our compatriots living in different countries, diaspora organizations, Coordination Councils, Azerbaijani houses, "Karabakh" Azerbaijani schools also addressed call to Azerbaijanis, supporting the challenge of our state #stayhome.
In the appeal, it is mentioned : Dear compatriots, the COVID-19 pandemic, which has spread in the world, makes necessary a number of preventive measures. One of them is not to leave the place where we live unless there is a serious need to prevent the spread of the virus. In this way, we protect both ourselves and our relatives, and provide civic support to our state.
Considering the current situation, we call all our compatriots, regardless of the country in which they live, to join the call for #stayhome and support in preventing the spread of the virus.
We once again bring to your attention that the State Committee on Work with the Diaspora has established an operational headquarters operating 24 hours a day from March 12. If you have any questions or problems, please contact www.diaspora.support and info@diaspora.support. The question of each of our compatriots is answered promptly, if necessary, it is directed to the relevant agencies and prompt steps are taken to eliminate the problems.