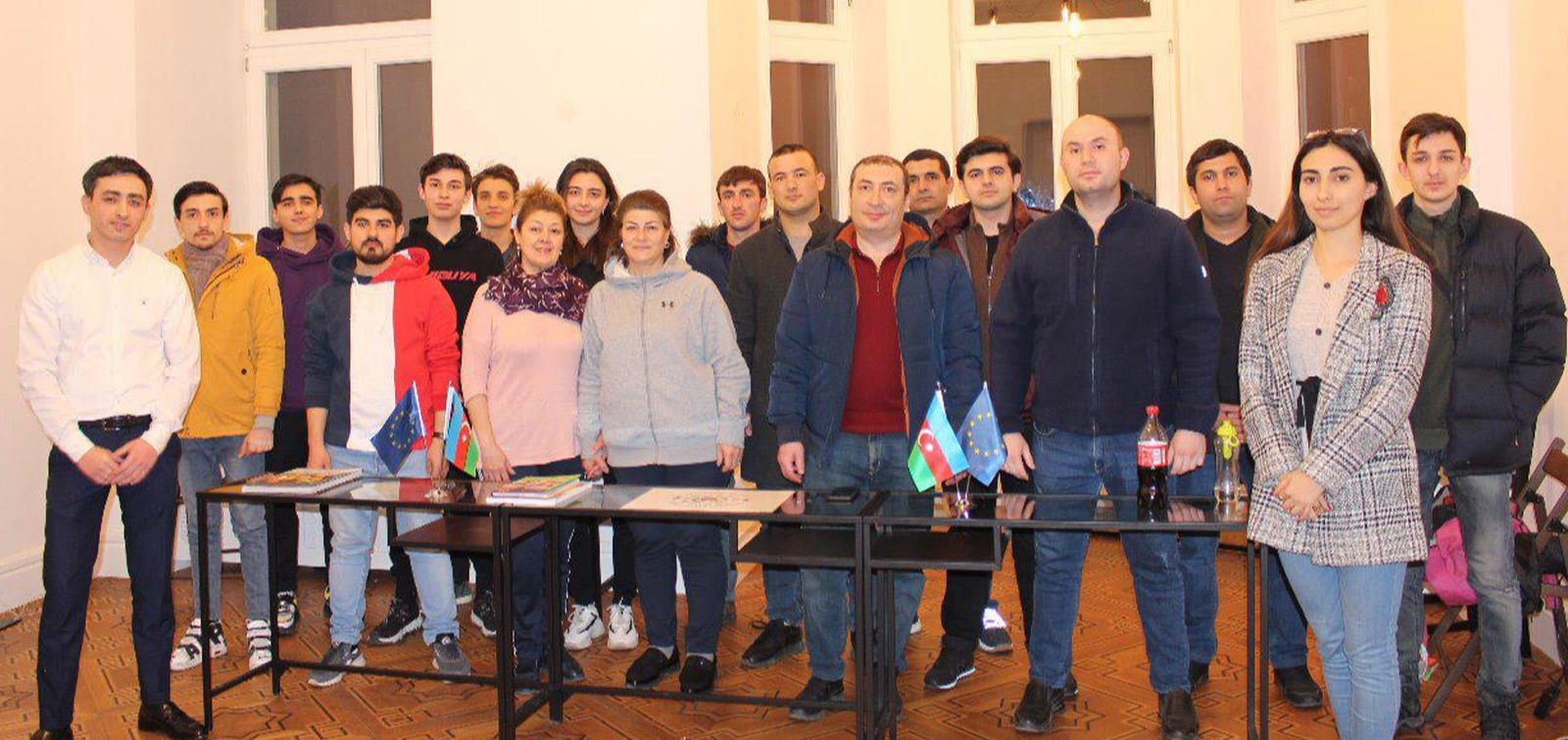 19 compatriots were evacuated to Azerbaijan from Warsaw
The operational headquarters established at the State Committee on Work with the Diaspora related to the COVID-19 pandemic continues to provide possible support to our compatriots living abroad, as well as to evacuate them to Azerbaijan if necessary.
19 of our compatriots returned to Azerbaijan from Warsaw on March 26 with the support of the State Committee on Work with the Diaspora and the initiative of the chairman of the Council of Azerbaijanis in Poland Farid Jafarli.
19 of our compatriots living in different cities of Poland appealed to the Council of Azerbaijanis in Poland in order to come back to Azerbaijan immediately due to family and personal problems. In the situation that the borders closed, an alternative option has been chosen to ensure the return of our compatriots, who were guested for several days at the House of Azerbaijan in Warsaw. It was decided to send them from Warsaw to Minsk by bus and from there by plane to Azerbaijan.
For this purpose, the chairman of CAP Farid Jafarli held talks with the Embassy of Azerbaijan to Poland, as well as with the border services of Poland and Belarus. Documents confirming that our compatriots are citizens of the country were obtained from our embassy, the bus was released from the Polish-Belarusian border, most of them were provided with plane tickets and sent from Minsk airport to Azerbaijan. At present, 19 of our compatriots have been accommodated in the Relax Hotel in Lerik in accordance with the existing quarantine rules in Azerbaijan.