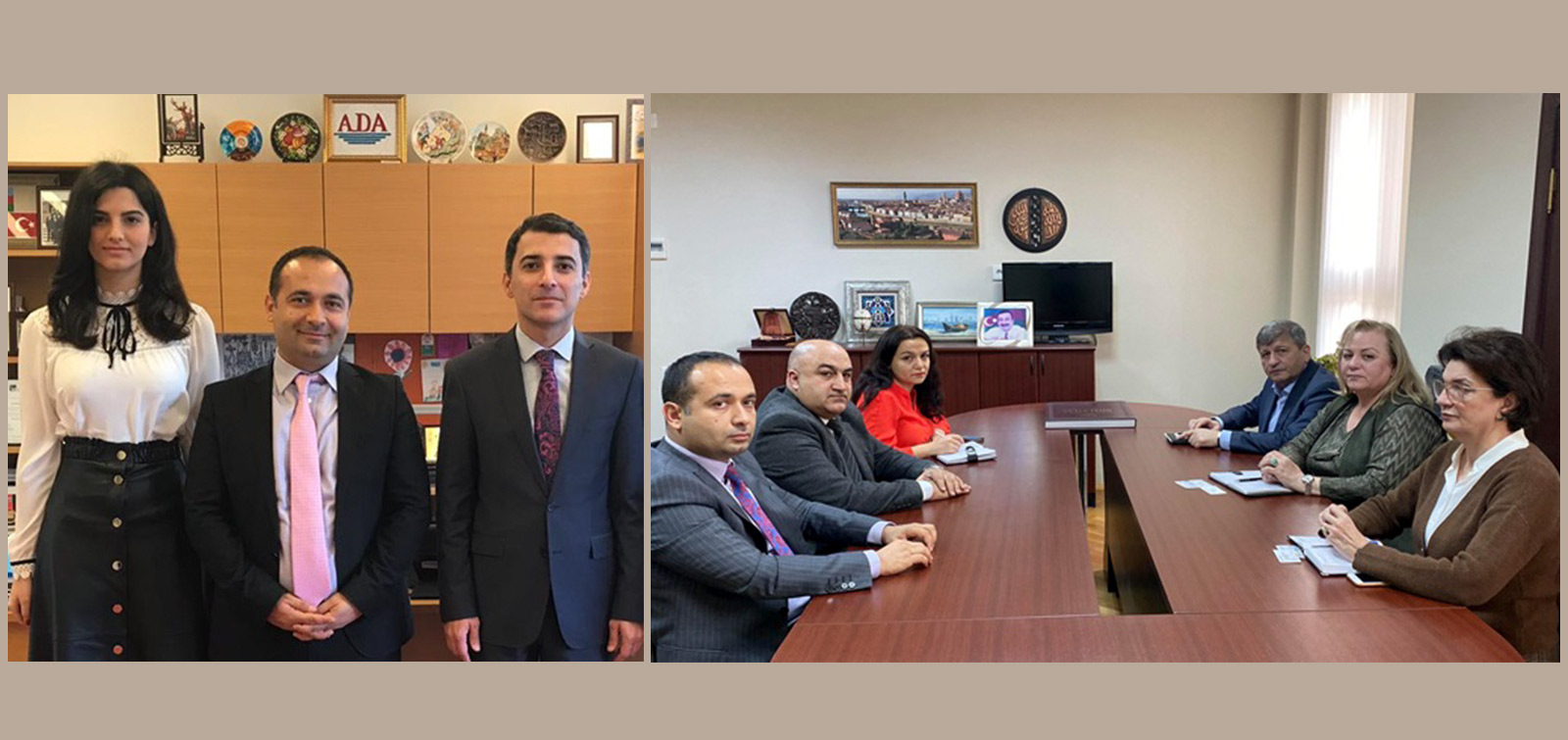 The staff of the State Committee visited various universities
Meetings have been held at a number of universities in the framework of the "Brain gain program", implemented by the State Committee on Work with Diaspora. Essence of the program and cooperation areas were discussed at the meetings held at the Azerbaijan Technical University, Academy of Public Administration under the President of the Republic of Azerbaijan, Azerbaijan State Pedagogical University, ADA University, Azerbaijan-French University, Azerbaijan University of Architecture and Construction, Azerbaijan State Oil and Industry University.
It should be noted that, lectures, meetings, joint research activities, and the establishment of contacts between our compatriots and universities and other directions for sharing knowledge and skills of Azerbaijani-born professionals abroad with local universities are the priority goals of the "Brain gain program" implemented for the first time by the State Committee.