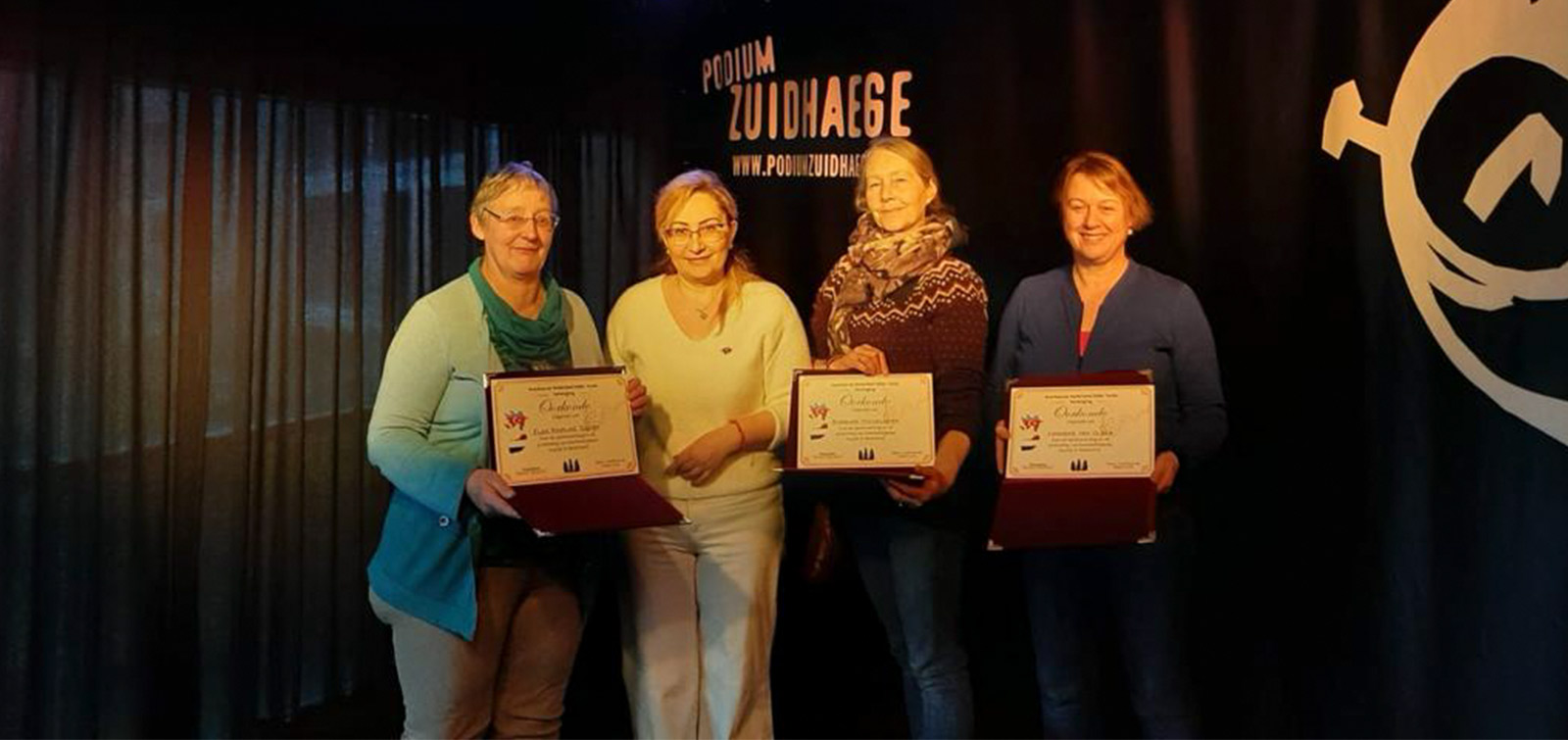 Schoolchildren of Netherlands performed works of Azerbaijani composers
A concert dedicated to spring arrival was held in Assen, Drenthe province, the Netherlands.
The event was organized by the Azerbaijan-Netherlands "Odlar Yurdu" Society, a member of Coordination Council of the Netherlands-Belgium Azerbaijanis with the support of the State Committee on Work with Diaspora.
The concert program by Firangiz Baghirova, Chairwoman of the Society and Klankrjk Drenthe Music School was presented at the event. The performance of works of famous Azerbaijani composers by Dutch students was met with great interest and applause. At the end of the event, the chairwoman of the society Firangiz Baghirova awarded the teachers with certificates for their interest and presentation in the performance of Azerbaijani music. The audience appreciated the event as the next success of a joint project by the chairwoman of society Firangiz Baghirova and the Klankrjk Drenthe Music School.