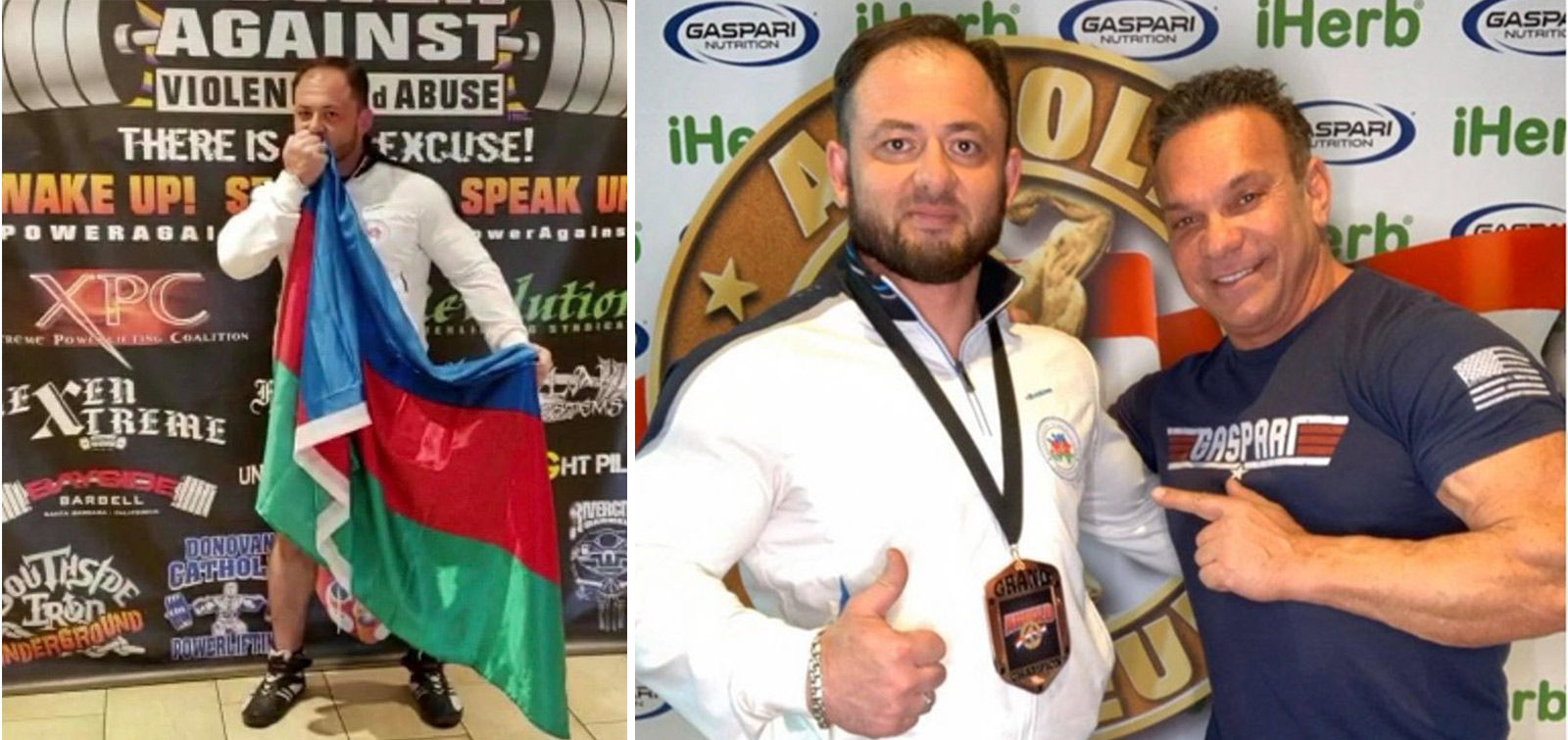 Our compatriot was the second at the international sports festival
International sports festival "Arnold Sports Festival 2020" was held in Columbus, Ohio, USA.
Well-known athletes from many countries of the world, including our compatriot living in New York State, member of the Azerbaijan Powerslifting Federation Ismail Guliyev participated in this prestigious sports event. He fought against 16 titled opponent in the lightweight division of bench press. Our compatriot managed to lift 250 kilograms in the 100 kg weight category and was awarded the second place.
On this occasion, we congratulate our compatriot and wish him further success!
It should be noted that, "Arnold Sports Festival" was founded in 1989 in honor of well-known actor and athlete Arnold Schwarzenegger.