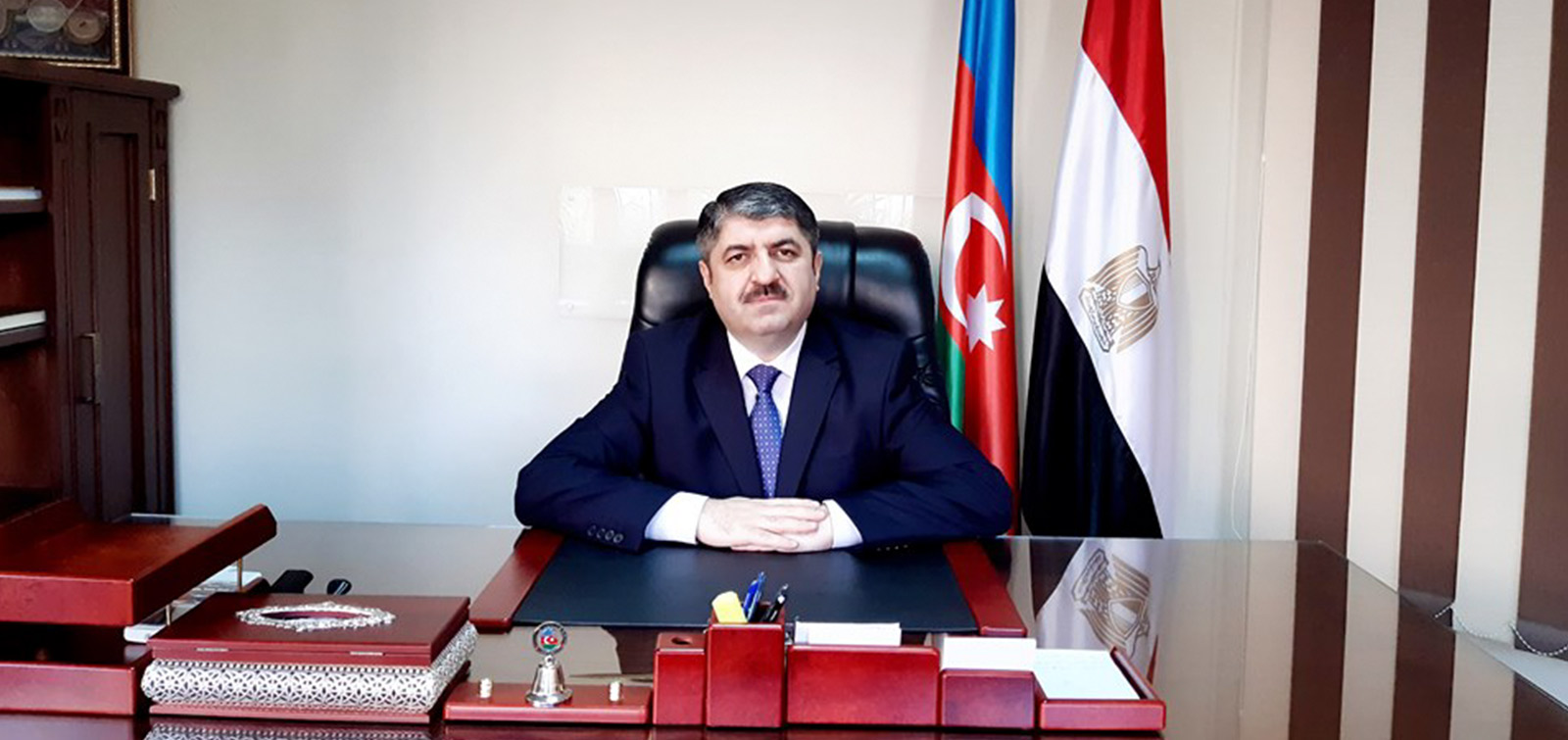 Egypt - Azerbaijan Friendship Society was established
Egypt-Azerbaijan Friendship Society was established in Cairo by the decision of the Ministry of Social Solidarity.
Seymur Nasirov, chairman of the "Vatanparvar"- Azerbaijani Diaspora Association in Egypt, said that the new society will work towards the development of scientific and cultural relations between our countries. The charter of the organization aims to the development of relations between our peoples, scientific and cultural events, social services, teaching of Azerbaijani and other foreign languages, establishment of the diaspora center for Azerbaijanis, opening of Egypt-Azerbaijan University and School, Azerbaijani Cultural Center, translation center, the publication of scientific and publicist journals and etc.
The society has 13 founders. They are the Egyptians who have great influence both inside and outside the country. The founders unanimously elected Seymur Nasirov as chairman of the society.
It should be noted that, the Azerbaijani Embassy to Egypt also supported the establishment of the society.