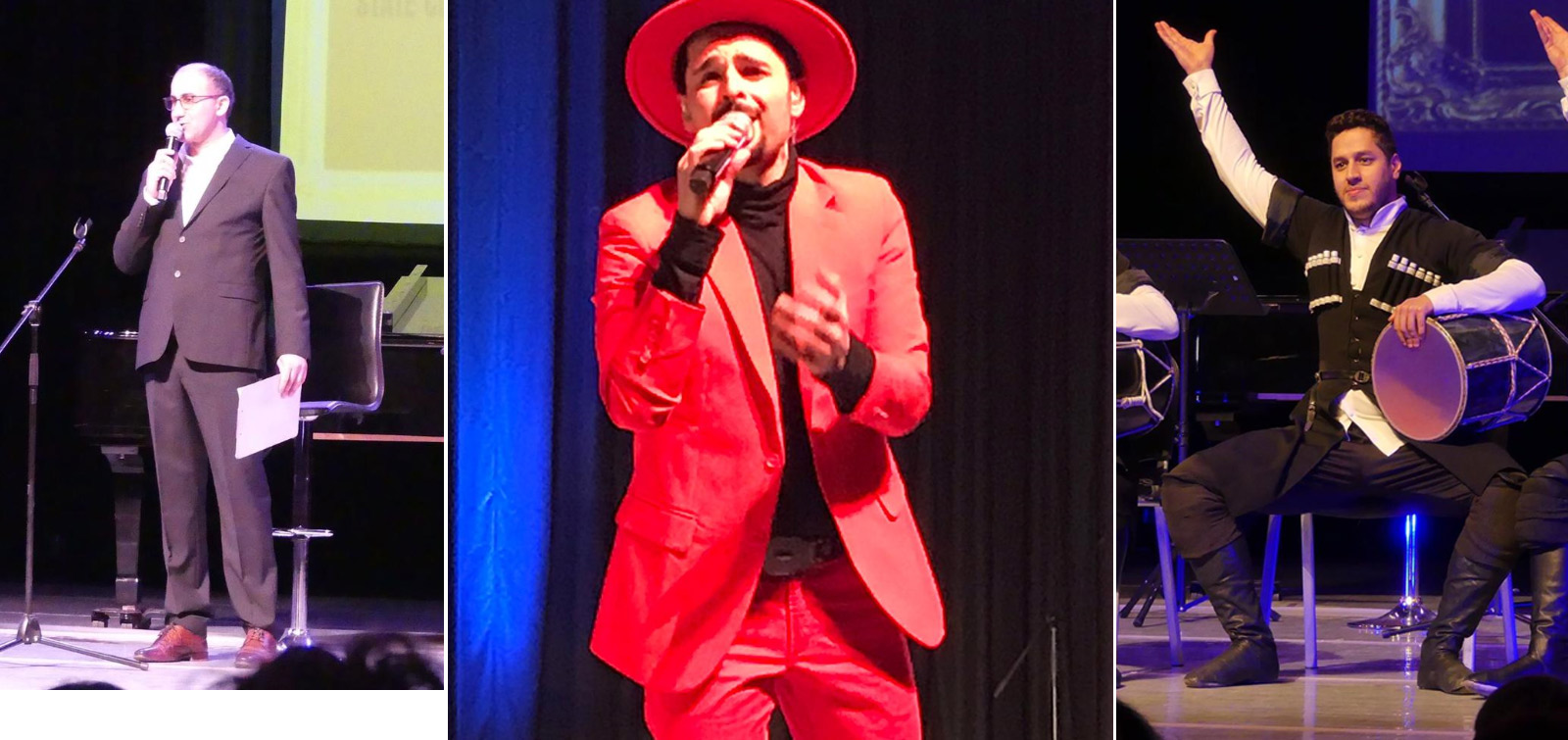 A concert dedicated to International Women's Day was held in Berlin
A concert dedicated to the 8 March- International Women's Day was held in Berlin, Germany.
Emil Hasanov, Chairman of the Germany-Azerbaijan Friendship Society delivered an opening speech at the event, supported by the State Committee on Work with Diaspora. He gave a detail overview of the care and attention of Azerbaijan government to our compatriots living abroad, interesting projects implemented by the SCWD around the world, the history, culture, art, sports and tourism potential of our country. He drew attention to the Armenian-Azerbaijan Nagorno-Karabakh conflict and the fact that 20% of our lands are under occupation of Armenia.
Seyran Ismayilkhanov, who lives in Germany and impressed the local audience with his performance in the "The Voice" competition, sang Azerbaijani songs. During the concert, the lyrics of Azerbaijani songs were translated into German language by Mirijam Vanneste-vratz. This caused great interest of the audience. Caucasus Dance Group acting in Cologne and pianist Esmira Arzhang performed at the music night.
Anja Bell, head of "Spirit of Caucasus", operating in Germany, thanked to the organizers of the concert. She added that the event will be covered by local media.