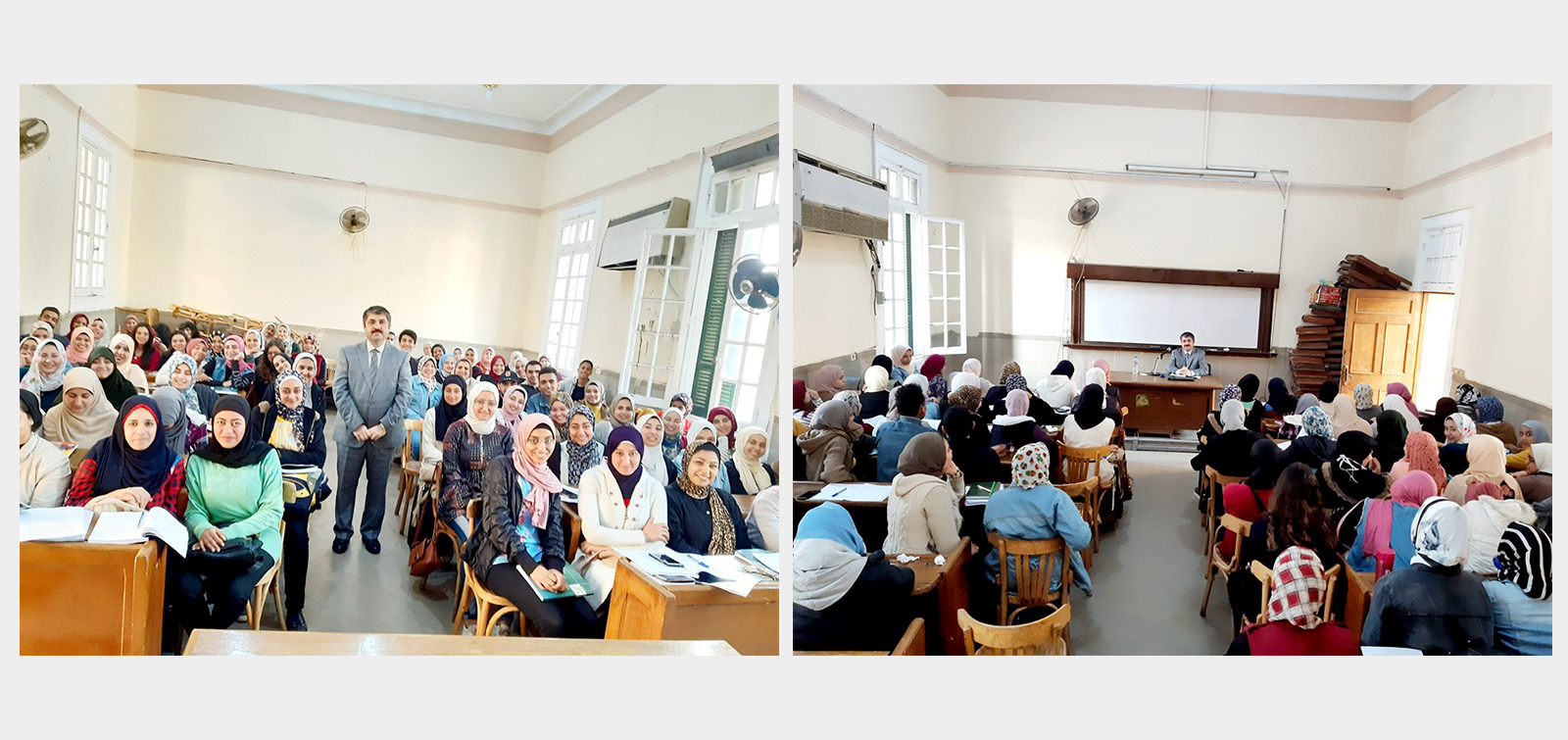 Teaching Azerbaijani language continues at Cairo University
Teaching Azerbaijani language in the "Eastern Languages" section of Cairo University's Faculty of Literature has continued this year.
Our native language is taught to 150 students of the university's IV course, by researcher-scientist Seymur Nasirov, chairman of the "Vatanparvar" Azerbaijani Diaspora Organizations Association in Egypt. Students are also informed about the ancient history of our country, rich culture and traditions, the aggression of Armenia against our country and the occupation of our lands, the Khojaly genocide.
Due to the great interest in learning the Azerbaijani language, the youth addressed to S.Nasirov for the organization of extra-curricular courses. In the near future, additional courses will be provided to new students at the Cairo Diaspora Center.
It should be noted that over the past years, a group of students learning our native language at Cairo University is currently studying at the diaspora center. Some of them are now able to translate articles from Azerbaijani into Arabic.
The head of the Azerbaijani Diaspora believes that the center is aiming to educate Egyptians who can teach Azerbaijani, as serious steps have been taken.