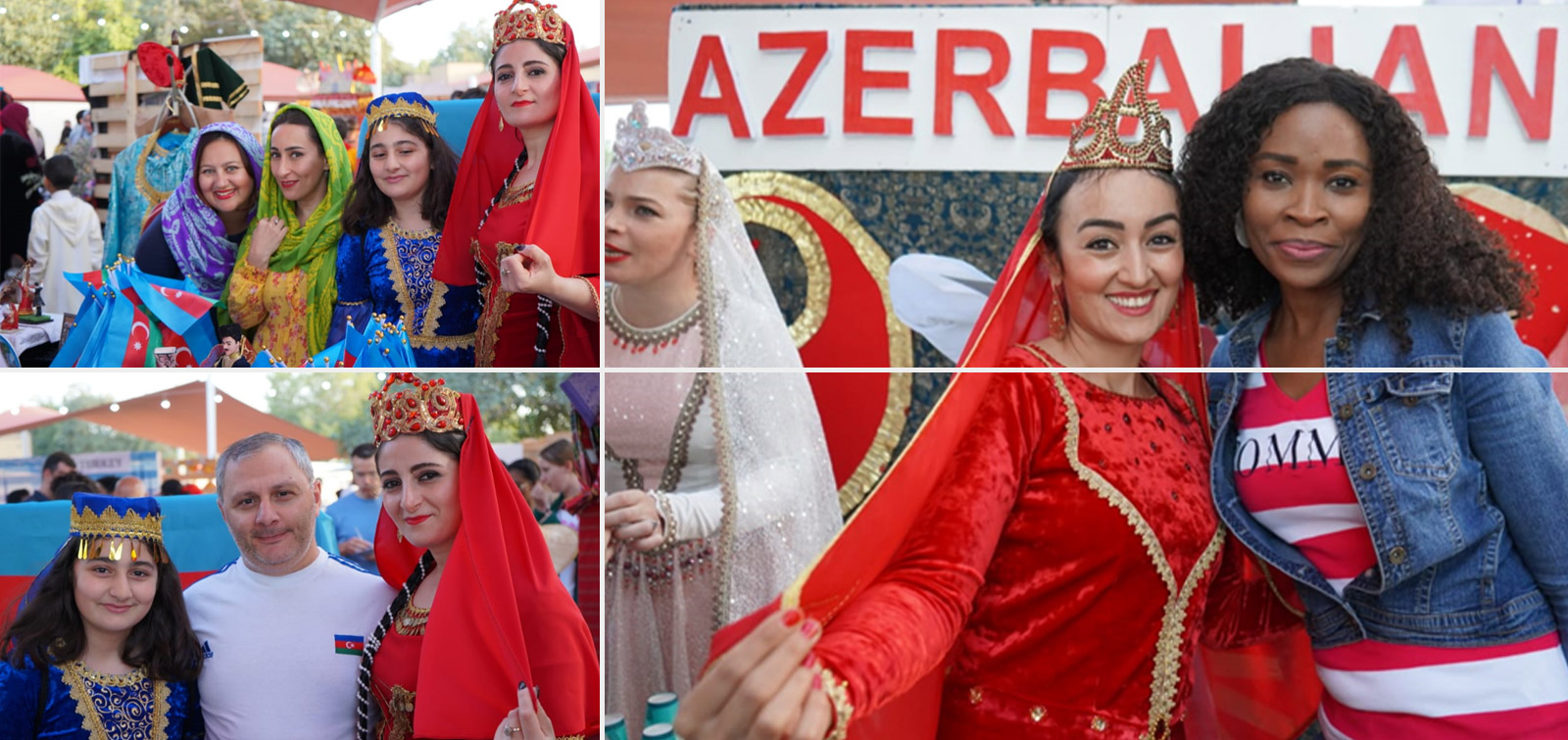 The event named "March of nations" was held in Dahran
An event titled "March of nations" was held in Dahran, the Kingdom of Saudi Arabia. The event, which was attended by more than 400 representatives from 30 countries, was held in "Saudi Aramco" town, the country's national oil company.
Our country was represented by Azerbaijani associates of the company and their families. A tri-colour flag, various souvenirs and sweets samples of our national cuisine were presented in Azerbaijani corner, organized by six Azerbaijani families. Our compatriots in national costume told the participants about the history, geography, economy, culture, art, tourism potential of our country and invited guests to our national cuisine.
It should be noted that, Saudi Aramco, the world's largest oil and gas company for amount of production and reserves, controls over 100 oil and gas fields in Saudi Arabia, including 8.2 trillion m3 of natural gas reserves.