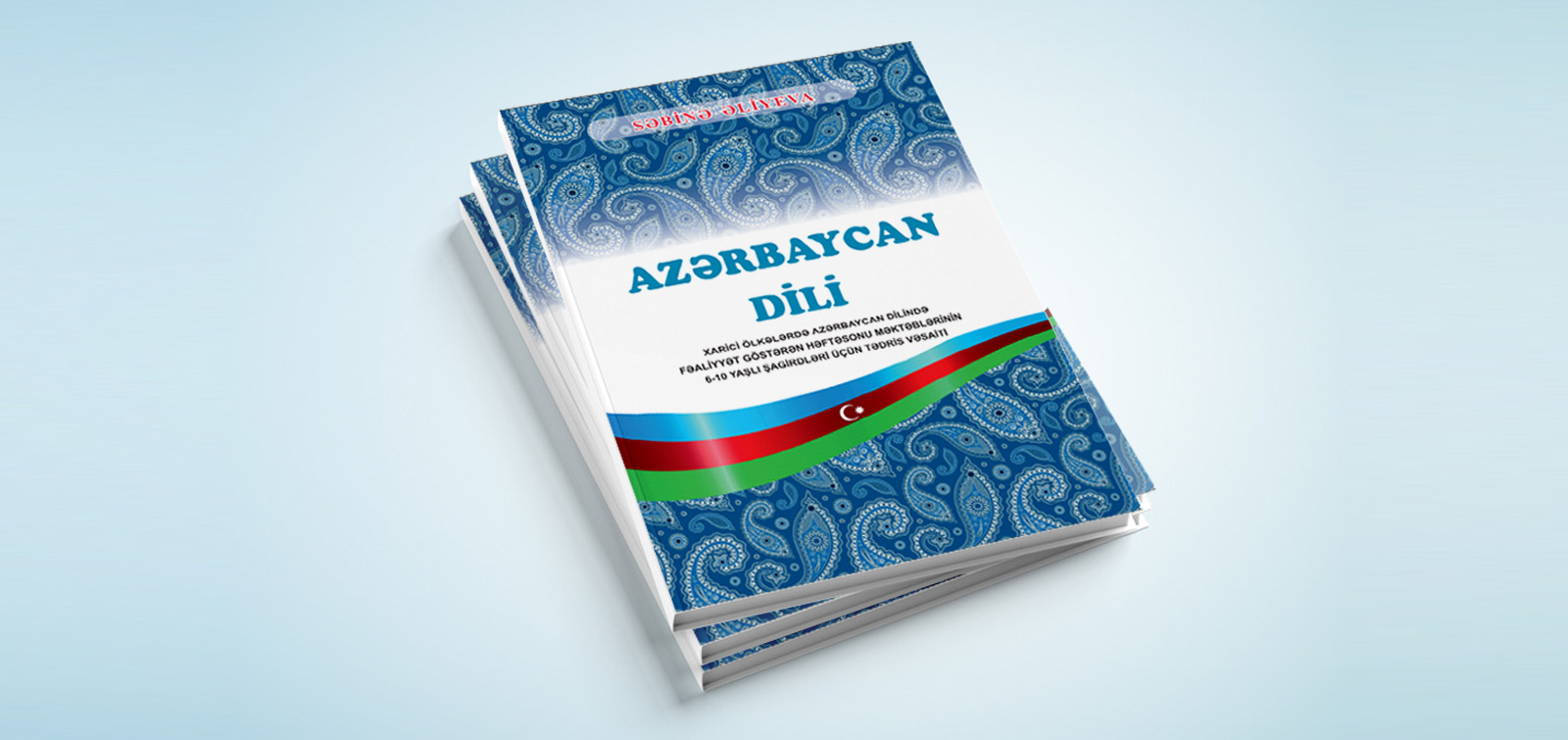 The book "Azerbaijani language" for our younger compatriots living abroad has been published
More than 60 weekend schools operate in various countries in order to make the growing generation abroad more connected with Azerbaijan. The Azerbaijani language, literature, culture and art are taught to children at weekend schools operating in Azerbaijani language in foreign countries.
The newly released book, the "Azerbaijani Language", has been designed to help Azerbaijanis living abroad in maintaining and developing their cultural heritage and language. Launched as a joint project of the Heydar Aliyev Foundation and the State Committee on Work with Diaspora, the book is intended for children aged 6-10 living abroad. Our younger compatriots' age, outlook, area of interest and the need for communication in Azerbaijani has been taken into account in the preparation of the book. The book explains both grammatical themes and reading materials with the help of different pictures. The book consists of 37 chapters. Each section has been composed of different styling tasks for both grammar and speaking. Additional reading texts were also included at the end of the book for students who have already acquired some language skills. As well as, translations of words and phrases in various fields were presented in 4 languages. The materials on the national values of Azerbaijan have been prioritized in the presentation of topics, and no auxiliary languages (foreign languages) have been used in the book.
It should be noted that, it is the first edition of the "Azerbaijani language" book for children aged 6-10 living abroad. In the future, it is planned to design new books covering more grammar and orthographic rules of our language for senior students.