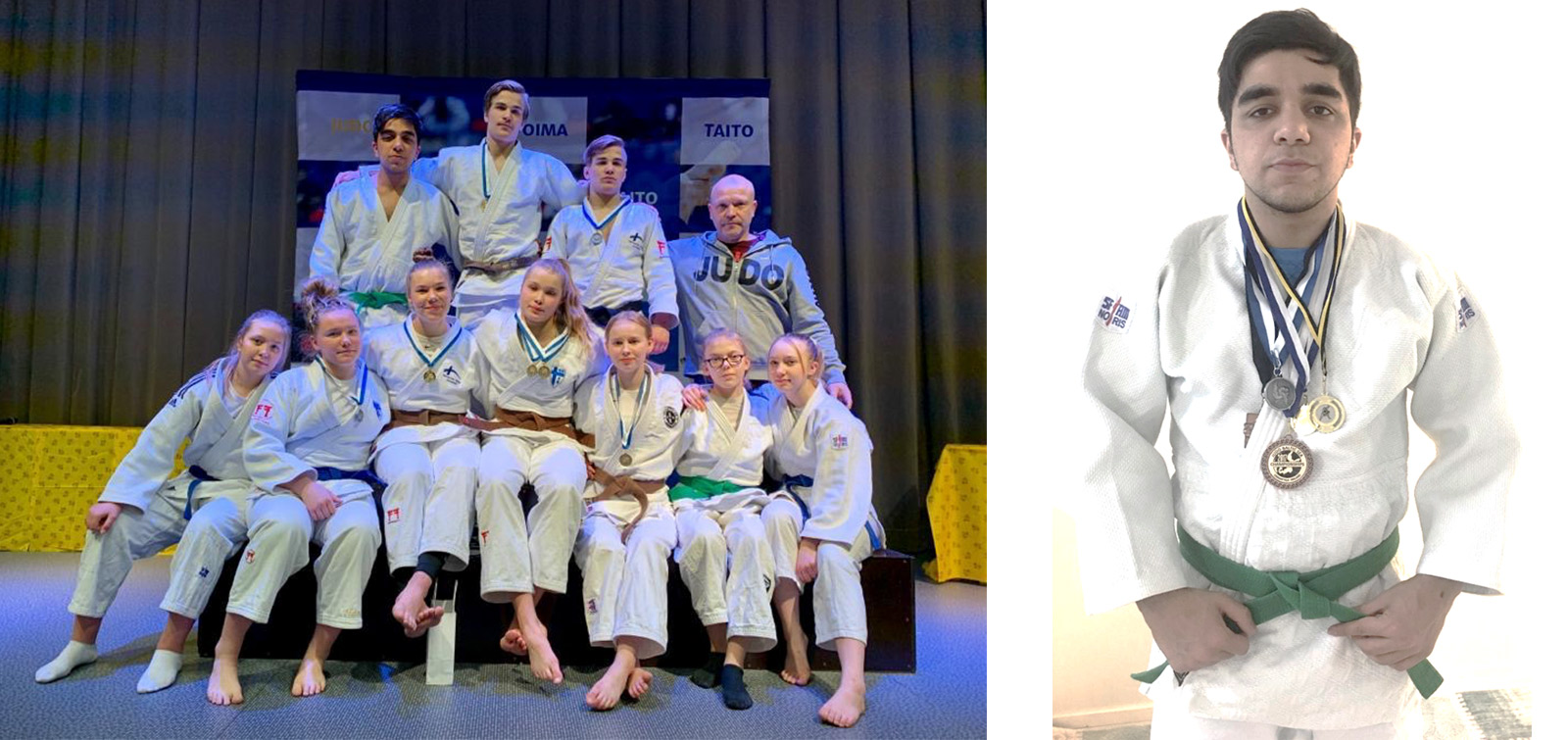 Mahammed Majidli won the second place the Finland championship
Young Azerbaijani Mahammad Majidli won a silver medal at the Country Championships on judo held in Nummela, Finland.
Our young compatriot, a member of the Orimattila judo club, has won three fights in the weight category of 81 kg. The judoist, who lost his advantage in the final, was awarded a silver medal. Mahammad Majidli won two gold, two silver and three bronze medals during the 2017-2020 races.
It should be noted that, the Azerbaijani athlete has been living in Helsinki, Finland with his family since the age of 10. After graduating from high school, he entered a security college and is currently pursuing his education. Mahammad Majidli is one of our patriotic youth.