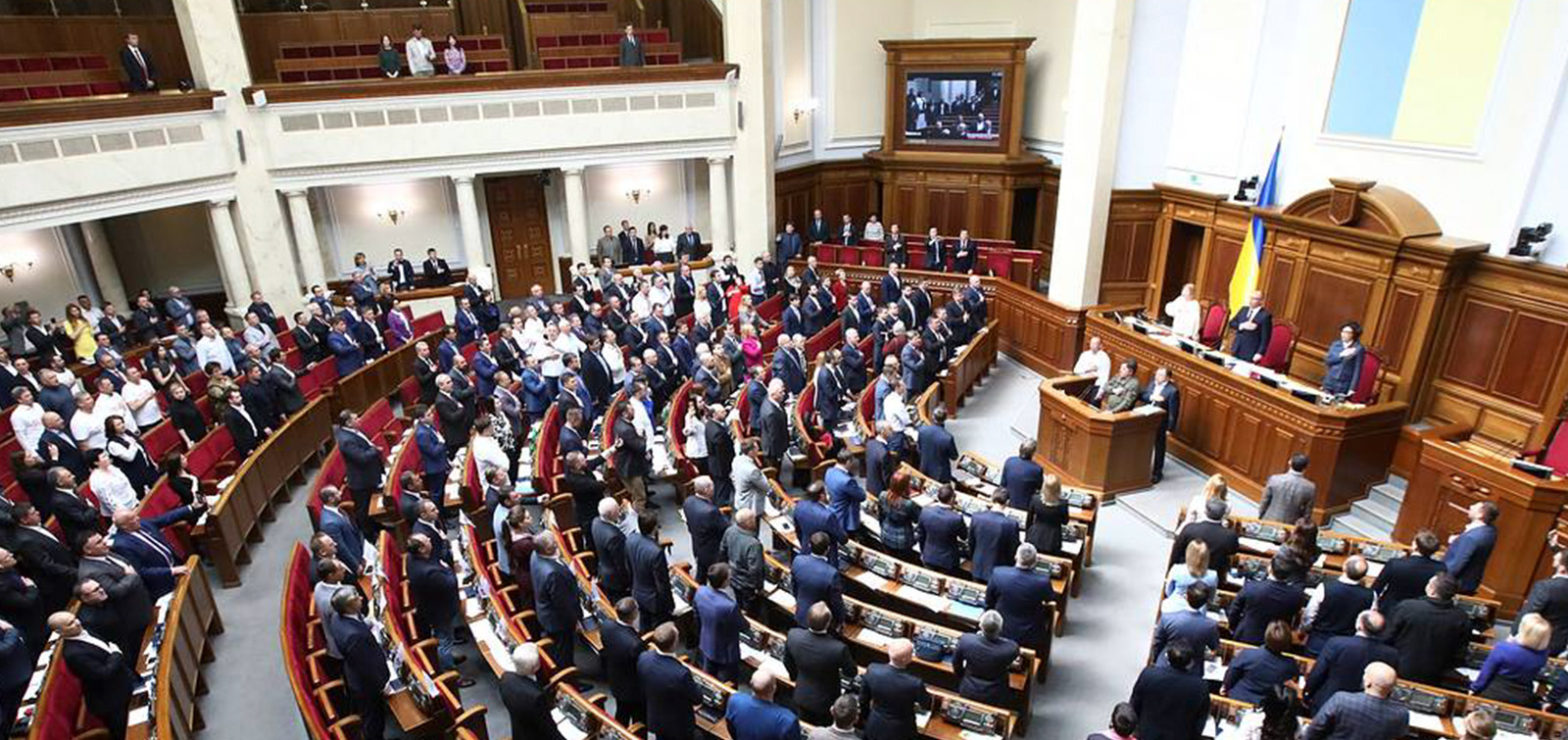 The recognition of Khojaly genocide will be discussed at Ukrainian parliament
The recognition of Khojaly genocide is expected to discuss at Verkhovna Rada of Ukraine.
This was stated by Hikmat Javadov, Co-chairman of the Ukrainian Azerbaijanis Rada, Chairman of the United Diaspora of Ukrainian Azerbaijanis. He noted that he had already held preliminary discussions on this issue with members of the Azerbaijan-Ukraine Inter-Parliamentary Group and the Committee on Foreign Affairs of the Verkhovna Rada. The matter is expected to be considered by the Rada Committee in the near future. The diaspora leader informed: "The nature and extent of the crimes committed against the Azerbaijani population of Khojaly clearly demonstrate the signs of genocide in the crimes committed during this tragedy. Till now, legislative bodies of Czech Republic, Jordan, Mexico, Pakistan, Panama, Peru, Romania, Sudan, Guatemala, Scotland and 19 states of US have adopted parliamentary acts recognizing the Khojaly genocide.
The recognition of the Ukrainian parliament as a genocide in Khojaly will demonstrate to the world community support and solidarity between our countries in the need to achieve justice and punish criminals and occupiers."