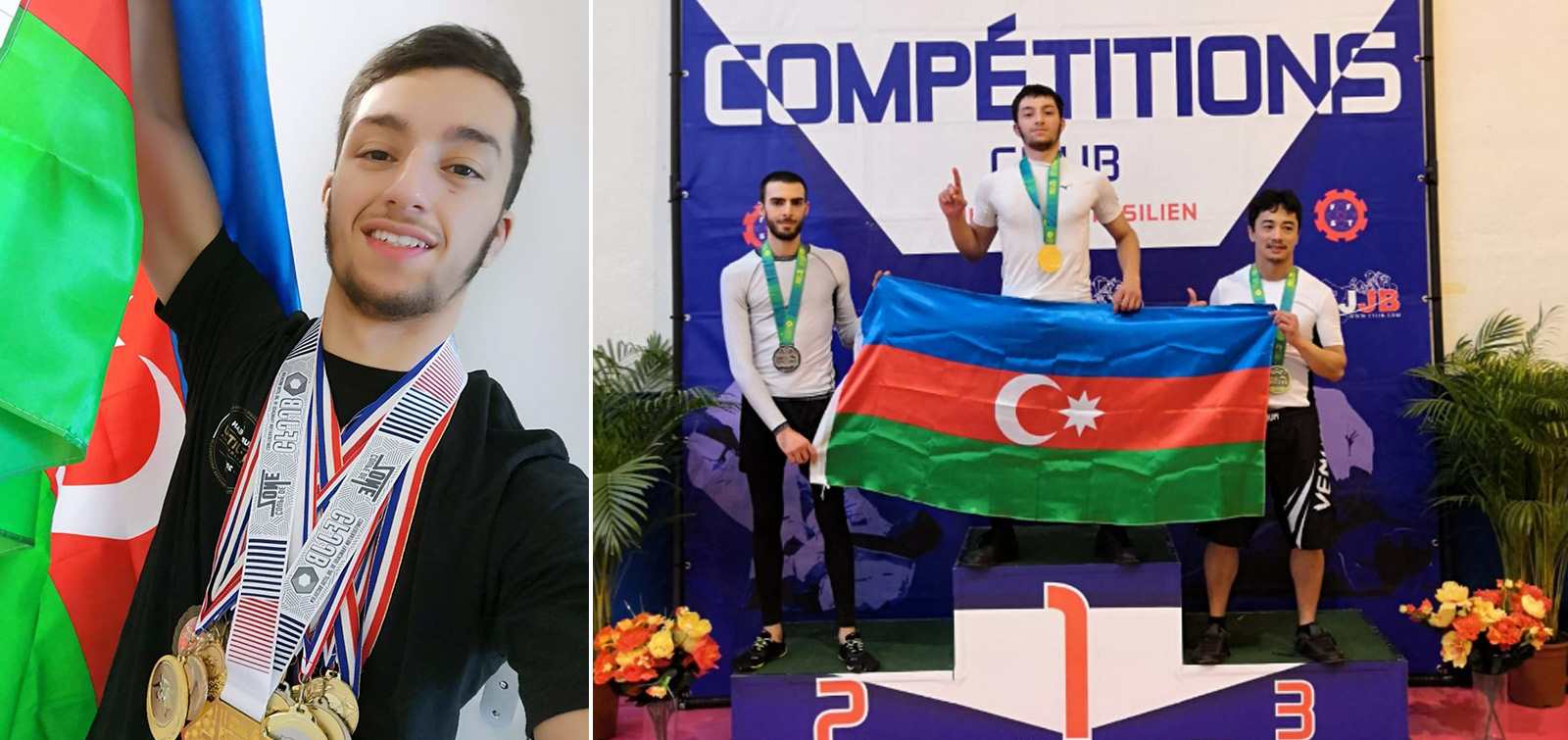 Azerbaijani youth living in France won the World Championship participation
On February 15, a judo tournament was held in Paris, France. Our compatriot Asiman Abbasov rose to the first place and was certificated by the World Championship in Dubai.
Asiman Abbasov who was born in 2001 in Azerbaijan has been living in Nantes, France since 2004. Despite living in this country for more than 15 years, our compatriot waves the flag of Azerbaijan at all competitions.
The head of the Azerbaijanis Cultural Center in Nantes, Zaur Rzayev informed that on behalf of the community, there is always possible support for Asiman Abbasov.
It should be noted that Asiman Abbasov graduated from the College of Technology in Nantes in 2019. He is a first-year student of Business Management of "IMS" University (Institute des Metiets de Ienseignement Superieur). He won the Department of Wrestling, the Atlantic Region and the French Championship. He is currently engaged in judo. He was the champion of the Judo Department, the regional champion of France, won 4th place of European championship in Lisbon and he was France champion second time.