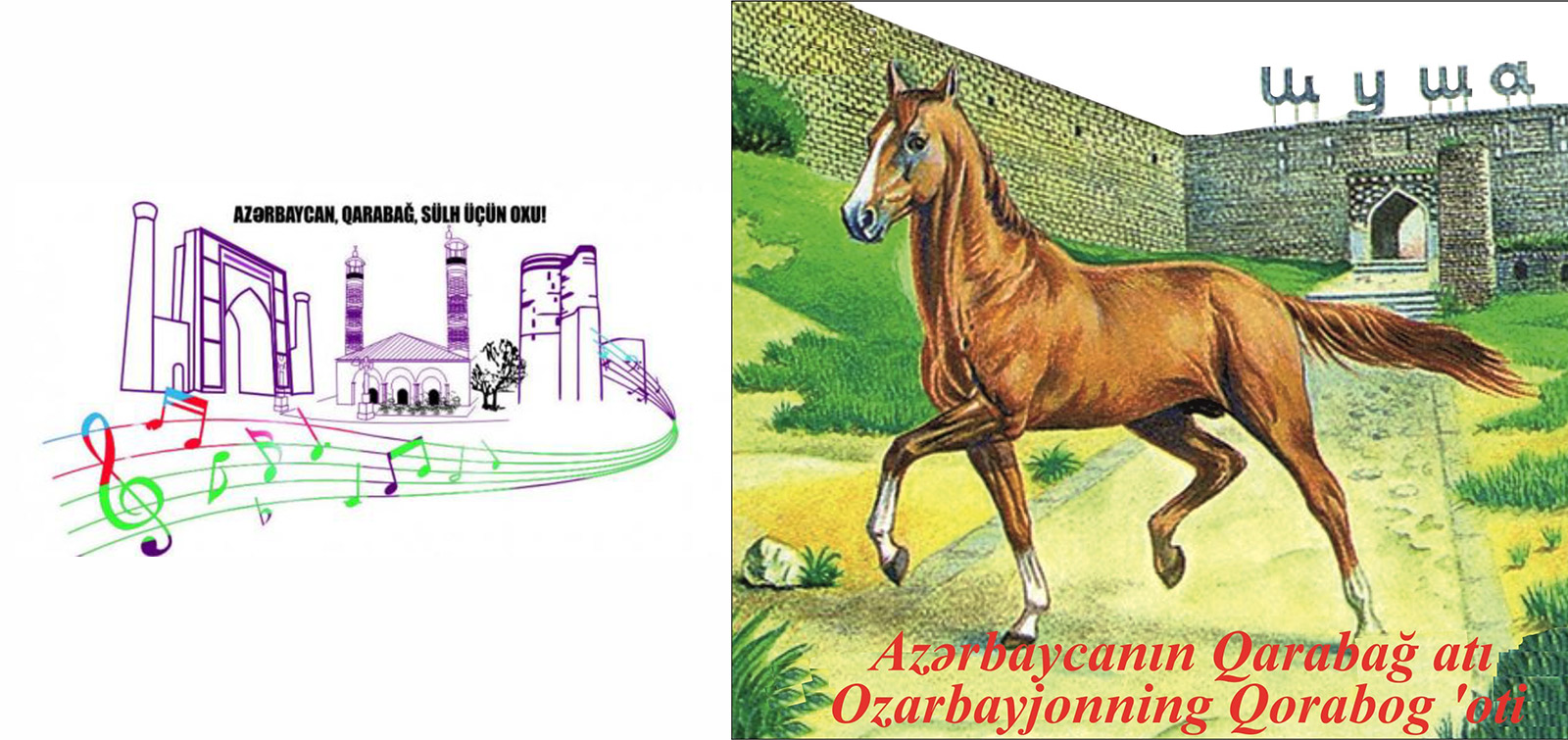 The project "Karabakh is the cradle of Azerbaijani culture" will be realized in Tashkent
The Azerbaijani Cultural Center named after Heydar Aliyev in Uzbekistan has launched a project called "Karabakh is the cradle of Azerbaijani culture".
According to the project, the animated film "Horse of Karabakh" was dubbed into Uzbek language. The film is expected to be released soon. The presentation of documentary film "Karabakh- legacy of our ancestors", holding of painting contest "Land of Azerbaijan-Karabakh through the Eyes of Artists of Uzbekistan" and poetry contests "Konlum kechir Qarabagdan" are planned during 2020. The poem competition will select and publish the most interesting works of poets and poem lovers of both countries, dedicated to Karabakh.
Information about Karabakh, its place and role in Azerbaijani culture, literature, music, well-known Karabakh people, various districts, monuments and traditions of the region will be collected to create new sections on Azerbaijan in the International Electronic Encyclopedia Wikipedia.org and enriching existing sections. On this topic, photo, paintings, fashion exhibitions will be organized and videos will be posted on YouTube. The research works and publication of numerous articles will be supported by the local press, books, video clips, and movie subtitles will be produced in Uzbek, Russian and Azerbaijani languages.
It is also planned to hold concerts, mugham evenings and performances of the "Mugham band of Karabakh" in Uzbekistan during this year.