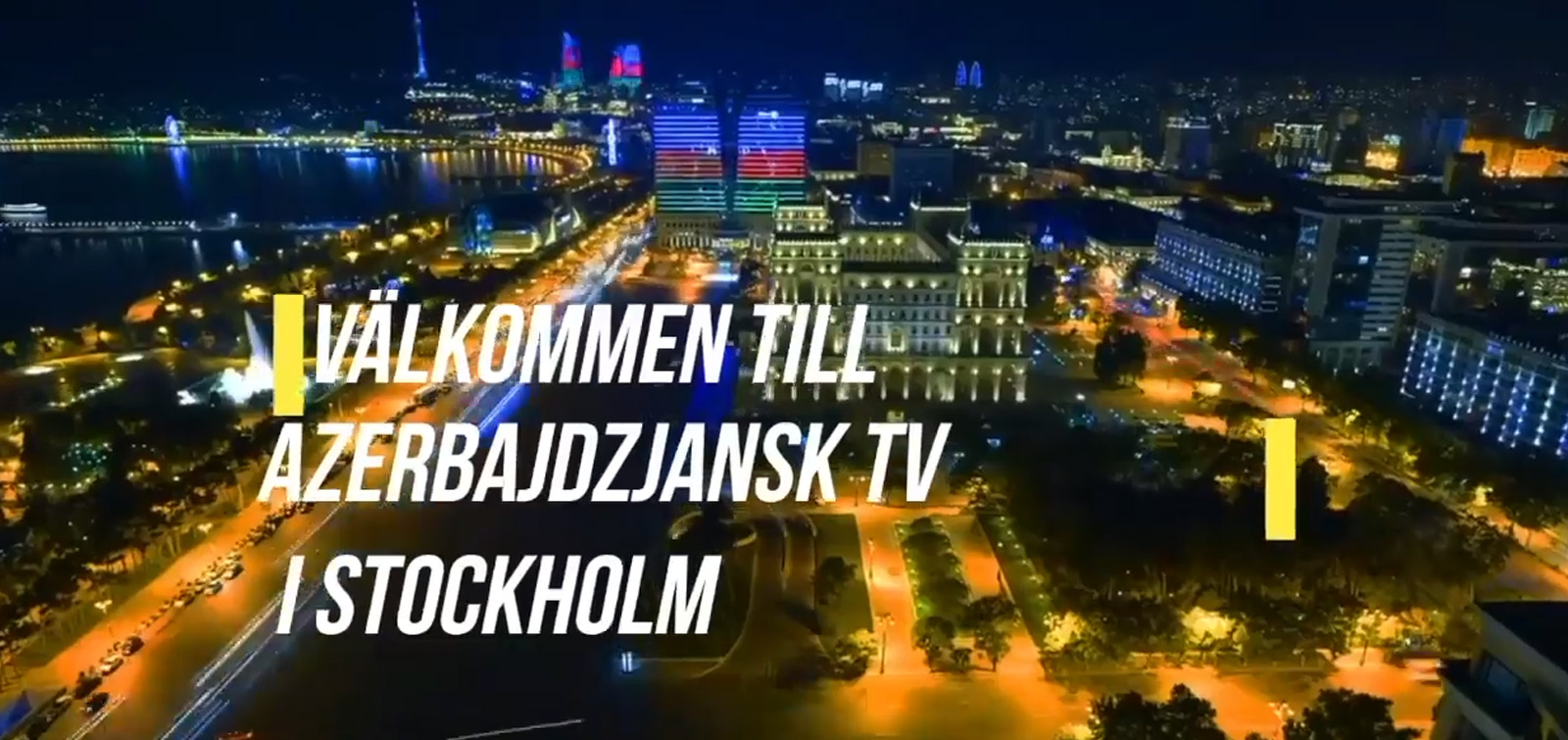 "Endless Corridor" will be broadcasted on Sweden Public Television
On February 26, a documentary film "Endless Corridor" devoted to the Khojaly genocide will be shown at the Sweden Open Public TV.
Producers of the film that will be presented by "Azerbajdzjansk TV" to the Swedish audience at 9:30 pm are Lithuanian director Aleksandras Brokas and "Grammy Award" winner Gerald Rafshoon. The film was produced at the initiative of Leyla Aliyeva as part of the international campaign "Justice for Khojaly!" The plot of the film is based on real stories, the memories of people who suffered and witnessed the massacre.
The first presentation of the film was held on July 1, 2014 at the British Academy of Film and Television Arts in London. Vice President of the Heydar Aliyev Foundation Leyla Aliyeva also attended the event. The subtitles of the film were translated into different languages and the films was also demonstrated in Istanbul, Ankara, Rome, Vilnius, Paris, Dublin, Berlin, Bern.
Azerbaijani Cultural Center in Stockholm thanked director Aleksandras Brokas for giving broadcast right of the film to "Azerbajdzjansk TV".