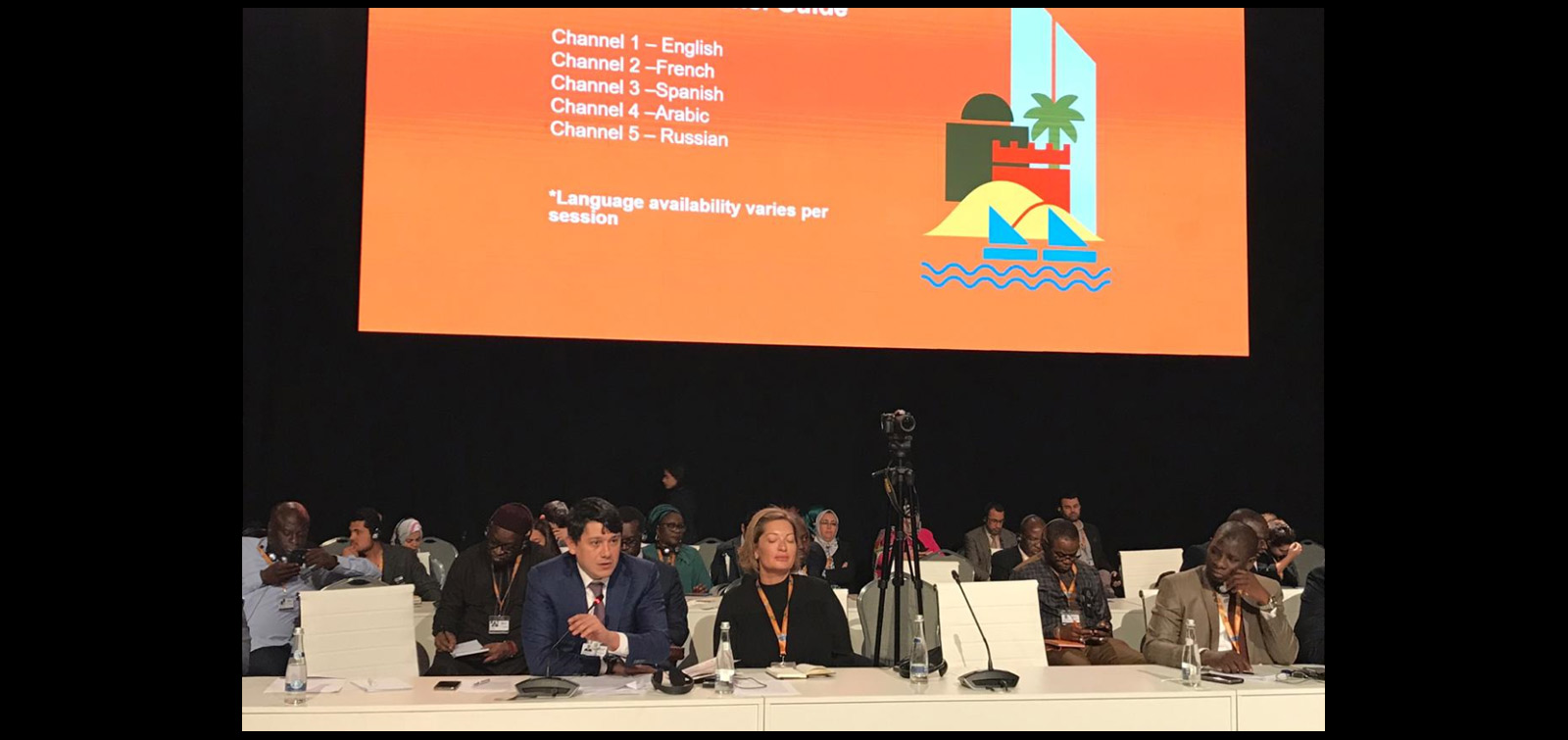 Chairman of the State Committee delivered a speech at the 10th Session of the World Urban Forum
A roundtable on the theme "Linking Cultures with Innovations" was held in the 10th session of the World Urban Forum held in Abu Dhabi from February 8 to 13.
Speaking at the meeting attended by ministers from different countries, Fuad Muradov, chairman of the State Committee on Work with Diaspora, said that, the Committee works closely with the International Organization for Migration and the UN-Habitat Program to increase the positive impact of the diaspora on the culture and overall development of cities.
It was noted that the destruction of Azerbaijani settlements as a result of the Armenian occupation and refugee and IDP situation of one million of our compatriots are one of the negative factors affecting the development of cities in our country. Detailed information was given on the projects implemented by our state on these problems for many years and social houses in Azerbaijan.
It should be noted that, this secular event, held every two years, is attended by about eighteen thousand participants, including heads of state, ministers, mayors, academics, representatives of non-governmental organizations and other institutions.