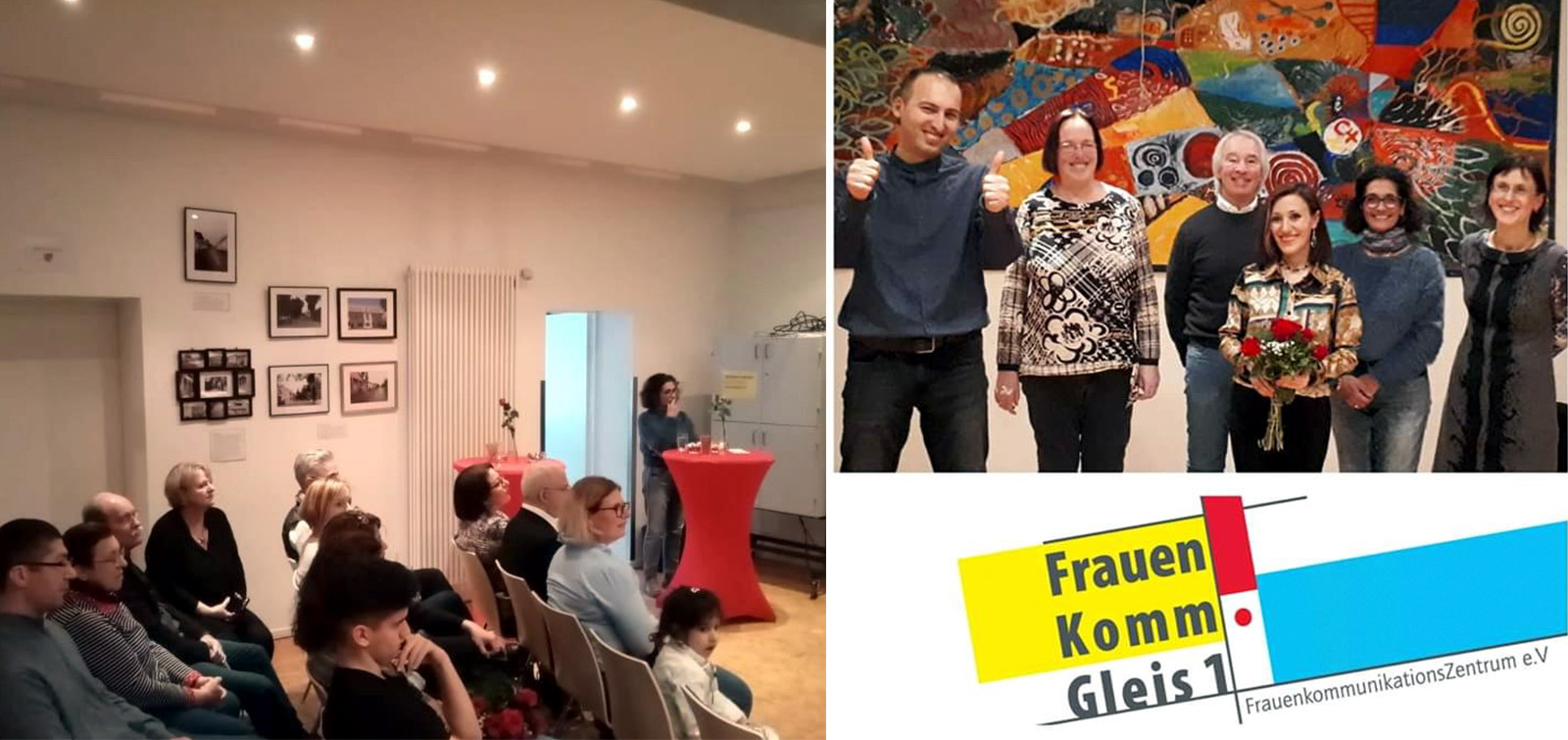 The activity of the Germans in Azerbaijan had been spoken
An event named "German memories in Azerbaijan" was held in Aachen, Germany. Representatives of the local community attended the event, organized with the idea and initiative of our compatriot Jeyhun Mammadov living in this country.
In this event, the subjects about the values that unite Germany and Azerbaijan, facts related to the cultural relations between these two countries historically, and the reflection of old homes of German refugees in their new lands in artistic form were discussed.
It was noted that Germans, who came in Azerbaijan 200 years ago, had settled in current Goygol and Shamkir districts (at that time Helenendorf and Annanfeld). It was mentioned that during the period from 1819 to 1941, Germans established the foundations of viticulture and winemaking in Goygol, Shamkir, Tovuz districts, built the houses and churches, constructed water canal and bridges, and implemented other significant works. Moreover, it was reported that German-Azerbaijani Cultural House (Kopelhaus), at the present time operating in Baku, has become a meeting place for the minority group of Germans, and the memory of the hardworking Germans who once lived in our country will never be forgotten.
The event featured a documentary film and photo exhibition on the activities of Germans in our country, as well as a concert by Leyla Mammadova, a soloist of the Aachen Theater.