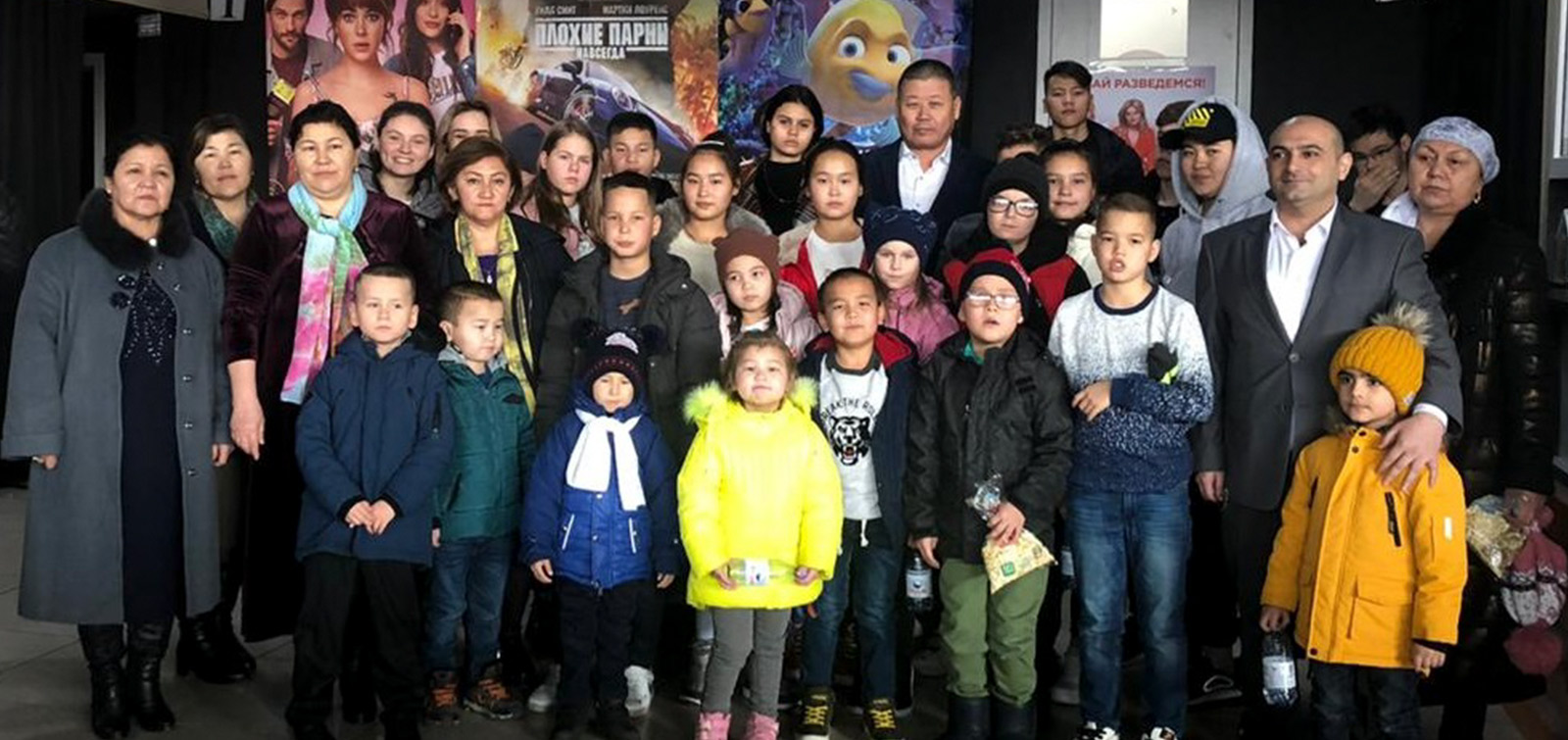 The charity event was held in Aktau
On February 2, a charity event devoted to the Youth Day was held in Aktau, Kazakhistan. The event was organized by the General Consulate of the Republic Azerbaijan in Aktau together with Azerbaijani businessman Elmir Shahsuvarov, and his national-cultural society named "Unity" and our young compatriots.
The event, which took place at the "Astana" Shopping and Entertainment Center, was attended by 32 minor children from the "Regional children village of the family type", head of the enterprise Naurizbayev Orinbasar Kizylkulovich and teacher staff.
Speaking about hospitable relationship between our nations Elmar Mammadov, the Head of the General Consulate of the Republic Azerbaijan to Aktau, gave comprehensive information to the participants of this event about the care and favor of the national leader Haydar Aliyev to the youth at all times, the announcement of the February 2 as a "Youth Day" , the successful continuation of this policy by President Ilham Aliyev, the expansion of the volunteer movement in the country, the declaration of 2020 as "Year of volunteers" by the presidents of Azerbaijan and Kazakhistan.
The state television channel "Mangistau" has released a video about this charity event.