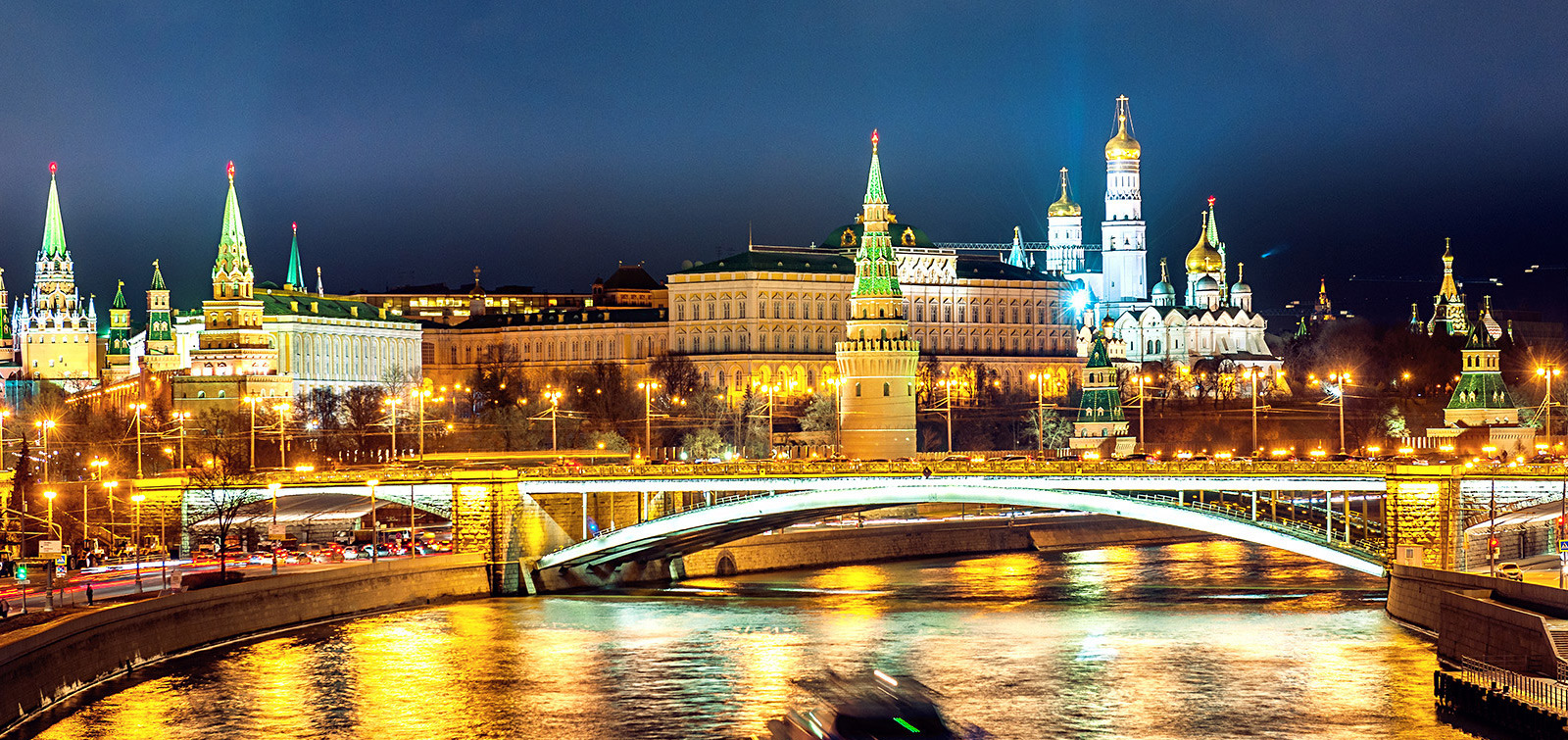 Another Armenian provocation was prevented in Moscow
Our compatriots achieved to cancel the demonstration of the Armenian film in Moscow that provokes interethnic conflict and ideas of separatism on the territory of the Russian Federation.
On January 26, the presentation of "Aran - Mystic Country" feature film has been canceled at the "Pobeda" theater in Moscow, Russia. In the film, it was claimed that Nagorno-Karabakh and seven adjacent regions, the ancient territories of Azerbaijan, belong to "historic Armenia".
Shamil Taghiyev, chairman of the Azerbaijanis community in Moscow, appealed to the culture department of city administration in order to raise an objection about the demonstration of the film. He called for the cancellation of the film due to the insidious intentions of the Armenian separatists and warned that otherwise, this application would be sent to the Ministry of Foreign Affairs of Russian Federation and the relevant state agencies.
İt should be noted that, before this issue, Armenian provocation in Kazakhstan was also prevented. As a result of the protests of the Azerbaijani Embassy in Kazakhstan, the demonstration of the Armenian film named "Western Armenia, Lost Homeland" was refused because of the unreliable facts.